You may feel cautious about running the business from home for fear it might not look too professional to clients and customers. But clients should be happy you're not loading prices or fees with expensive office costs. You can also make the most of the services that give your home business a truly professional look and feel.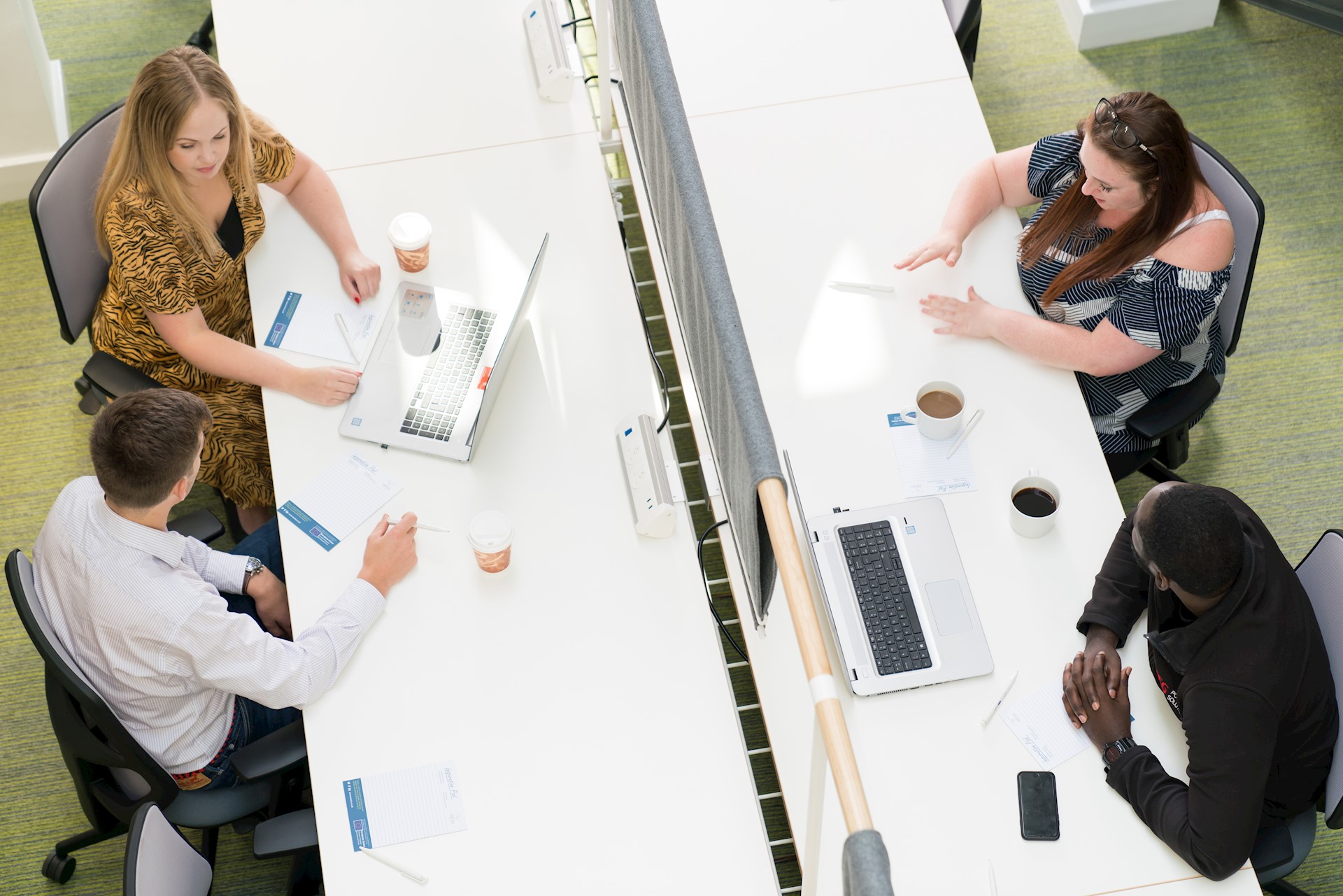 Office address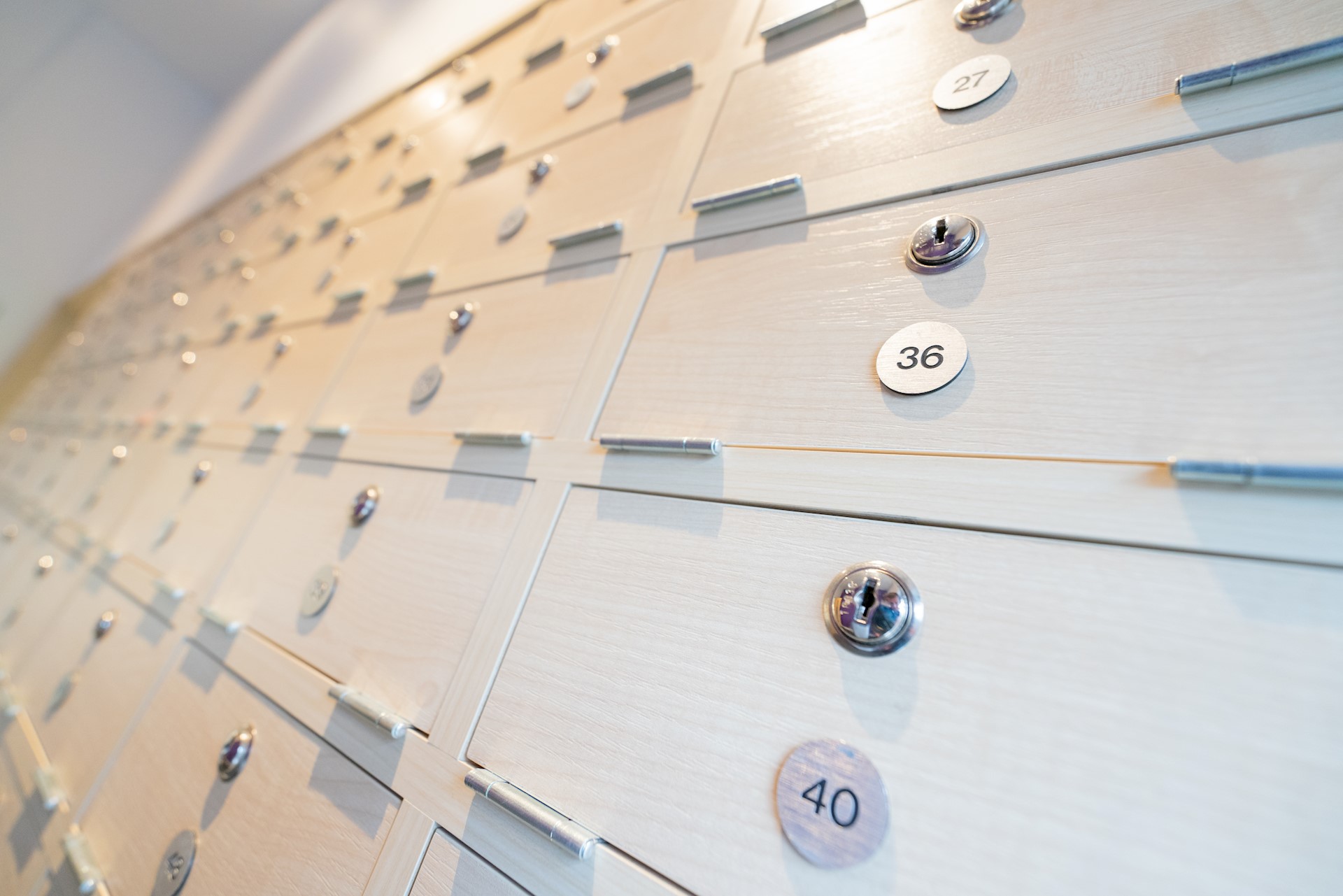 You might not want to put your home address on a business card or promotion materials as it sounds too domestic (or you might not want people turning up on your doorstep!).  
A limited company or LLP's registered office address is public information. Alternatively, invest in a virtual office, which gives you a professional business address and can provide a place to meet with other home business owners and clients.  
Having a virtual office enables you to choose the address that suits you best. You can also have post delivered to that location and then forwarded on to you.   
When holding meetings, consider hiring a professional meeting space. Many offers serviced addresses and secretarial services too, so there could be a great continuity for your clients if they only have to remember one location.
The rise of co-working spaces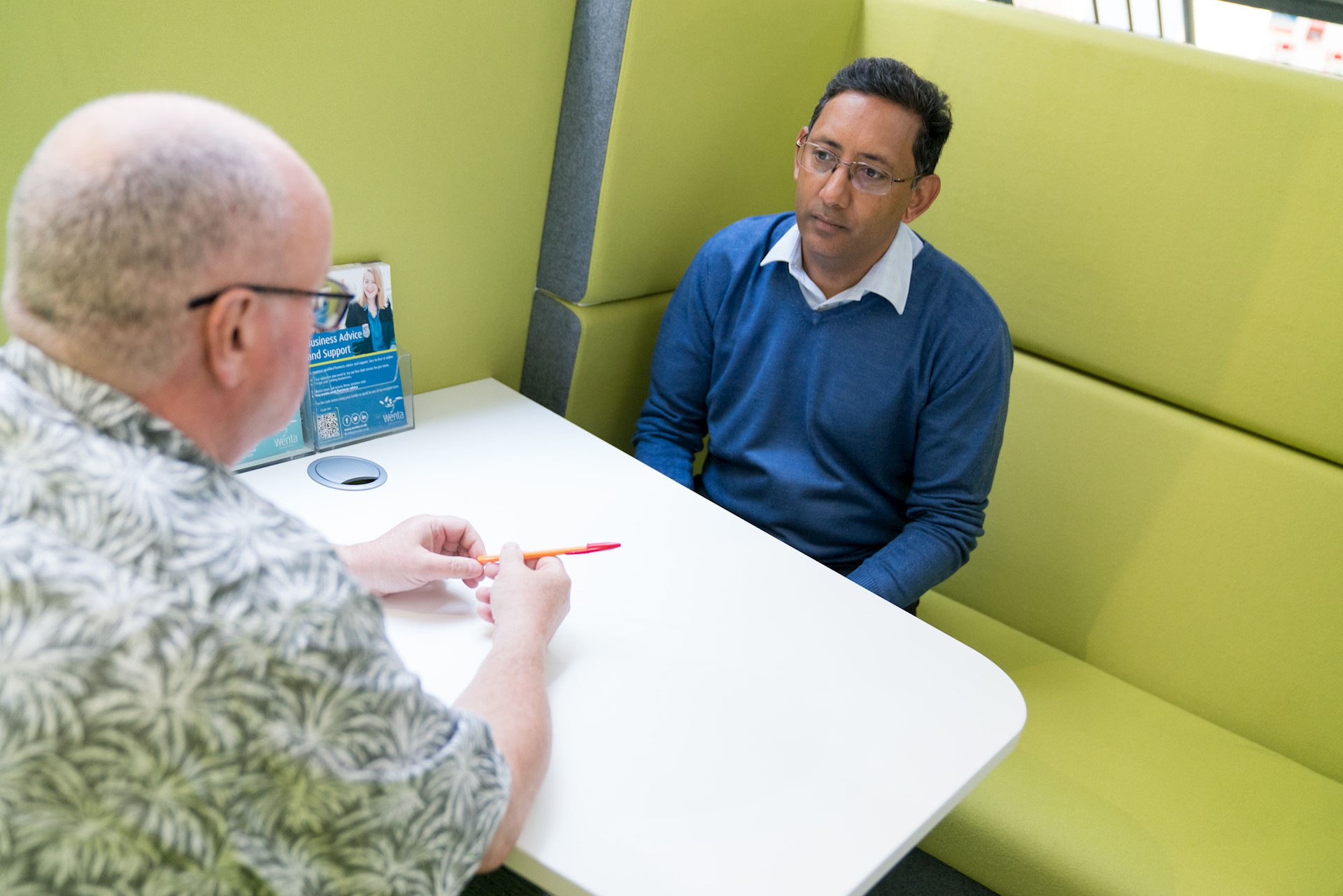 To cater to a vibrant market of home-based businesses, spaces and places have launched to offer meeting space, coworking, organised events and informal meetups. They are spaces that offer your business a professional image as well as a route to meeting suppliers, partners and potential customers. These spaces are flourishing in town and country, and most recently, a residential developer, Berkeley Homes, has launched enterprise and co-working hubs across a number of its residential developments.
Let's have more of this, we say!  
https://www.wenta.co.uk/virtual-office-services/
Source: Home Business Guide, Department for Business, Energy and Industrial Strategy
We're here to help. Get in touch.  
Book your free appointment below:
;