Know your numbers
4 minute read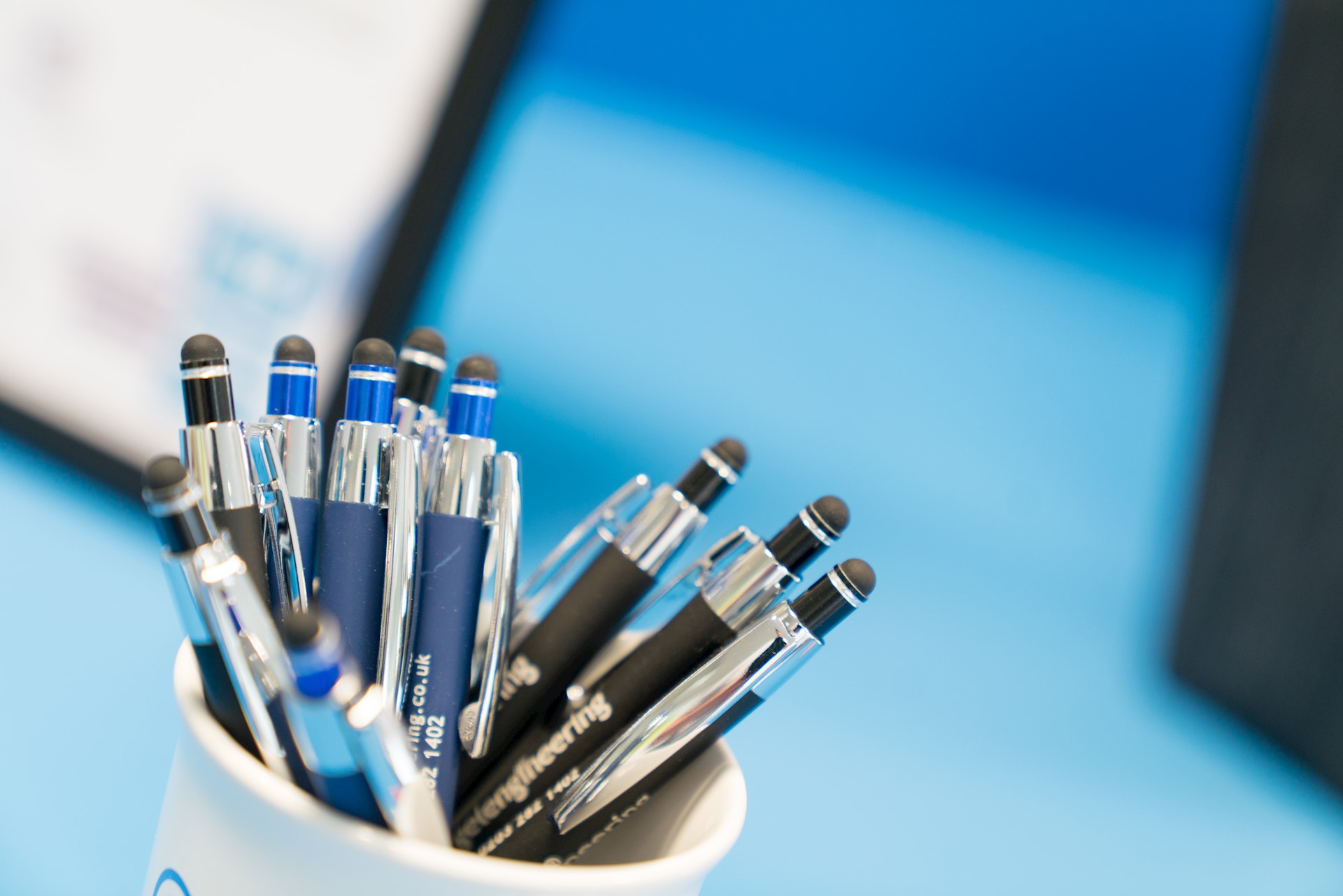 Once you have carried out some market research you will be able to start to cost and price your product or service and work out how much your business will cost to start-up and run.   
You'll need to sell enough of your product/service at high enough prices to cover your costs and as well as having a reasonable profit left over to pay yourself. Download and complete a 'Personal Survival Budget' and this will show you how much you need to be able to pay yourself.  
Sales forecast: The first step in doing the maths is to come up with a realistic forecast of how many units of your product/service you're likely to sell and how much it will cost to produce and sell them. Will you break even, or even make a profit?  
Start-up costs: Step two is to calculate your start-up costs. You may need very little money to get your business underway as you might already own the equipment required or intend to trade from home.  On the other hand, you may need to make significant purchases and rent or buy premises.  
Running costs: Work out your monthly costs – phone, utility bills, tax, insurance, business rates, salaries, travel expenses and so on.  
Cashflow forecast: Work out what your cash flow is likely to be.  Ideally, more money will be coming in than going out and you'll have enough of a cash balance to plug any gaps.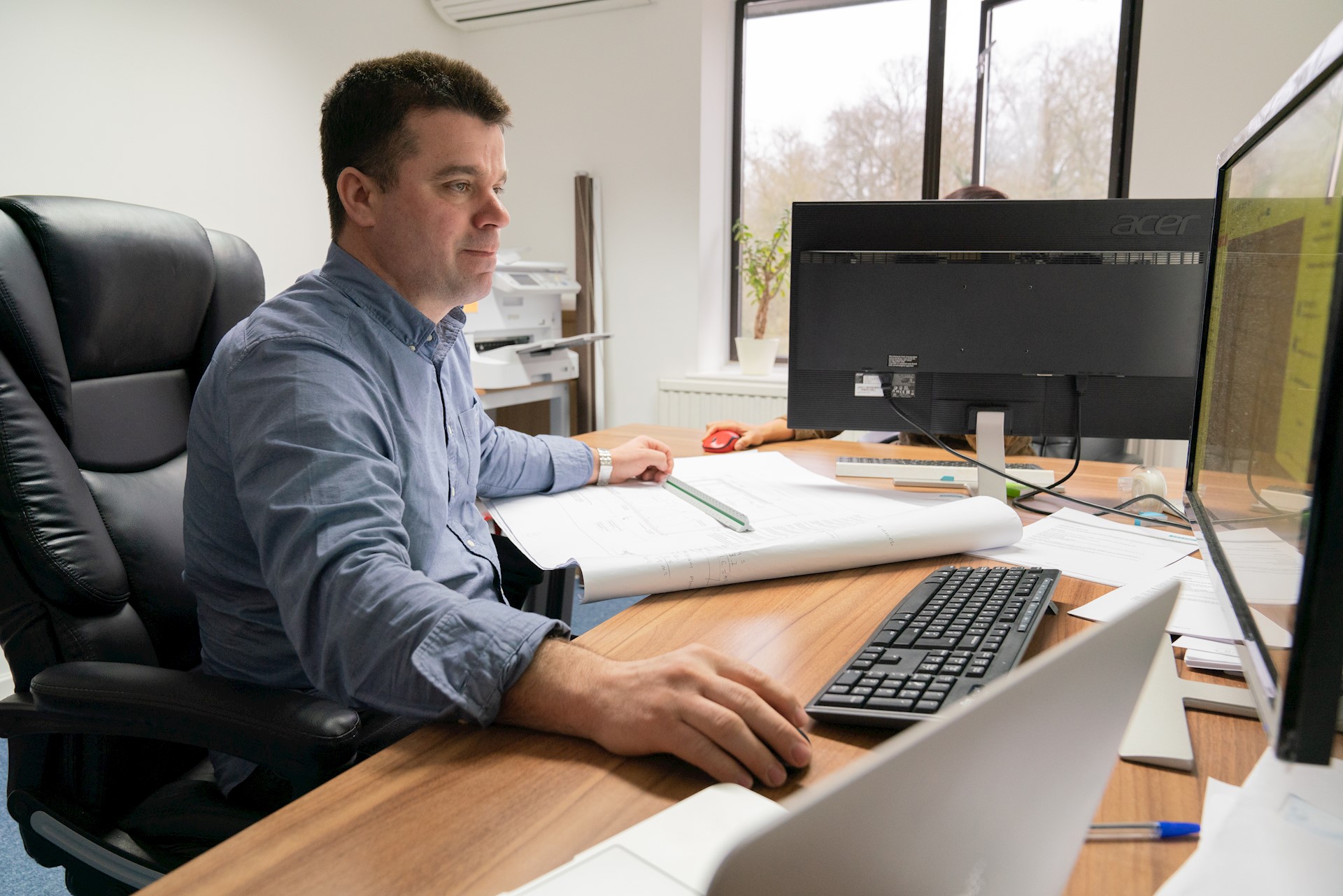 And then...keep a tight check on your finances
Keeping accurate financial records is a legal requirement. Regularly updating your books is also essential to understanding your sales and cash flow so you will know - and be able to prepare for - how much tax you will pay! This will help you manage your business more effectively.  
Unless your business finances are very simple, it's recommended to use a computer-based system as this will save you time and effort. Ask your bank, accountant or business advisor for recommendations on accounting software.  
The level of record keeping you require may vary, but in any case, you need to keep all your receipts, records of expenditure and records of all goods purchased or sold.  
We're here to help. Get in touch.  
Book your free appointment below:
;