IT for your home based business
4 minute read
Setting up IT materials at home can be difficult, there are now more options than ever when it comes to home-based businesses. And some of the opportunities might be just what you're looking for. Here's a list of tech companies designed for your home.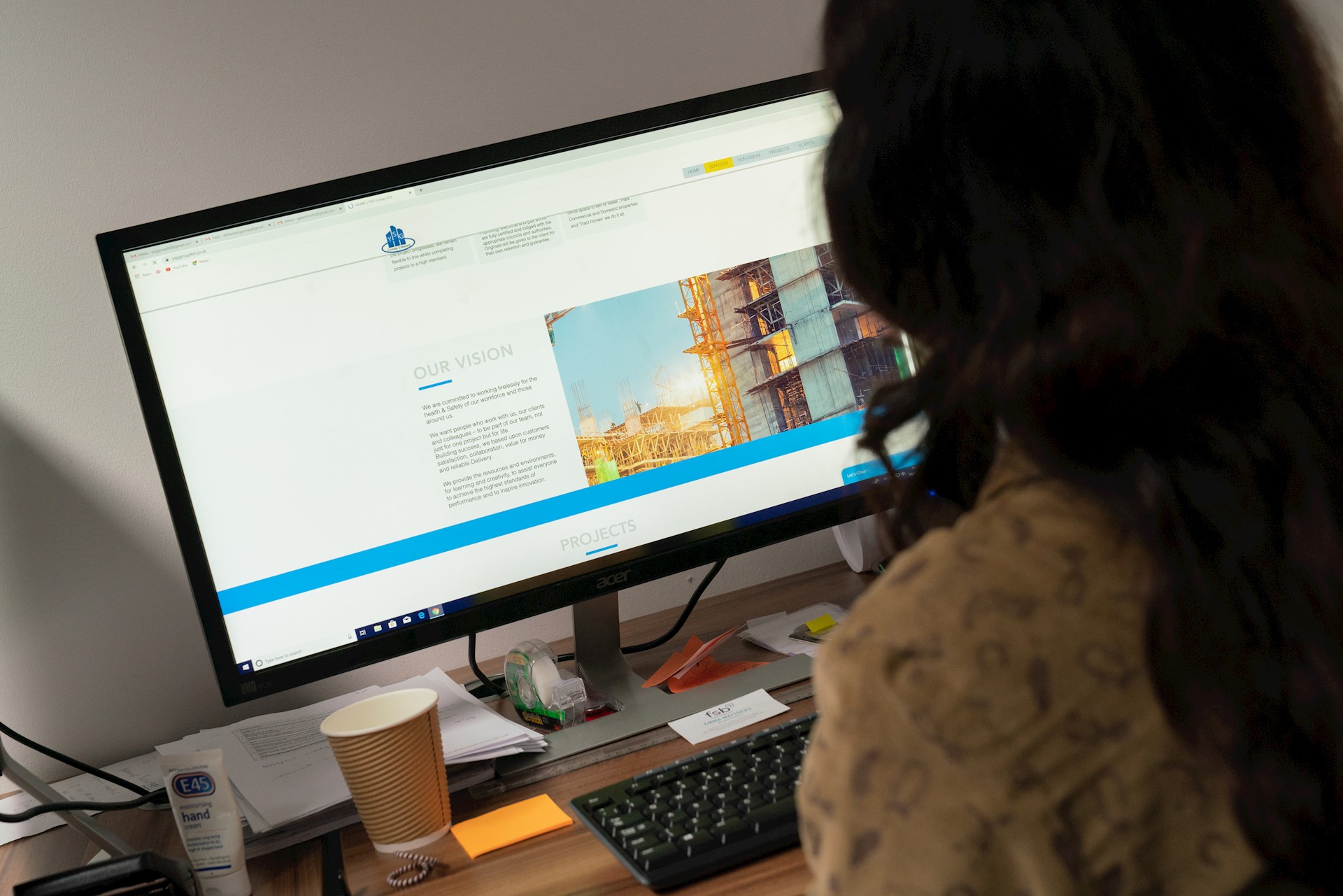 Tech Fitout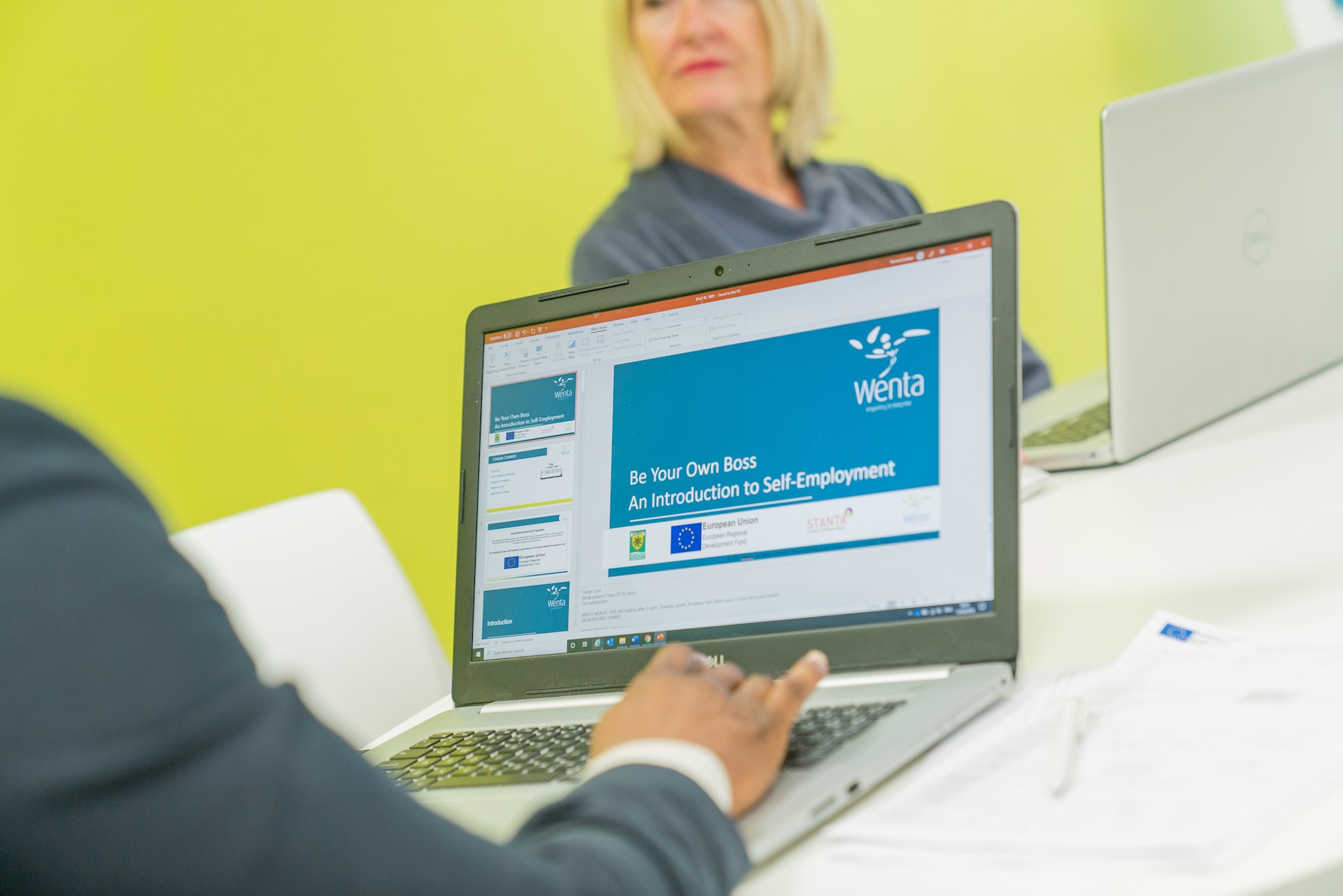 Tech Fitout
When it comes to equipping your home with IT, this needn't mean starting from scratch or spending lots of money. Once your business grows you can upgrade your technology as and when the funds become available. To start with, there are affordable solutions that can get you up and running in no time at all – you may have some of them already.
Computer
When starting out, using your home's shared computer or personal laptop will be just fine. Bear in mind, however, that in the first few months of starting your business you may find yourself working more hours than usual, trying to get it all set up – so prepare cohabiting friends and family for the possibility of reduced access!
Also, when your business grows, that data you accumulate – information on your customers, clients, and contacts, including financial details – will become more and more valuable. You might then think twice about sharing your computer with the rest of your family.
For that reason, and flexibility you'll have in deciding when and where you can work, you might consider buying a separate laptop. There was a time when doing so was much more expensive than buying a desktop computer, but in recent years the prices have almost levelled off.
Multifunction printer
Imagine keeping a printer, scanner, photocopier, and fax machine in one home office – you'd have no room to do any work! This is where multifunction printers come in as they enable you to have full functionality in one device and act as real Specsavers.
Webcam
A webcam enables you to video chat with clients and contacts and is useful when you need to have a 'facetoface' meeting but can't get away.
VoIP phones or skype
You can make serious savings on your phone bill by using a VoIP phone. VoIP stands for voice over internet protocol and it basically means making calls over the internet rather than by using your phone line as such, it's a much cheaper way of making phone calls (it's sometimes free). And it's the easiest way to set up a second phone line.
If you use VoIP or internet calling you can assign a landline sounding number to your account, so you can receive calls at your computer using VoIP handset or divert calls to your mobile when you're out and about.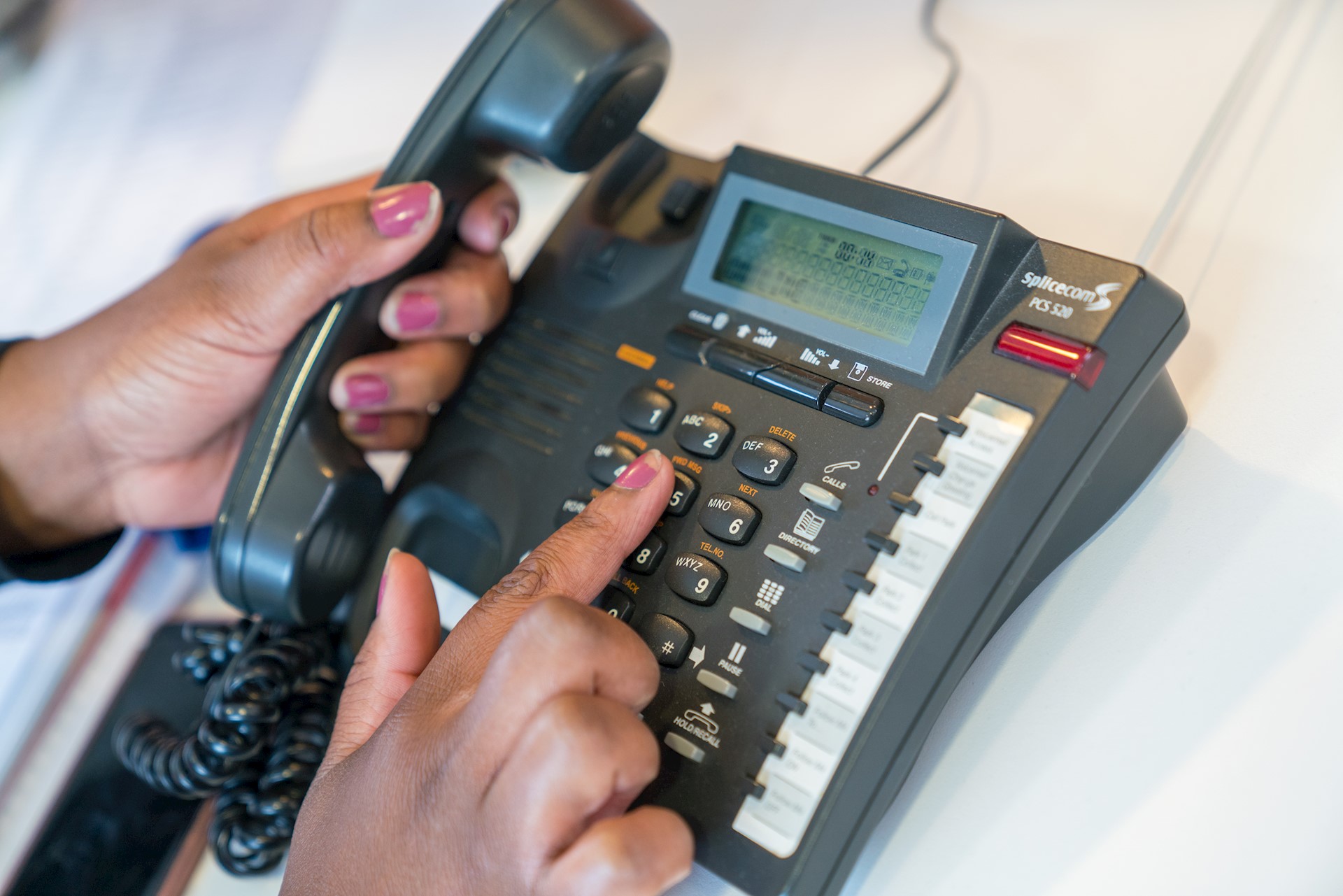 Source: Contains public sector information licensed under the Open Government Licence v3.0.