How to save money - 6 business tips
2 minute read
If you're starting a business, you know that every cent counts. You'll need equipment, office space, and computer software. Employees and suppliers need to be paid. You may be looking for some methods to save on initial spending. Here are a few ways to reduce expenses when starting a business.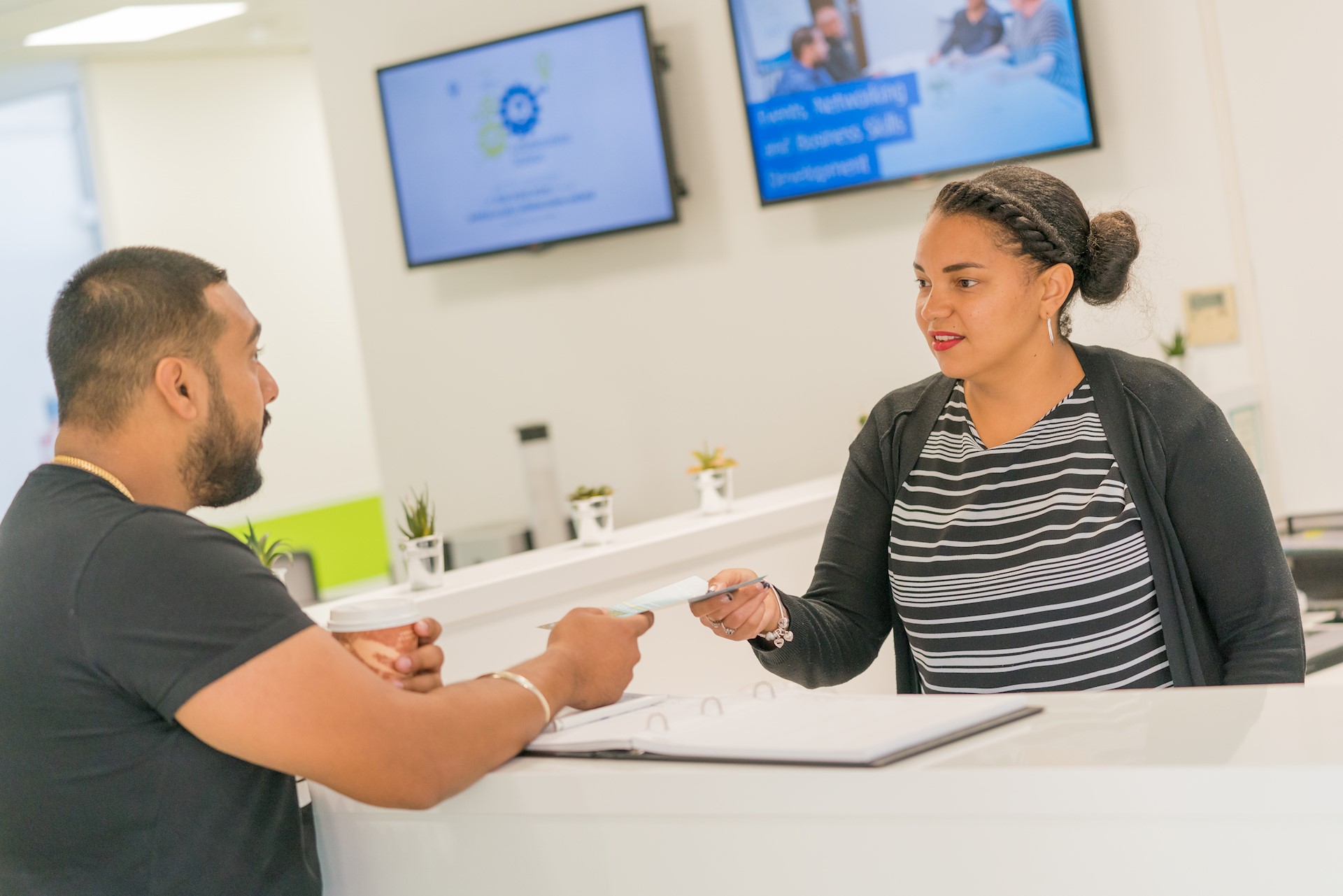 Use free or low-cost marketing - Attend networking events & exhibitions, organic social posting, email your existing database (GDPR compliant of course), and more tips here.
Regularly review all of your expenses - Speak to your bank about any apps they might have to help you keep track (and set up alerts), keep records (manual or on a spreadsheet - whatever works best for you), keep track of actual costs (not just forecasted costs), and so on!
Negotiate with your suppliers - Can you help each other out and arrange a deal? Is there a discount for repeat business or first-time orders/business? What are their prices like against other suppliers? There are many different ways to negotiate, don't just assume the first price your given is the only price, but do remember they'll need to make a profit too!
Use Skype for Business or an alternative supplier - This cuts down on travelling to meetings if your workforce is spread across several sites.
Use cloud-based (online) working – To avoid large costs for software, energy costs for storage and there's no need to have an expensive in-house server.
Cut down on the length of your meetings - work to an agenda, make sure you have an objective (what are you looking to get out of the meeting?). You could also try having a 'standing meeting' (this chairless approach is suitable for shorter meetings).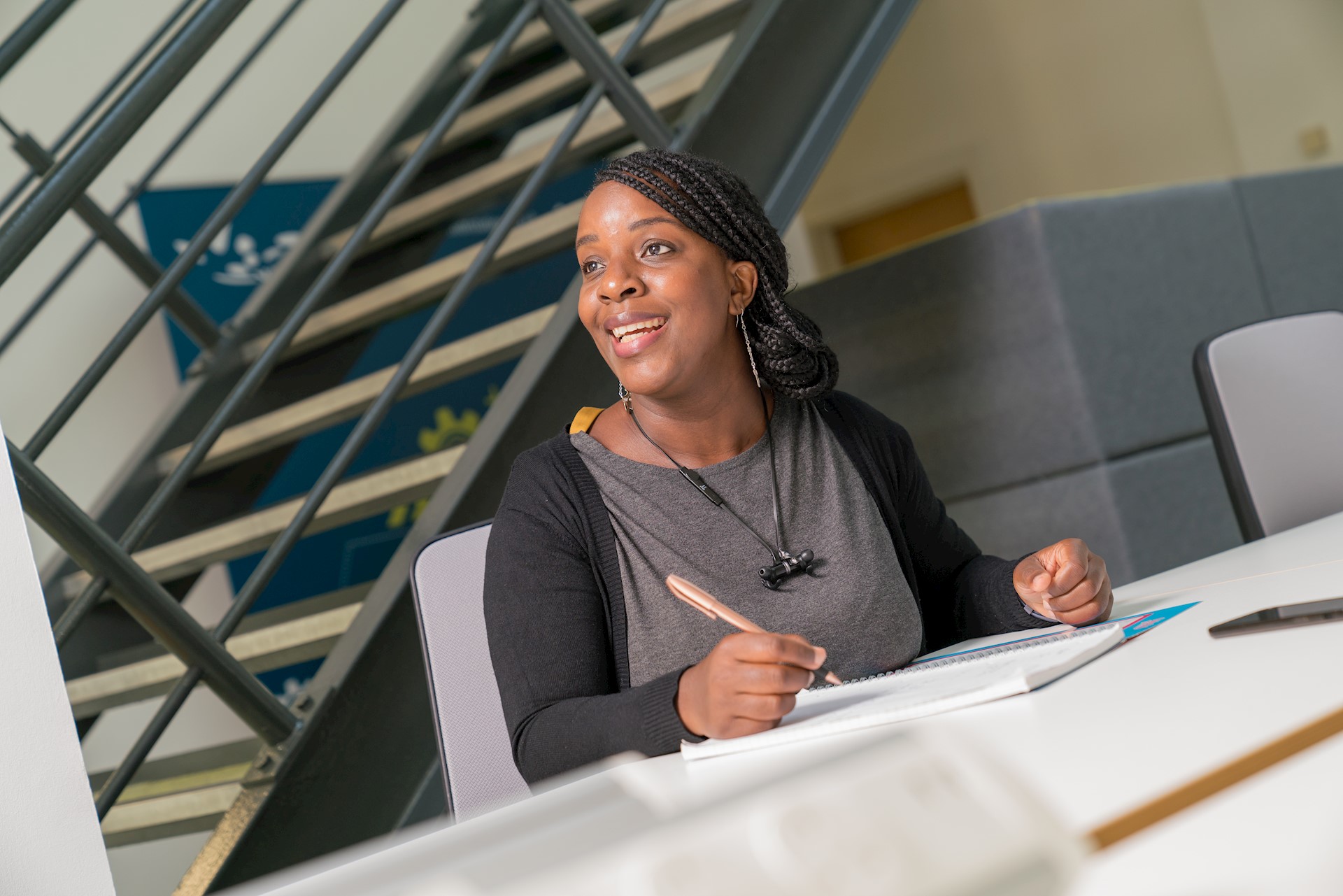 Need more help? Chat with an expert face-to-face or via live chat.
We're here to help. Get in touch.  
Book your free appointment below:
;