How to prepare a business plan
3 minute read
It's all in the planning...
After coming up with an idea and doing your research, writing a brief business plan is your first practical step to starting your business.  
A business plan will act as your map; it will guide the business from start to growth, with reference to milestones along the way. The plan will include information about how you intend to get started and what your ultimate objectives are and how you aim to get from one to the other. You might want to start a business and sell it in a few years' time or grow to a point where you wouldn't want to grow anymore. And of course, you'll need to refer to resources: what you have already, what you'll need and how you'll pay for it.
You may also need a plan if you're looking to raise money, whether from friends or family or from the bank.  
With it in hand, you'll be off on your business journey.   
Idea
Market 
Who will be your customers or clients?
Who is your competition? 
Operations 
How will you develop your idea, promote it, and provide good customer service? 
Financials 
Can you earn more than you spend, so that the business makes a profit?
Do you need any funds to get started?
Friends 
Do you have a support network on hand for when you need business advice?
Are there complementary businesses you've identified with whom partnerships are a possibility?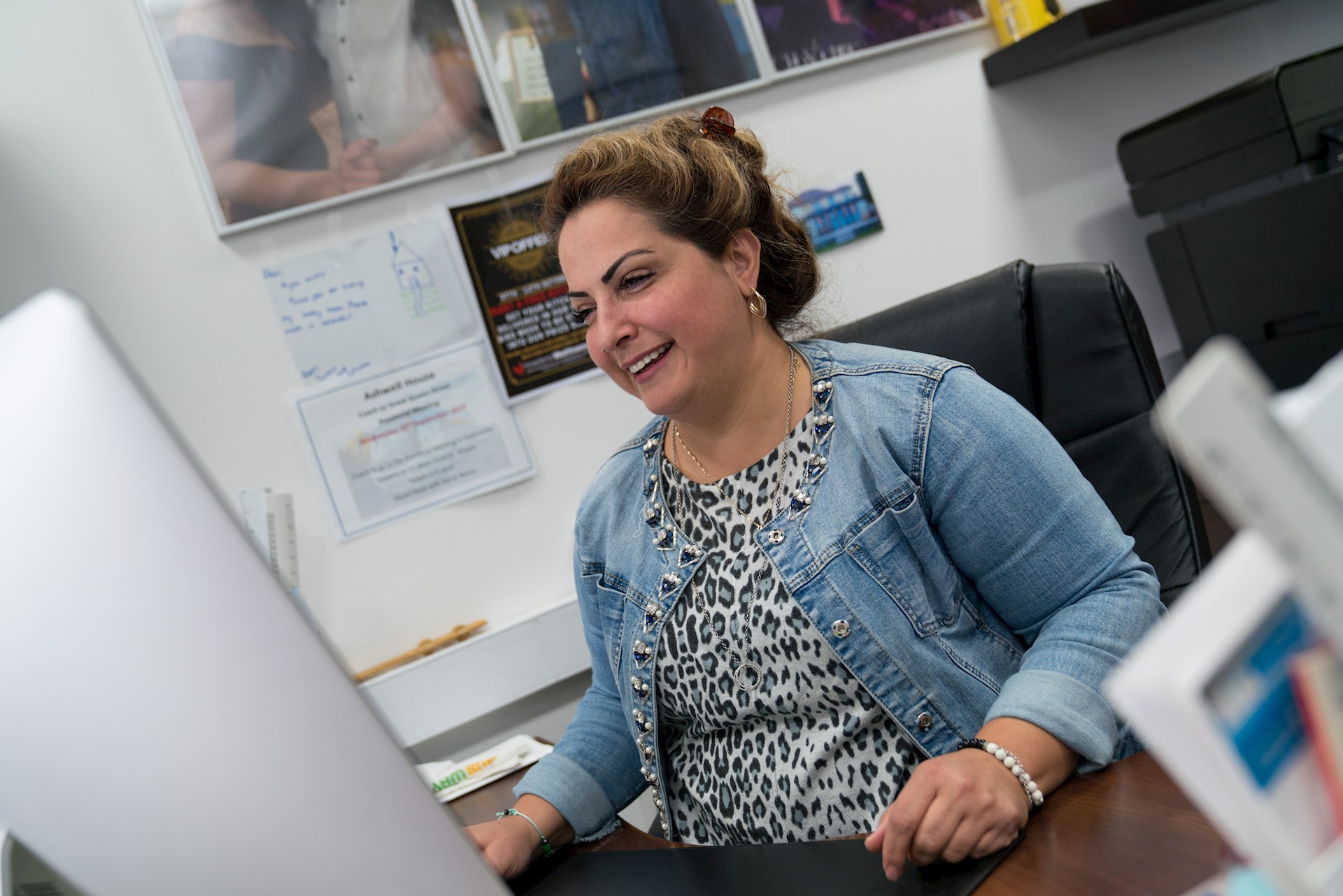 Have these as headings in your plan, and you've taken a big step closer to becoming your own boss!
Source: Home Business Guide, Department for Business, Energy and Industrial Strategy
Open Government License for public sector information
Now you've read this article, we recommend that you...
We're here to help. Get in touch.  
Book your free appointment below:
;