Has your business outgrown your home?
2 minute read
Stacks of paperwork cluttering up your home office?
Finding it hard to focus solely on your business?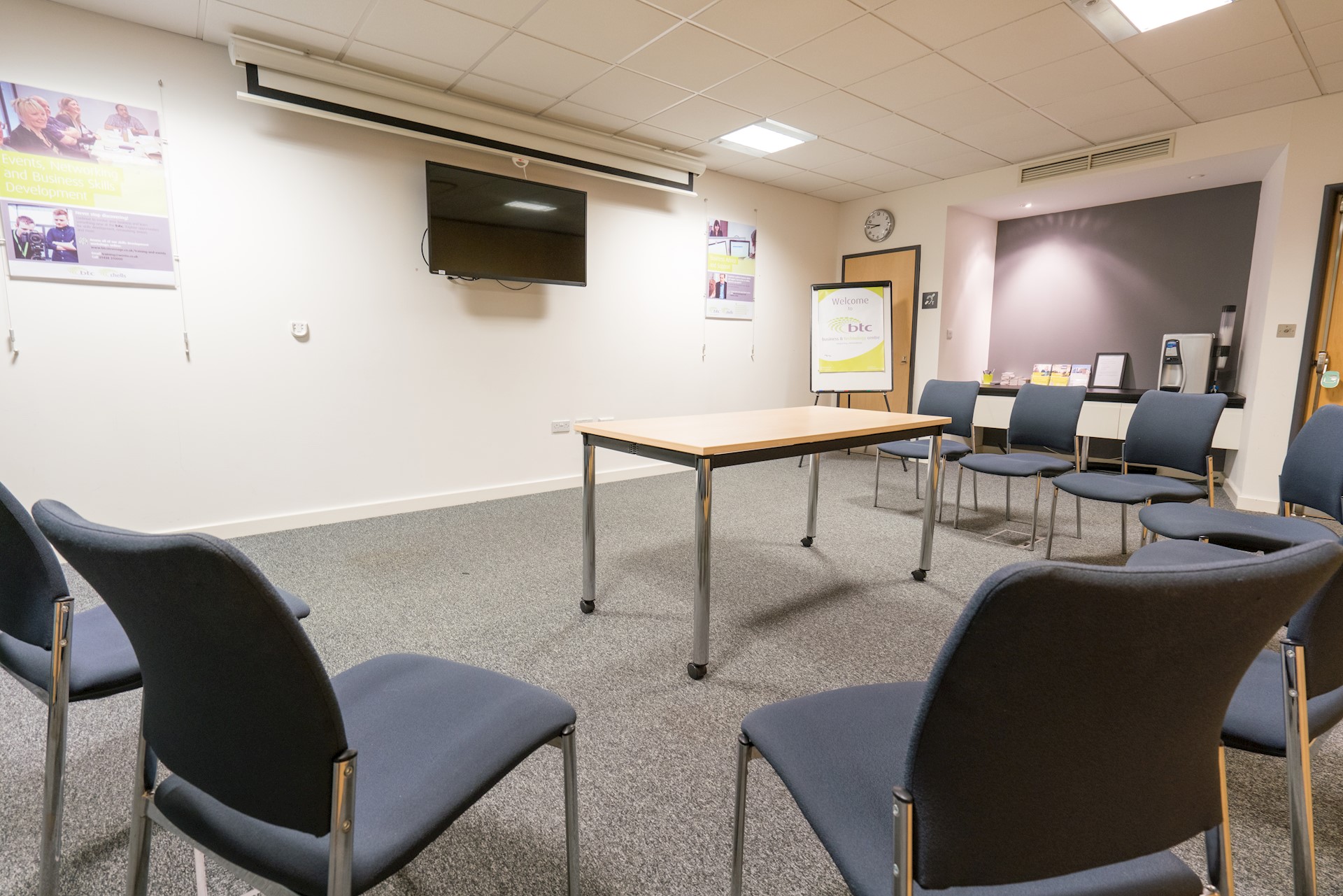 There are countless benefits of moving your business out of your home and into a vibrant business centre as well as utilising the many extensive facilities and services that centres can offer today. Serviced offices are a total solution for any business, providing all-round support.  
Check out our top 5 reasons why you should consider using a business centre: 
1. Professional Image
No matter what size your business is, a professional image for your business is essential.   
By residing at a business centre, your clients will be greeted at a professional reception desk which provides a prestigious image for your business. Having an external office or workshop, as opposed to working from home, portrays professionalism to your clients and suppliers. Business centres offer clients immediate access to well-equipped workspace in key locations.
2. Routine & Networking
Running a business from home can be a struggle when trying to balance out family life with work. Many business owners working from home find it hard to get a working routine together and often find themselves getting bogged down in 'home life' in 'business time'.  Having an external business premise, away from home, allows you to get away from home distractions allowing you to focus on your business solely.   
Being based in a building with other companies can also provide great networking opportunities. Whether it's in the business centre bistro, at a networking event held by the centre or just by bumping into a potential client or supplier at the coffee machine, you are in a great position for networking. Some business centres now offer flexible, co-sharing workspace facilities which are excellent for networking.  
3. Business Support Facilities
Business centres offer much more than just office and workshop space.  By basing your business at a centre, you have a wealth of business support right on your doorstep.  Useful facilities such as on-site conference and meeting rooms as well as catering can be booked immediately and there is often a team of business centre staff on hand to assist you with administration work such as faxing, photocopying, printing etc in times of need.   
 
4. Flexibility for Business Growth 
There are a number of business centres out there that can offer flexible agreements, on easy-in and easy-out terms, so that you do not have to be signed up in a lengthy license.  If you're a small business that is looking to grow steadily, you could start off with either small or shared workspace and work your way up to something bigger.  
Overall, business centres can offer a wide range of benefits to any business and are definitely worth considering.   
If you're looking for business centre services in the Enfield, Potters Bar, Stevenage or Watford areas, why not take a look at what Wenta has to offer?
Still not sure about using a business centre?
...What about using Virtual Office Services?
If you're not quite ready to move into a business centre, why not take out a virtual office package instead which can help boost and develop the image of your business by portraying a reliable and more established organisation?  If you struggle to answer all of your business calls, a telephone answering service can help to ensure that you never miss out on potential work. What's more, if you work from home and need an established business address, a mailbox can be used for collating all business mail which can be sent out or collected by you at your convenience. If you're looking to create a regional presence for your business in a particular area, having a local business address can really help. 

If you're looking for Virtual Office Services in the Enfield, Potters Bar, Stevenage or Watford areas, why not take a look at what Wenta has to offer?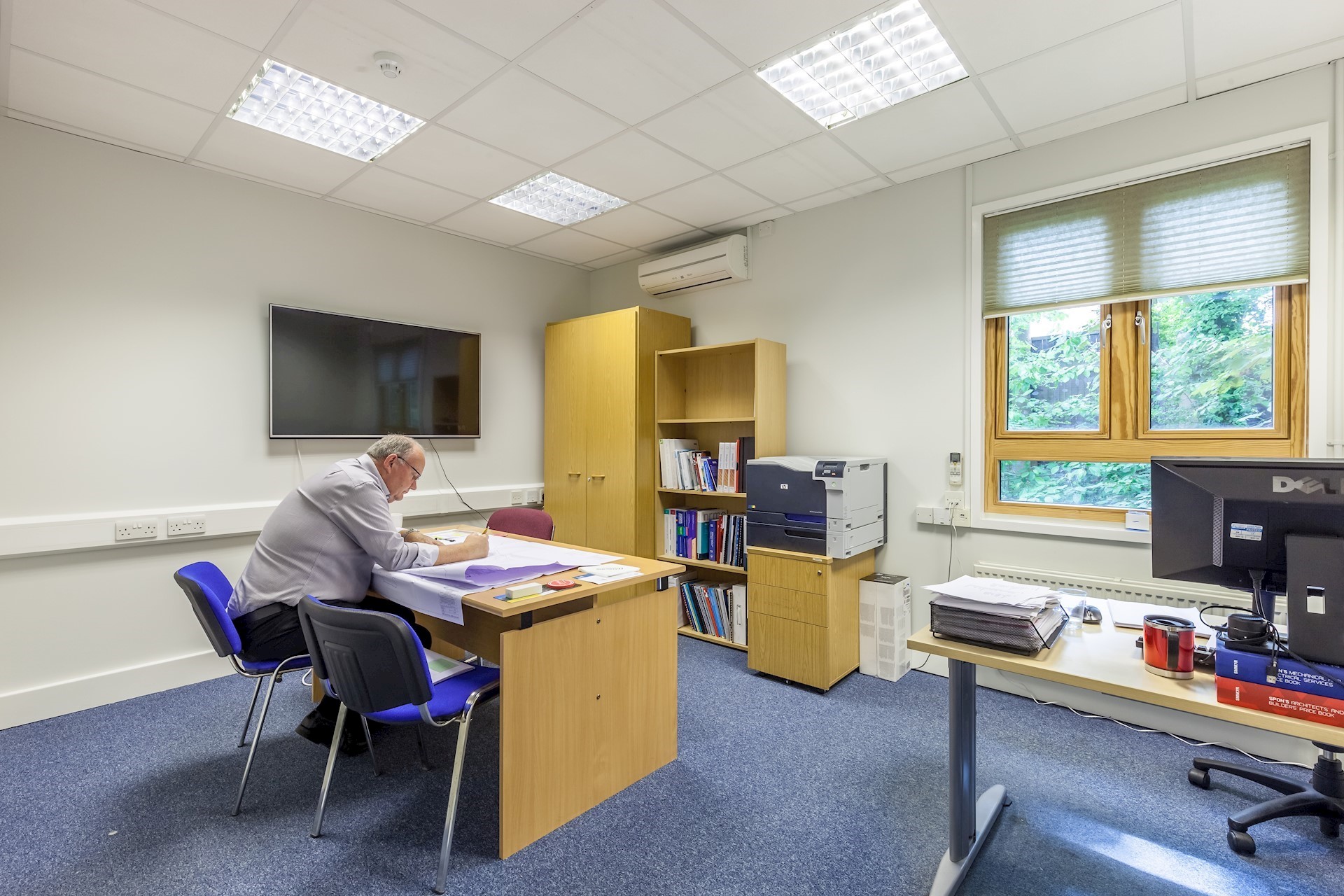 Source: Article written by Wenta.
We're here to help. Get in touch.  
Book your free appointment below:
;