Finding that bright and brilliant business idea
1 minute read
Entrepreneurship is about ideas. It is the foundation of everything - an insight into how to improve something, or what consumers want, or what they don't even know they want. Consider it: A business is an idea come to life; an entrepreneur is an ideas-driven person.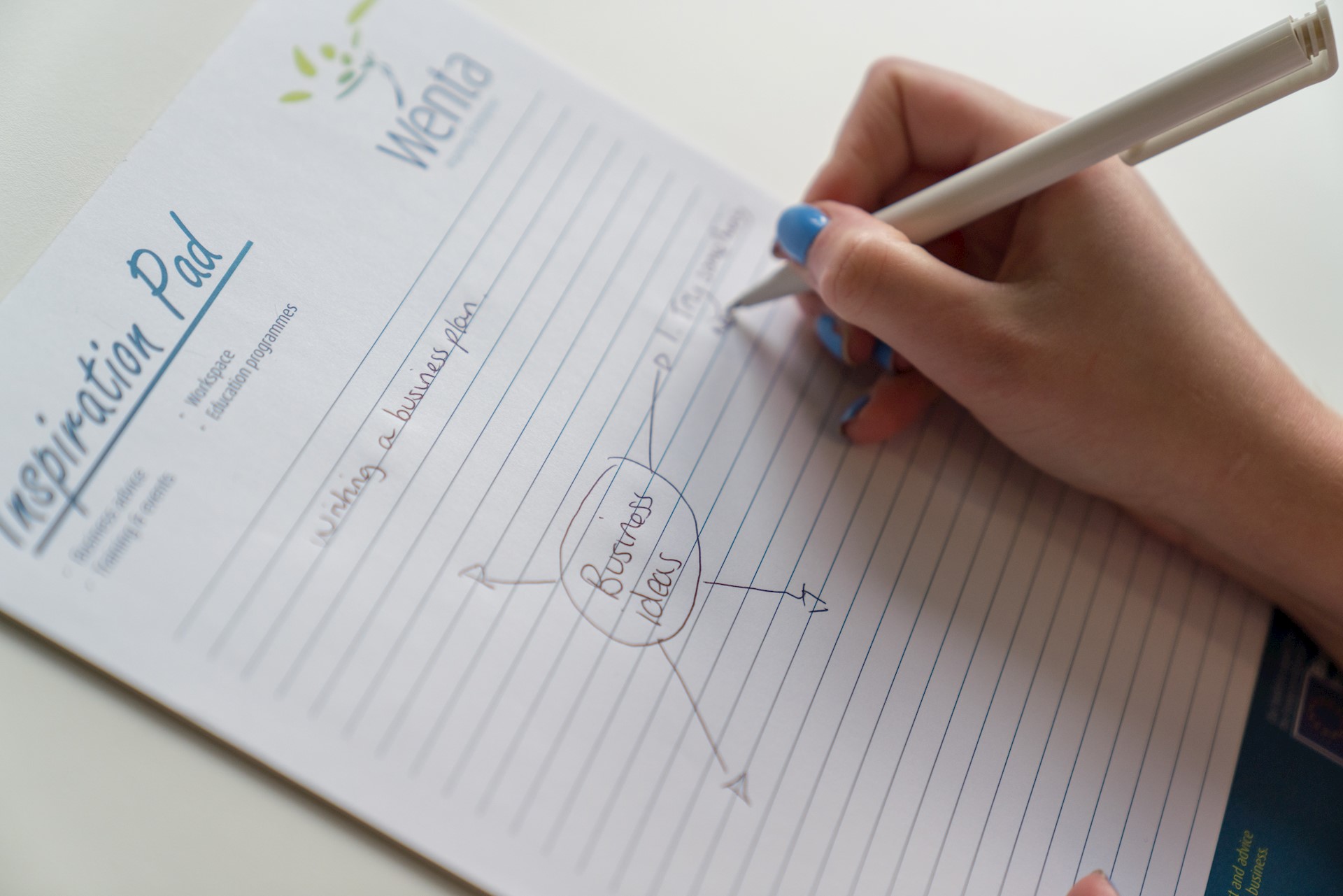 To get started in business, you need a business idea! Ask yourself these three questions: 
Have you tried to buy something that you just can't find? 
Could others be looking for the same thing? If so, this presents a market opportunity.  
Have you ever wondered 'why doesn't such a product exist?' or 'why isn't a particular service available?' – if so, it's time for you to plug that gap!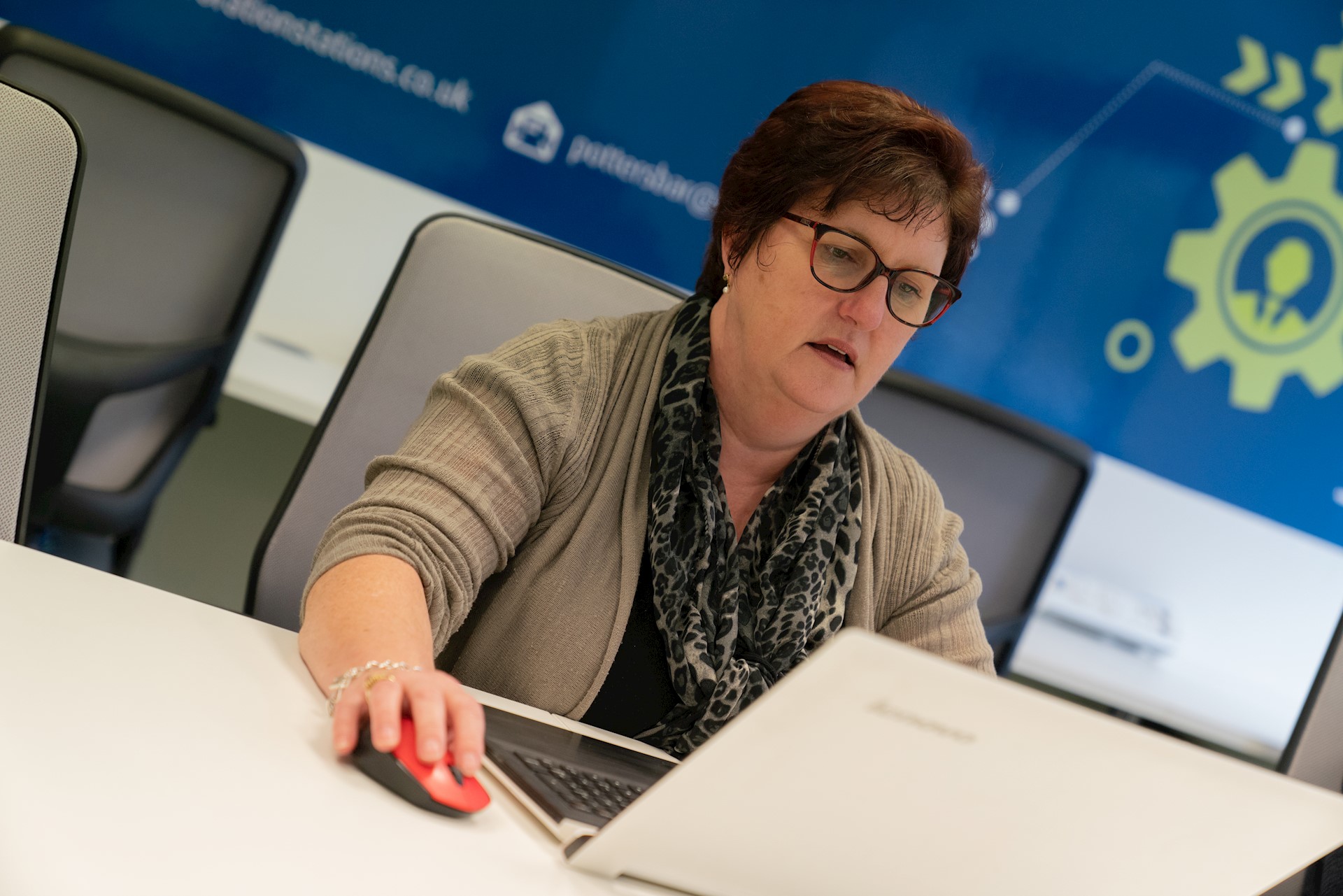 Many people are turning what they love into a way of making a living. Best of all, when you work on what you enjoy doing it never really feels like work! Are you a dab hand at DIY? Have an eye for photography? Ahead for figures? These skills and hobbies can easily be turned into a business as you offer products or services to friends and family – they tell others – and before you know it, you're in business! 
If you've bought something and been unimpressed, why not step in, set up in business, and provide a better offer? Many good ideas stem from spotting products and services that can be improved upon. Think about whether you could package a product in a better way, offer a service more efficiently or add an extra bell or whistle to make something that's rather ordinary, quite unique. 
Your idea will develop over time. Don't be surprised if in 12 months' time it looks different to when you started out. This is okay and a natural result of refining the business and clarifying the market offer. What's important is to get started with the beginnings of an idea – there'll be time to develop it as you get feedback from customers and input from others. 
A franchise is a good idea!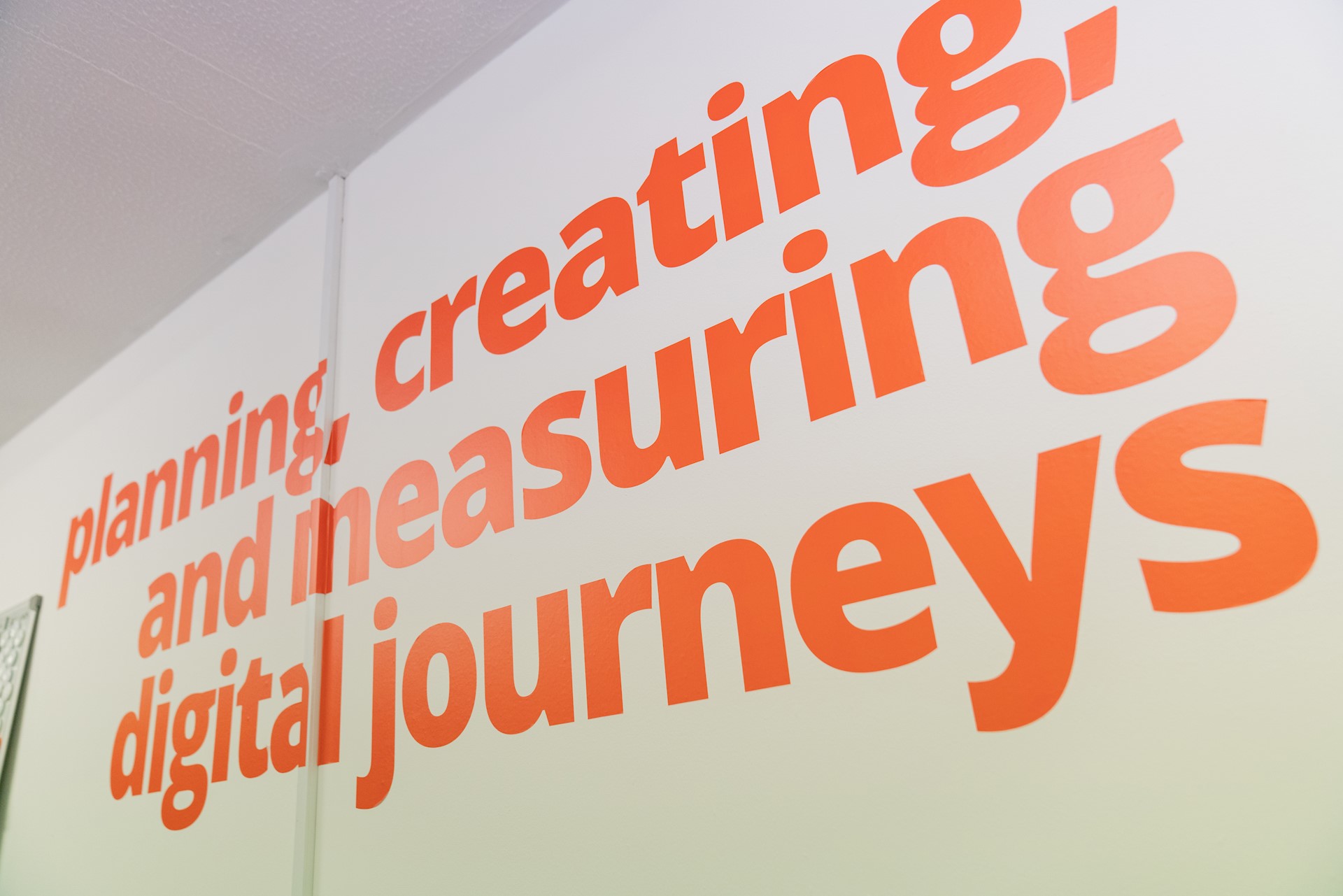 If you'd rather buy into someone else's idea and a proven business model, franchising could be ideal for you. Buying into a franchise or direct-selling opportunity enables you to be self-employed and benefit from being part of an entrepreneurial team that provides you with templates, branding, training and help with finances. Whether your passion is gardening, music, homewares or hospitality, there's a franchise opportunity for you. And who knows, with the right idea it could be you franchising your business to others in the future! 
Source: Home Business Guide, Department for Business, Energy and Industrial Strategy
We're here to help. Get in touch.  
Book your free appointment below:
;