Entrepreneurs have a reputation for trying to do it all alone. In the early days of starting your business, you may feel like you're wearing several hats—too many, in fact.
For this reason, you might consider working with a business partner. Not only does having a business partner distribute some of the work, but it also gives you someone to bounce ideas off of, the benefit of an additional skill set, and a colleague who feels as passionately about your business idea as you do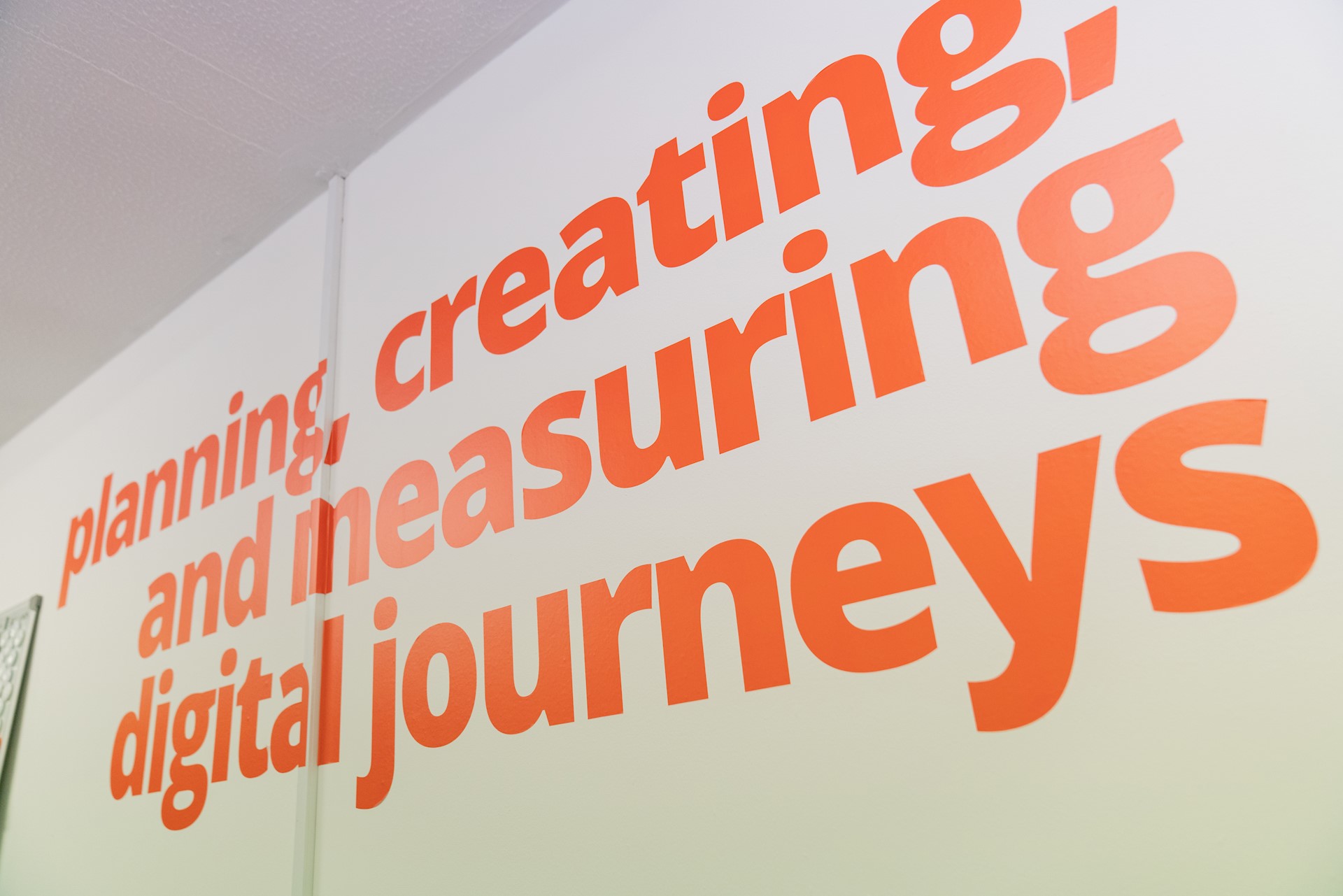 2018 was a good year for UK startups, with London, Birmingham, and Manchester being the top three areas with the most start-ups based on the data from Instant's Entrepreneurial Index. Jumping into the entrepreneurial pool requires appropriate planning, a solid product, and sufficient funding to get off the ground running. For a lot of individuals, it's the funding part of the plan that can be tricky to lockdown. So for a lot of start-ups, getting into a business partnership is often considered a good option.
Why Your Business Partner Matters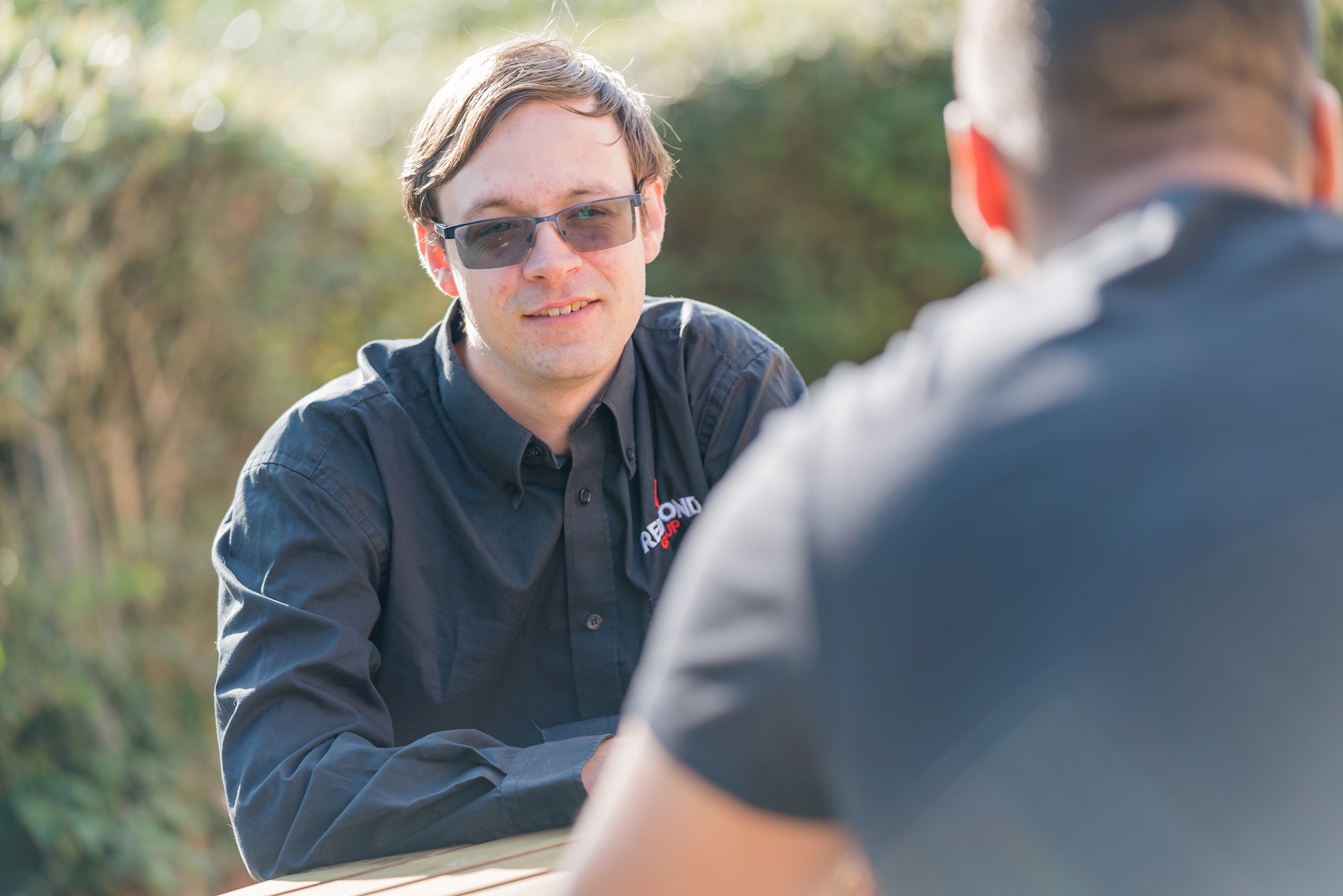 Start-ups are often in a precarious state after they are launched with most of them failing within 12 months according to Mat Shore of Outside In. It is important that when you grow your business, you start off on the right foot. This means that the core individuals of the start-ups yourself and your partners must be on the same page. Otherwise, conflicting ideas can promote a negative work environment and things can go pear-shaped. So where can you screen for people who can carry the same interests?
Personal Network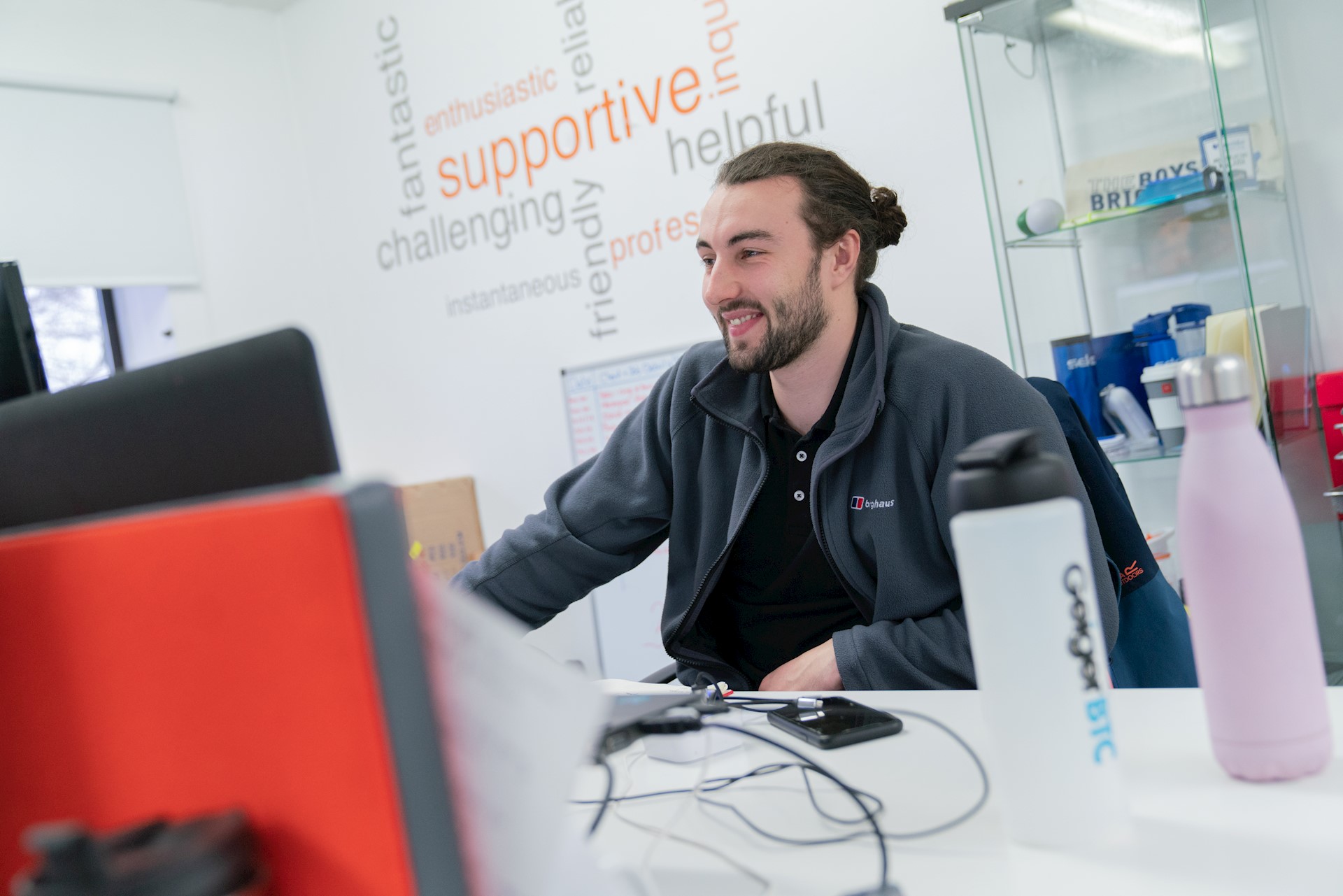 A good place to look for a collaborator would be your personal network: friends, family, co-workers and even old bosses. While there are a lot of sources that say that you should not mix business and family, that is entirely subjective to the sort of family you have and what sort of business owner you are. To safeguard your business, you should carefully consider what sort of partnership you decide to go into with your personal network. That way, you can help minimise any conflict and liabilities in the event of a fallout.
Social Media and Symposiums
The technology and socialisation that you enjoy today can help you find your business partner. You can make use of social media to join groups of other start-up owners to trade information and advice. You can keep an eye out for business symposiums that are held for both small and large businesses. Not only can such events prove to be good experiences for you but it helps you meet experts and even interested investors.
A business partnership can make or break your business. Your start-up needs you to think in terms of years and worst-case scenarios so that you can suitably prepare for any eventuality. In any case, there are a lot of different areas for you to find a business partner - you just need to pick one that works best for you.
We're here to help. Get in touch.  
Book your free appointment below:
;