If your business has at least one employee, you probably need employers' liability insurance. A cover level of £5 million of employers' liability insurance is the legal requirement for most businesses, although there are certain exemptions.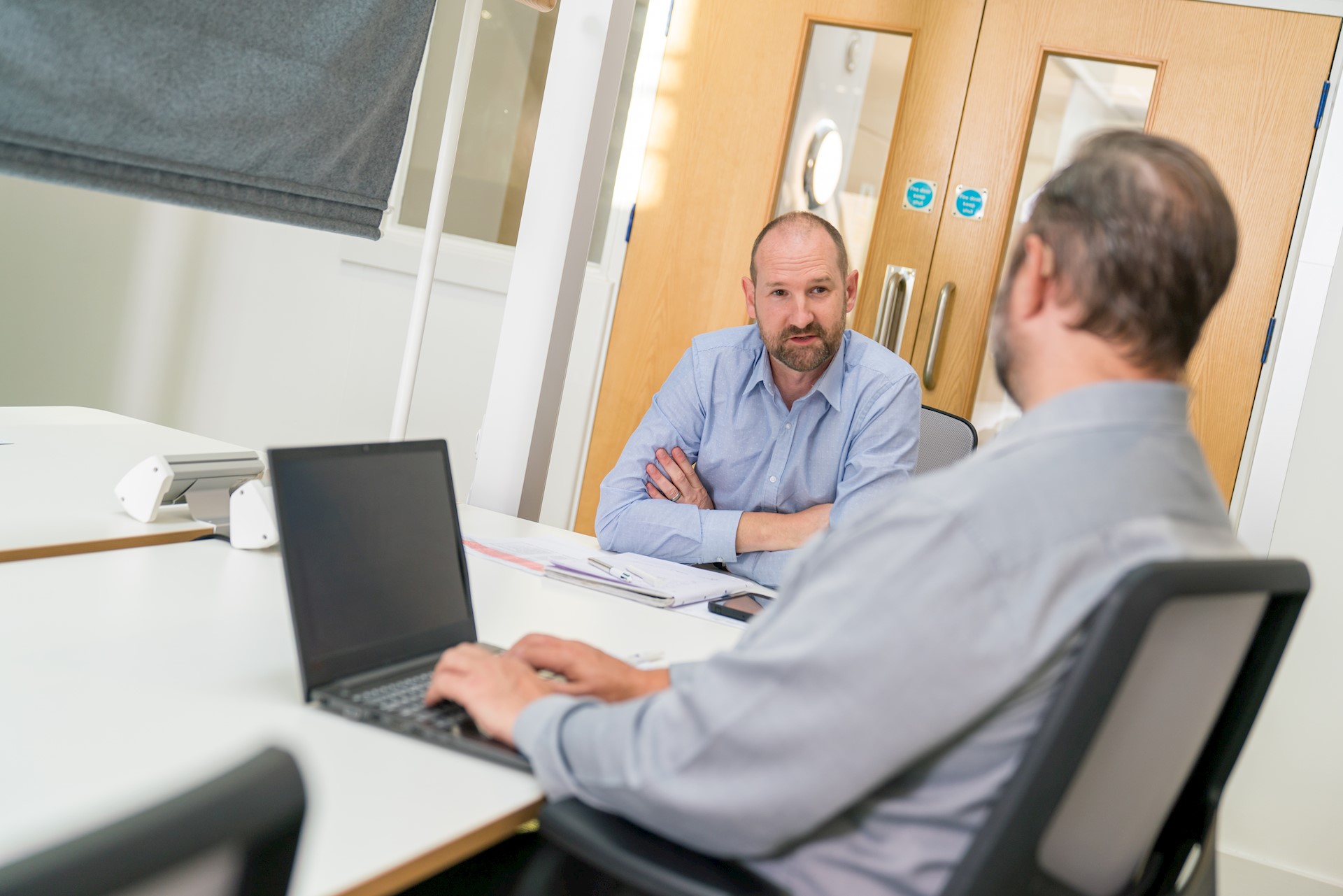 If your business has employees you will probably need employers' liability insurance. 
If an employee is injured or becomes ill as a result of the work they do for you, they can claim compensation from you. 
Meeting your health and safety duties is easier than you think. As long as you have taken reasonable steps to prevent accidents or harm to your employees (and the injury or illness was caused after 1 October 2013), you shouldn't have to pay compensation.

However, if a court finds you are liable, employers' liability insurance will help you to pay any compensation for your employees' injuries or illness. 

Only a few businesses are not required to have employers' liability insurance. If you have no employees or are a family business and all the employees are closely related to you, you may not need it.  
How do you get employers' liability insurance?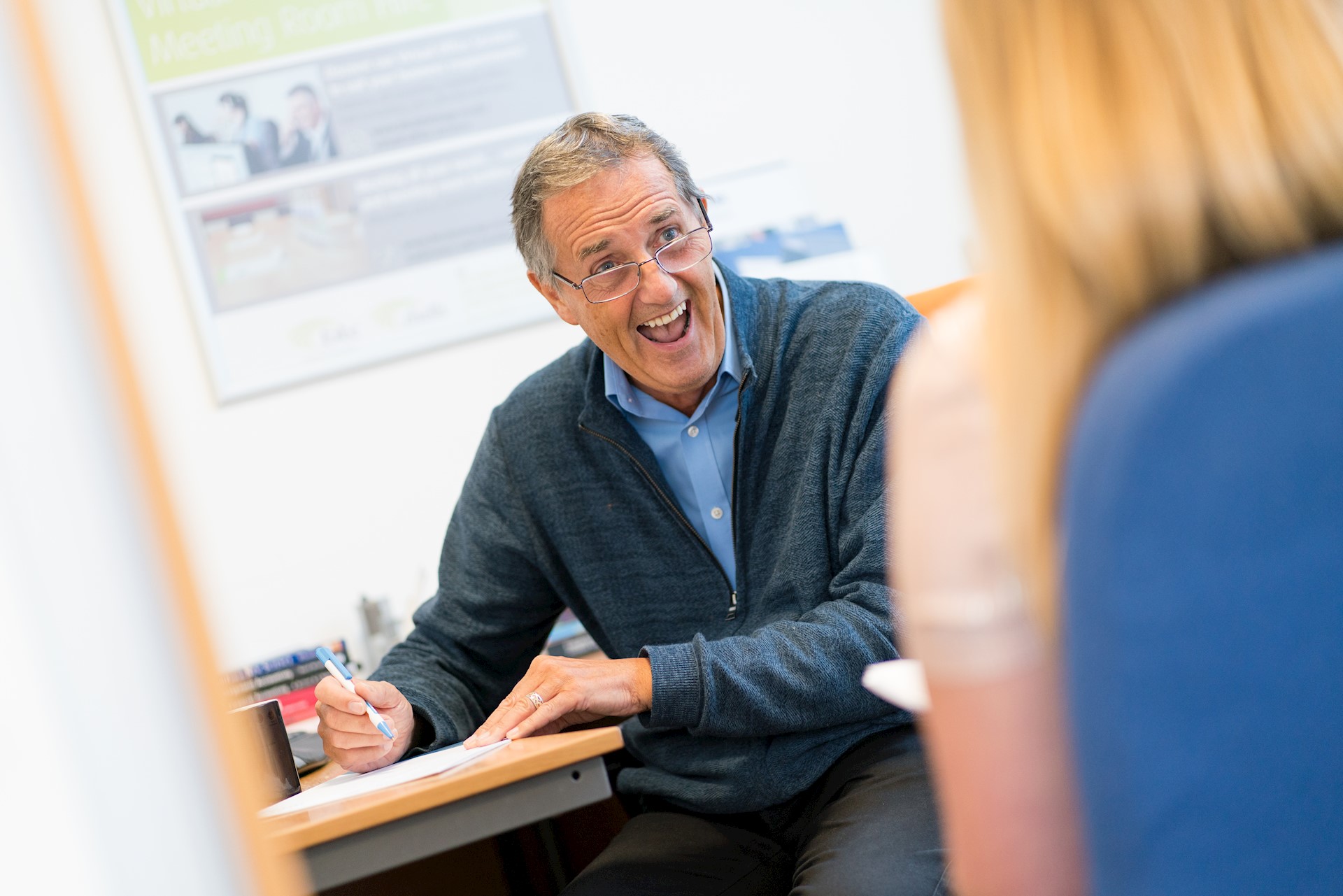 You can buy employers' liability insurance through insurers or intermediaries like brokers or trade associations. You may find that it often comes as part of an insurance package designed to cover a range of business needs. 
Your policy must be with an authorised insurer and the Financial Conduct Authority (FCA) has a list of these. You can check their register on the FCA website. 
Source: Contains public sector information published by the Health and Safety Executive and licensed under the Open Government Licence