This is the third and final part of my series on marketing for small businesses. I recommend that you read parts 1 and 2 before this final section. Click here for Part 1: What is marketing? Click here for Part 2: Does marketing work? 
Many small business owners do not understand what marketing is and how it can transform their organisation. They often lack internal resource due to budget and time. Large organisations are more likely to understand the value of a marketing plan and can attract talent based on salaries, training and career prospects.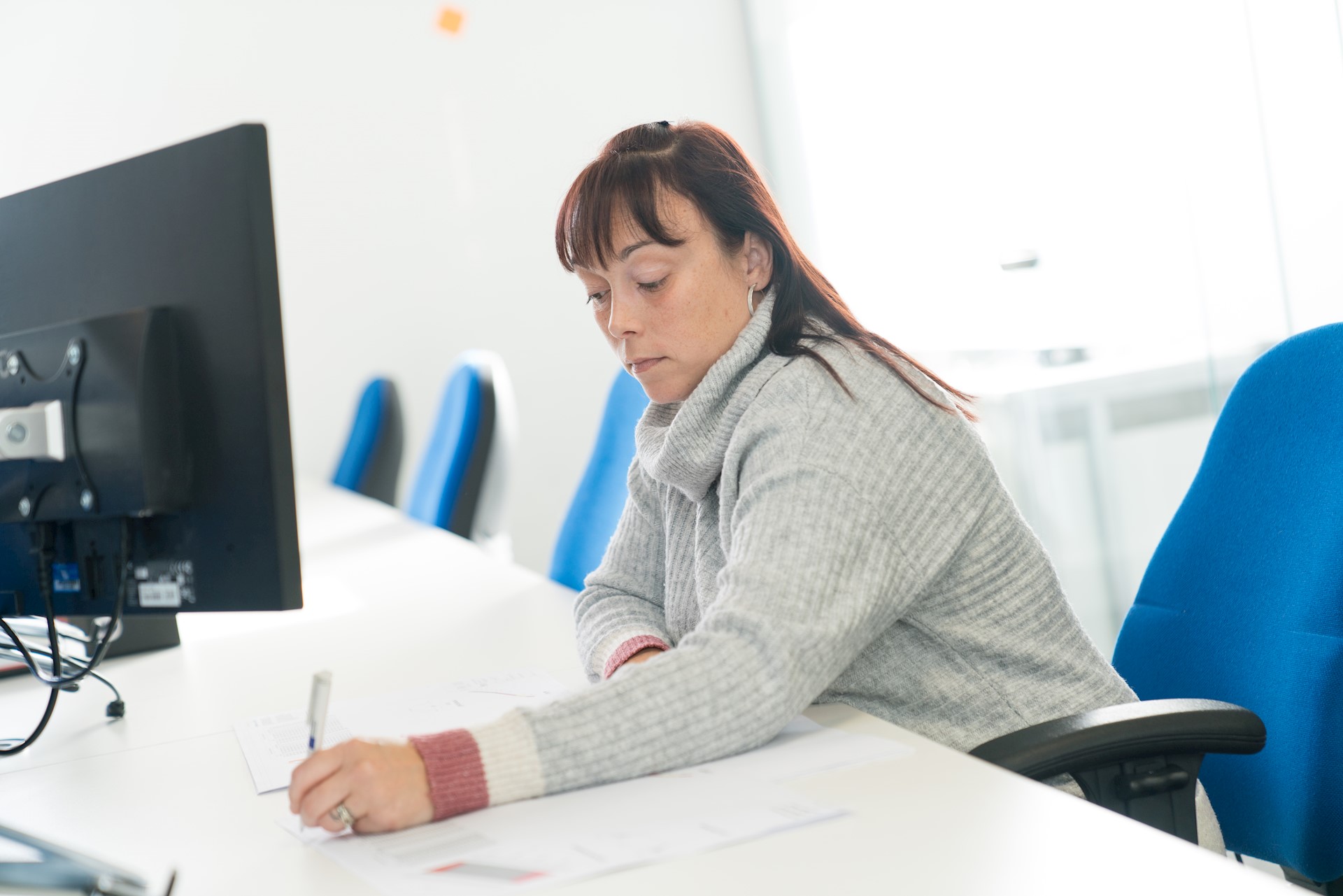 However, there is no guarantee that an ex-corporate marketer will be good at small business marketing. Conversely, many small business marketers would never get a full-time job in a larger corporate business because they do not really understand marketing (or they have only worked in one area of marketing – silo practitioners can be the most dangerous of them all).

"Half the money I spend on marketing is wasted; the trouble is I don't know which half"
The Chairman of Unilever, Lord Lever, shared John Wanamaker's quote at a national sales and marketing conference. Unfortunately, it is a truism today in the world of small business marketing and especially in today's digital era of websites, search, pay per click, email marketing, and social media.
The plethora of marketing tools available to small businesses can be confusing and it can be easy to become overwhelmed by all the choices available. After all, a small business owner cannot dedicate all their time and effort into becoming an expert in every marketing tool that exists, they have a business to run!
Choosing a Chartered Institute of Marketing professional
If your partner or child needed an operation wouldn't you want a qualified doctor? If you are seeking important accounting advice, then a Chartered Accountant would be a good choice; and if someone is calling themselves an expert wouldn't you expect them to be professionally qualified, and recognised by the industry and an authoritative body?
This is now possible. If you really want sound advice then contact a Chartered Marketer who has to work according to professional standards and a code of conduct. A Professional Marketer is recognised at a certain level of competence (from 'affiliate' to 'fellow') and as a Chartered Marketer s/he has made a demonstrable commitment to keep up-to-date with a constantly changing marketplace (safe-guarding SMEs from being given old advice based on old models).
In the words of Professor Malcolm McDonald: "choose a professional rather than a practitioner".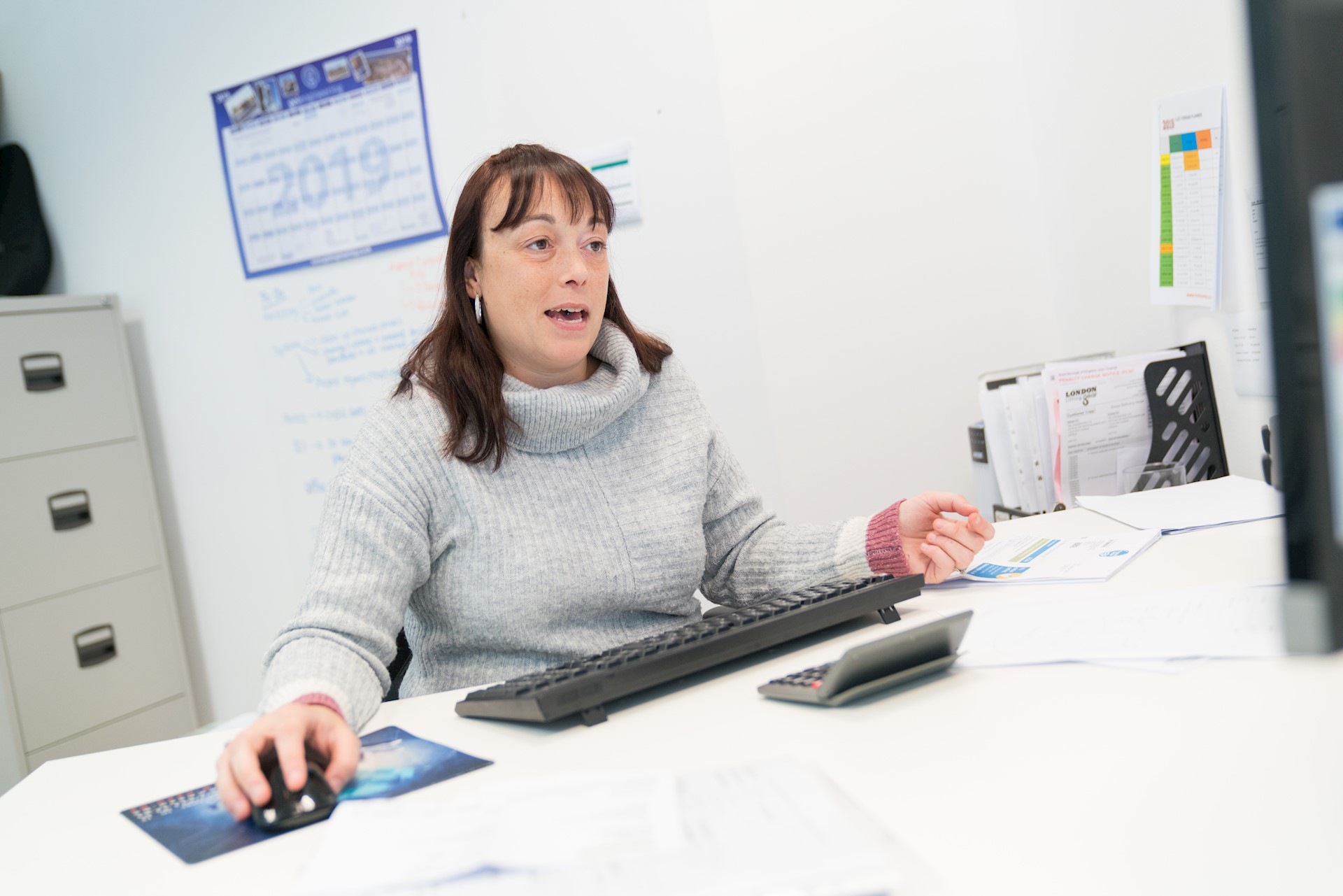 Upskilling
If you fancy delving into marketing head on, then upskilling can be the perfect solution.
There are many training courses, seminars, webinars, talks, meet-ups and events which promise to help you become a better small business marketer. Therefore, choosing what to invest your time in can be tricky.
The first step is to reflect internally and understand where your weaknesses as a business owner lie. If you are passionate about marketing your business but can't tell your tweets from your likes then a digitally focused marketing course is for you.
Other factors to consider include the medium of the training (is it online or in person? As a class or one-to-one? What mode of learning works best for you?), whether the training provider is accredited (look out for the CPD, CIPD or other accreditation logos which ensure authenticity, professionalism and quality) and whether you will receive a proof of your training (is there a certificate that you can use to demonstrate/ prove your newly acquired skills?)
If you do fancy upskilling in marketing, then consider Wenta's range of training courses. I run part of the Wenta digital marketing masterclass which will give you the building blocks you need to set a clear and effective digital marketing plan. To register your interest for this course email training@wenta.co.uk and we'll let you know when it is next running.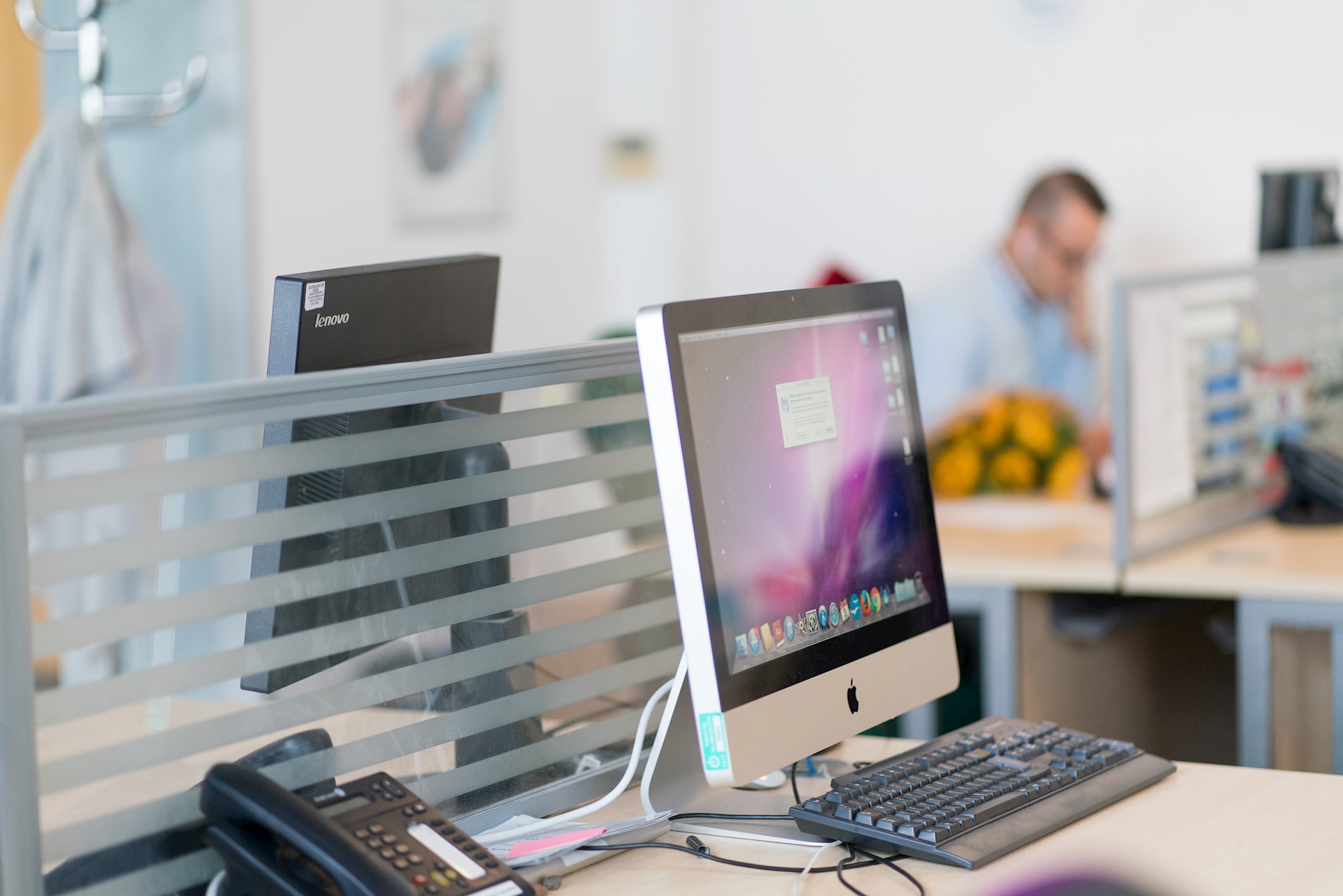 That is the final part of my blog series on marketing for small businesses. To keep up-to-date with the latest small business trends, news and articles follow us @TheWentaGroup.
By Kelvin Golding FCIM, MOST Marketing Ltd,
CIM Small Business Ambassador & Wenta trainer
14/03/17
We're here to help. Get in touch.  
Book your free appointment below:
;