According to recent research by The Telegraph Media Group, one of the biggest issues facing start-ups & small businesses is Marketing.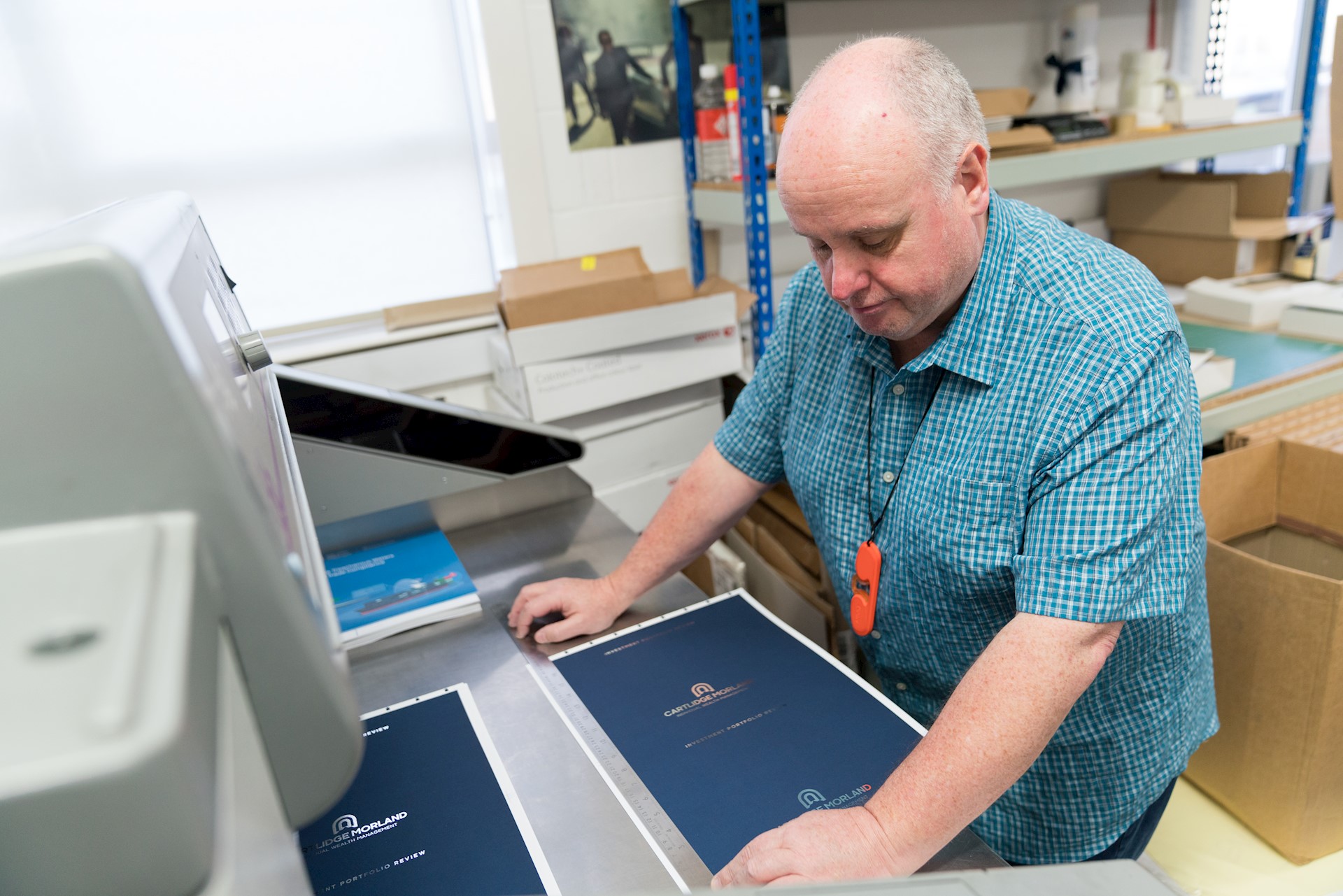 This study is supported by a previous European project titled 'Competitive SME' that states marketing as a key challenge for businesses to be able to compete effectively outside their local area.
But what is marketing? Eight out of ten small businesses incorrectly define it as sales or advertising.

What is Marketing?
The Chartered Institute of Marketing (the largest professional marketing body in the world) definition is probably the best written. It is:
"The management process responsible for identifying, anticipating and satisfying customer requirements profitably."
For a helpful explanation about the difference between marketing and sales, the importance of understanding your customers, segmentation, targeting, and how to get a better return on investment, see:
What is Branding?
Branding is not separate to marketing, it is one of the three core elements of marketing strategy (known as positioning).
A brand is more than a logo! All brands have tangible aspects (the visual identity) and intangible aspects (e.g. the personality or tone of voice of the brand). These aspects are built up, over time, through consistent brand communications.
Seth Godin defines a brand as:
"a set of expectations, memories, stories and relationships that, taken together, account for a buyer's decision to choose one product or service over another."
At the heart of branding is value (perceived or real). Value sits in the mind of the consumer; if the consumer doesn't pay a premium, select your product or service based on choice/preference or spread the word, then no brand value exists and you must compete on price alone!
For further details on branding refer to the David Aaker's recent publication (he is the world's recognised expert): "Aaker on Branding: 20 Principles That Drive Success". Watch the useful video down the right hand side.
Join me in part 2 of this series where we will take the principles of marketing and branding, as discussed above, and apply them specifically to small businesses. Are small businesses wasting their time on marketing, and what do small business owners need to be doing to achieve a positive return on investment? Find out in part 2.

Kelvin Golding is a Wenta trainer and can be found on our popular intensive training course 'Social Media and Digital Marketing'.
Register your interest now by emailing info@wenta.co.uk.
By Kelvin Golding FCIM, MOST Marketing Ltd, 
CIM Small Business Ambassador & Wenta trainer
We're here to help. Get in touch.  
Book your free appointment below:
;