An A to Z Jargon Buster for Websites
It's easy to be bamboozled by web design jargon when you're considering investing in a new website. To help you get to grips with the terminology, lead web designer at Daisy Group, Geoff Hoyle, talks you through the programmer's alphabet.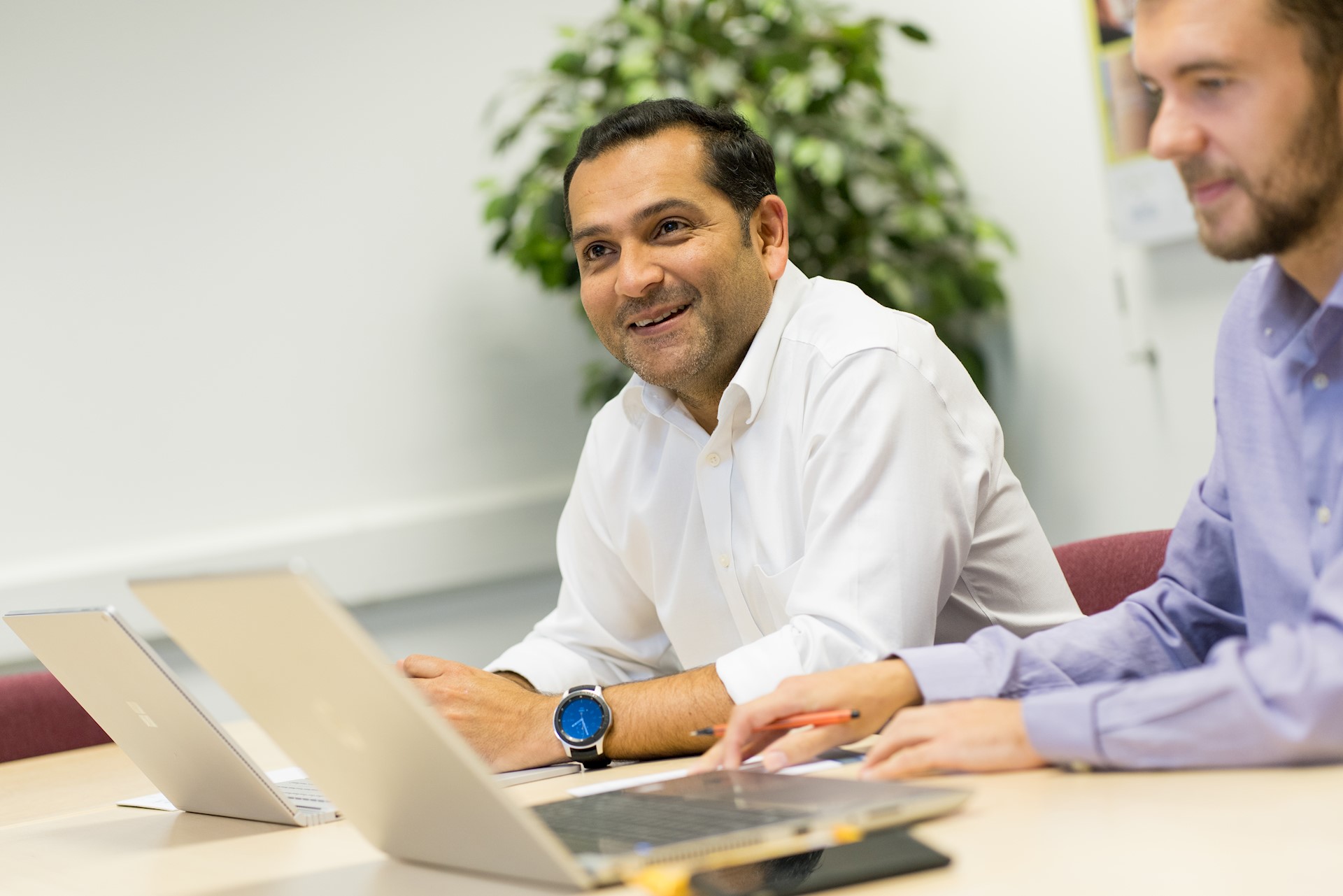 Adobe Acrobat - is a family of application software and Web services developed by Adobe Inc. to view, create, manipulate, print and manage files in Portable Document Format. 
AdWords - Google Ads is an online advertising platform developed by Google, where advertisers pay to display brief advertisements, service offerings, product listings, video content, on a PPC basis. 
Algorithms - continually re-programmed 'spiders' with sets of instructions either to solve a class of problems or perform a computation, the spiders find the keywords 
AOV or ABV – Average Order Value or Average Basket Value. A Key Performance Indicator of how well your e-commerce site is performing, the higher the AOV/ABV the more income you attain. 
ALT Tags – Alternative Tags, Image tags. naming your images for Google Images to find your image content 
Backlinking - Linking with other sites for customers to re-visit - primarily in conversation, this tends to be 'backlinks to your website' aka linking back to you. 
Blog / Blogging – discussion as a forum, informational or trending topics published on a website. A critical part of SEO activity allowing shareable web content to be current as being viewed by regular updates (monthly at the very least). Blogging is trending topics or topics specific to your industry of which you wish to be (seen as) the expert. Shows you're up to date and forward-thinking. Search Engines love to see website updating and being current and relevant to what you do 
Browser Compatibility - Browsers are Internet Explorer, Google Chrome, Mozilla Firefox. Adapting to a device is known as having a 'responsive design' to ensure website adapts to any device. 
Cloak - anything that disguises or conceals something e.g. white narrative on white background  
Cookies - programmes that collect information about visitors to websites. 
CPA – Cost Per Acquisition. When you pay on a CPA basis you only pay the commission for the actual sale 
CMS - Content Management Systems, see Platforms. 
CPC – Cost Per Click. When you pay for someone to click through to your website 
CSS code - Cascading Style Sheets code is the language used for describing the presentation of a document written in a mark-up language like HTML. CSS is a cornerstone technology of the World Wide Web, alongside HTML and JavaScript. 
CR – Conversion Rate. Another Key Performance Indicator, the higher your e-commerce store's Conversion Rate the more money you make. 
Digital Marketing - is the marketing of products or services using digital technologies, mainly on the Internet, but also including mobile phones, display advertising, and any other digital medium. 
E-commerce - a retail business type of website. i.e. it has a checkout. 
Flickr Feed - Flickr is an image hosting service and video hosting service. 
GDPR - General Data Protection Regulations, revised in May 2018 providing business companies direct responsibility for the protection of their customer's information.  
Goals – see Conversion rates. 
Google Analytics - how many people are looking at each web page, how long they are looking, how are they navigating around the website, what are their favourite pages.  
Top Channels - the type of search. 
Sessions - date periods. 
Conversion rates - Goals allow you to track specific user interactions on your site e.g. form submissions, button clicks, eBook downloads. When visitors perform a specific action, you have defined as a goal, analytics record these as conversions %.
Acquisition - where visitors are from e.g. search engines, social networks or website referrals. This is key to determining which online marketing tactics are bringing you most visitors to a website 
Behaviour – is the visitor's navigation around the site.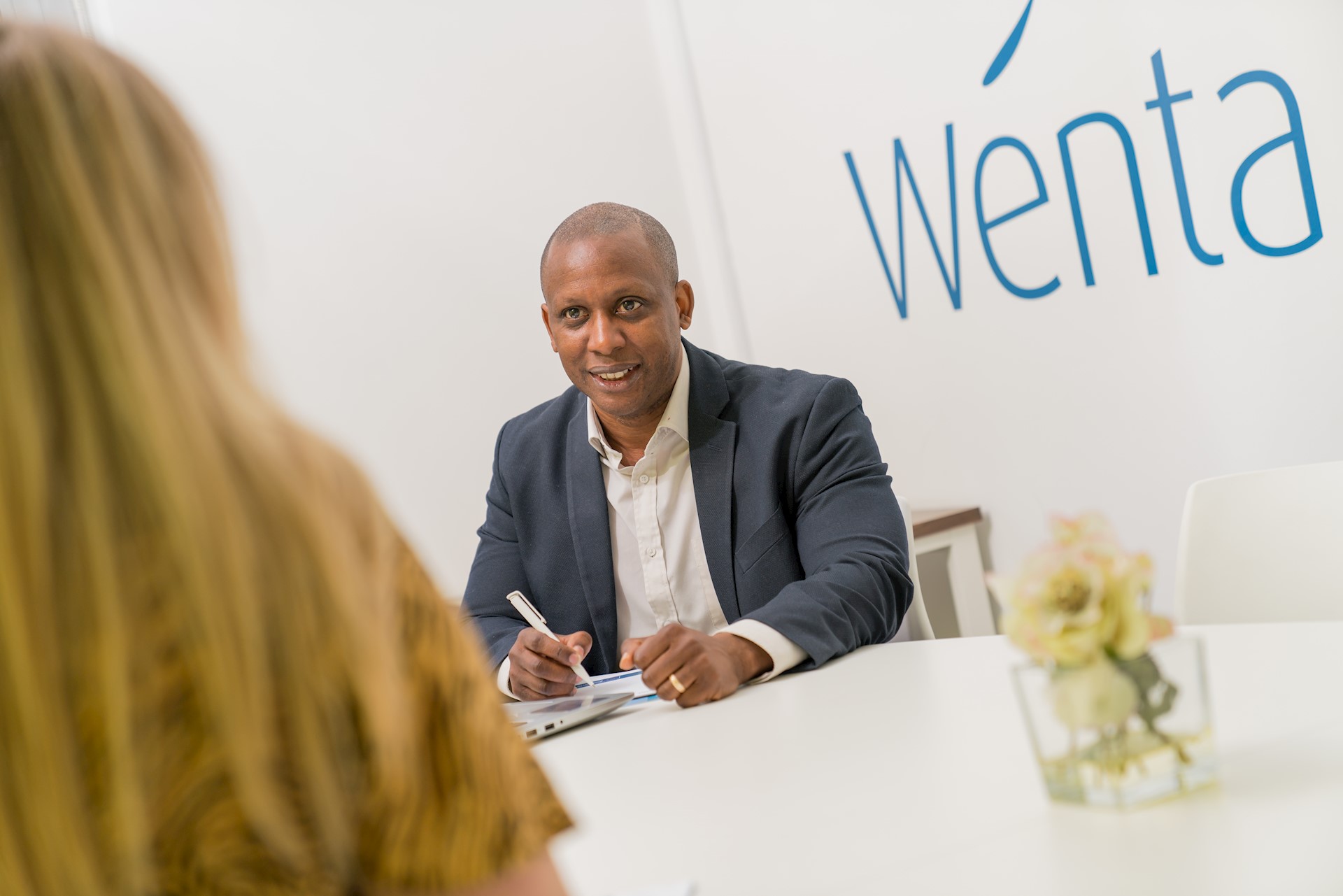 Google Search Console - tools and reports to measure the site's Search traffic and performance, fix issues, make your site shine in search results. 
HITS - number of visits to a site by one person. 
HTML - for creating Web pages - you can build a website with absolutely no coding knowledge at all. 
HTTPS Hypertext transfer protocol secures all information travelling between your site and your customer's device. Websites that install SSL certificate can use the HTTPS protocol to establish a secure connection with a server. 
JavaScript - is a lightweight, interpreted, compiled programming language with first-class functions. While it is most well-known as the scripting language for Web pages, many non-browser environments also use it, such as Adobe Acrobat. 
KPI – Key Performance Indicator, crucial when measuring success, which everyone should do.
Keywords & Key Phrases – are ideas and topics that define what your content is about. In terms of SEO, they are the words and phrases that searchers enter search engines, also called "search queries." 
Landing pages – search words sometimes go direct to a dedicated page within a website.
Meta Tags code – to find out whether a page is using meta tags, right-click on the page and select "View Page Source". They help search engines identify what your page is about and therefore with user experience and the user to understand the content of the page they interact with, not all of them assist SEO all the time. 
Meta Title – text that appears in the top tab of the website you're visiting. 
Meta Description – text that appears in the snippet of information within search engines before a visitor clicks through to see your website page. 
MySQL - Microsoft Structured Query Language Database, system software.   
Nominet provides Domain names to 'agents'.  
NSAMCWADLP - Never Start A Marketing Campaign Without A Dedicated Landing Page. 
Online brochure - type of website for business information. 
PHP - Personal Home Page = database system software.   
Platforms – also and more often known as Content Management Systems (CMS), including Big Commerce, Magento, Moonfruit, Mr Site, One and One, 123. Reg, Shopify, Squarespace, Weebly, Wix, Wordpress, Yola. 
PPC - Pay Per Click a type of SEM 
SEM - Search Engine Marketing, internet marketing involves website promotion for increased visibility through paid advertising. 
SEO – Search Engine Optimisation - activity attempts to improve search engine rankings. In search results Google™ displays links to pages, it considers relevant - measured by analysing the number and or quality of links from other web pages. 
SERPS - Search Engine Results Pages. Where you appear in the search results i.e. number 1 (1st position). This includes SEO and SEM results.
SSL - Secure Sockets Layer, the digital security between website and web browser. 
TBL - Tim Berners-Lee, the inventor of the World Wide Web in October 1994. 
Thumbnails are reduced-size versions of pictures or videos, used to help in recognising and organising them, serving the same role for images as a normal text index does for words. 
Traffic - individual visitors to a website. 
W3C compliancy - the HTML and CSS code with which a website is built is fully compliant with the standards set by the World Wide Web Consortium. 
Web platform - a collection of technologies developed as open standards by the World Wide Web Consortium and other standardisation bodies.
Whois - website to find who owns a domain name. If contact details are public there may be an opportunity to approach owner and purchase. 
WordPress - content management system template system, supports other web content types > mailing lists, forums, media galleries, online stores. 
World Wide Web Consortium - is the main international standards organization for the World Wide Web.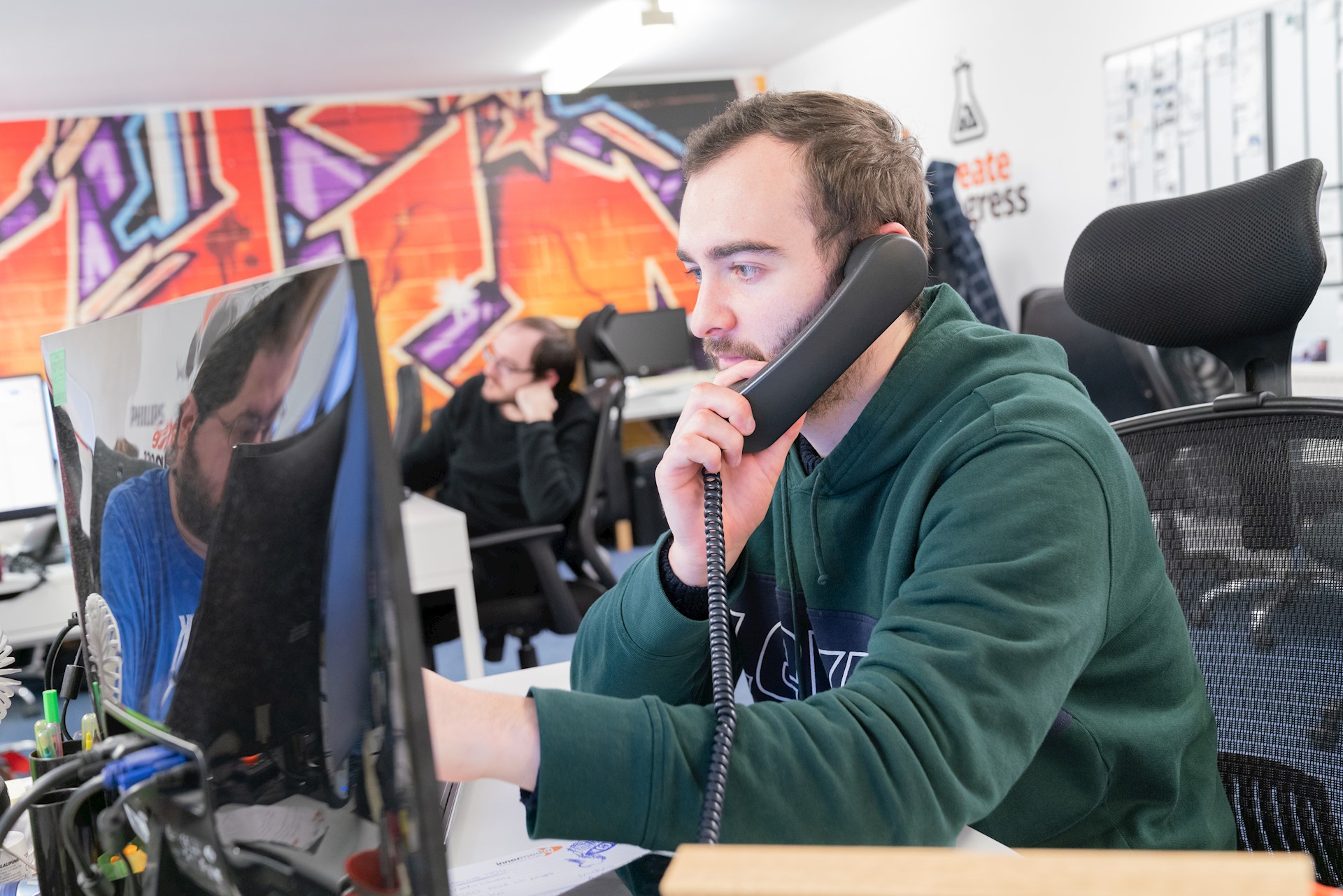 We're here to help. Get in touch.  
Book your free appointment below:
;