A guide to: Business Bank Accounts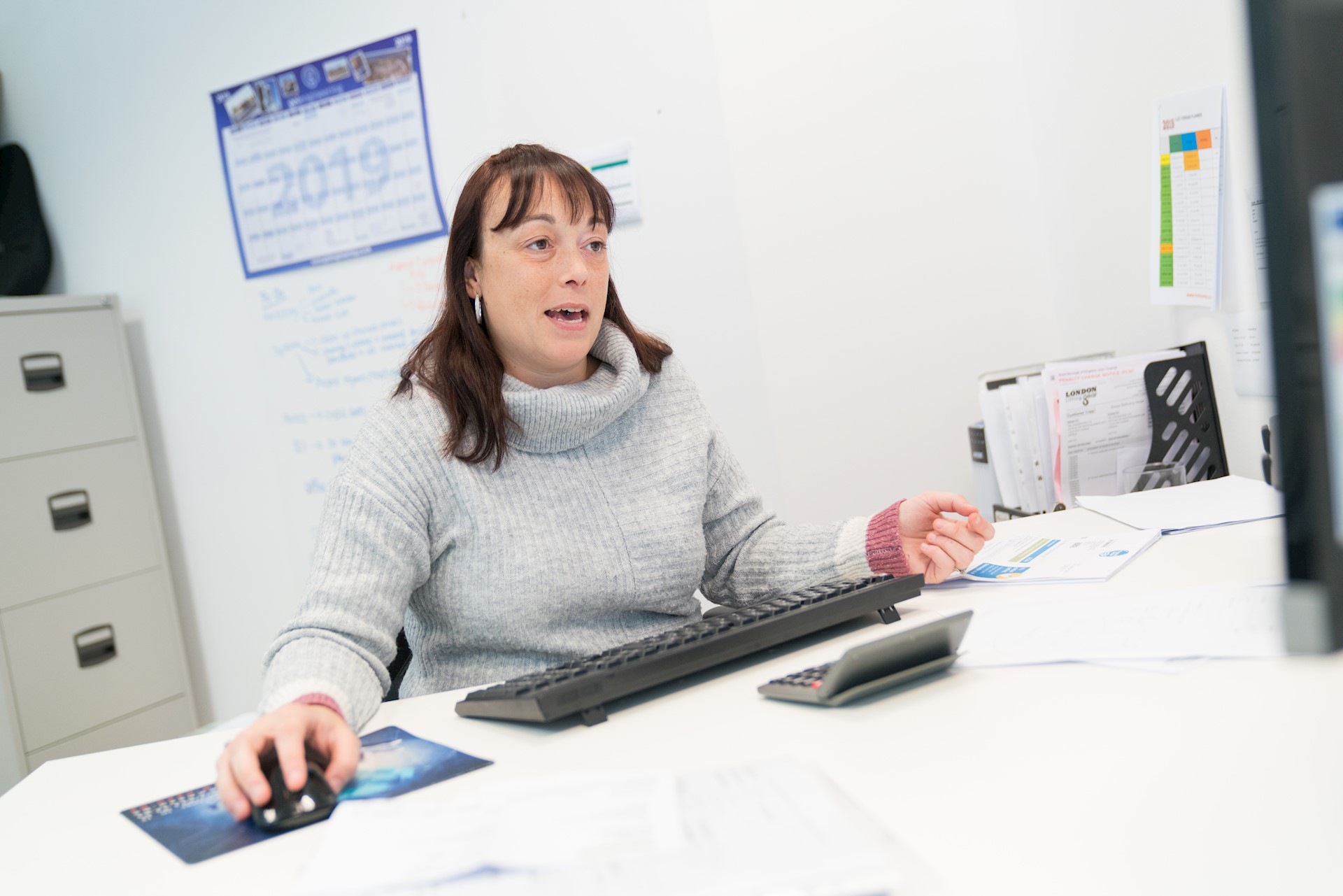 Opening a business bank account is the start of a journey to managing your business finances.  Having a dedicated bank account just for your business activity also demonstrates professionalism and will save a lot of headaches further down the line when it comes to getting your records in order and submitting the correct figures in your tax self-assessment.
Sole Traders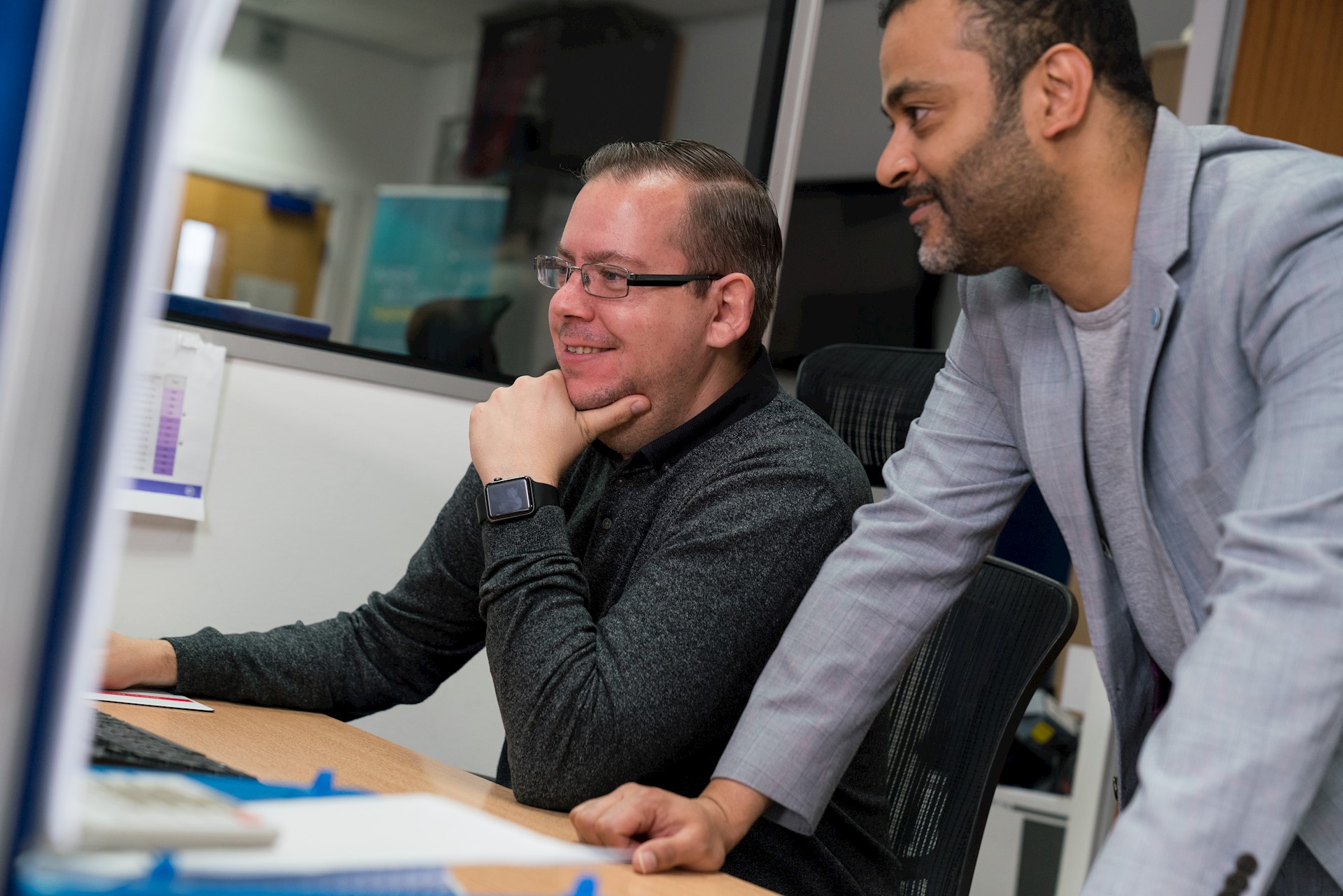 As a sole trader or self-employed person, as you and your business are not a separate legal entity, your personal and business affairs are treated as one. 
This means that in theory you can use your personal bank account if your bank agrees to this but be aware that many personal bank accounts have terms and conditions that don't allow this.    
HOWEVER whether your bank does find this acceptable you should also consider how running your business affairs through a personal account appears to both your customers and HM Revenue and Customs (HMRC)
Limited Company
Unlike a sole trader structure, a Limited Company is a separate legal entity from its shareholders and directors.  There are many reasons why opening a business bank account is seen as a must-do for Limited Companies, and whilst not a legal requirement in itself it could lead to tax and legal difficulties and issues if you don't.   Not to mention that you would find it very difficult to trade effectively without one when dealing with suppliers and customers.
In summary a bank account should be seen as a vital tool to run your business effectively. 
Tips for choosing a business bank account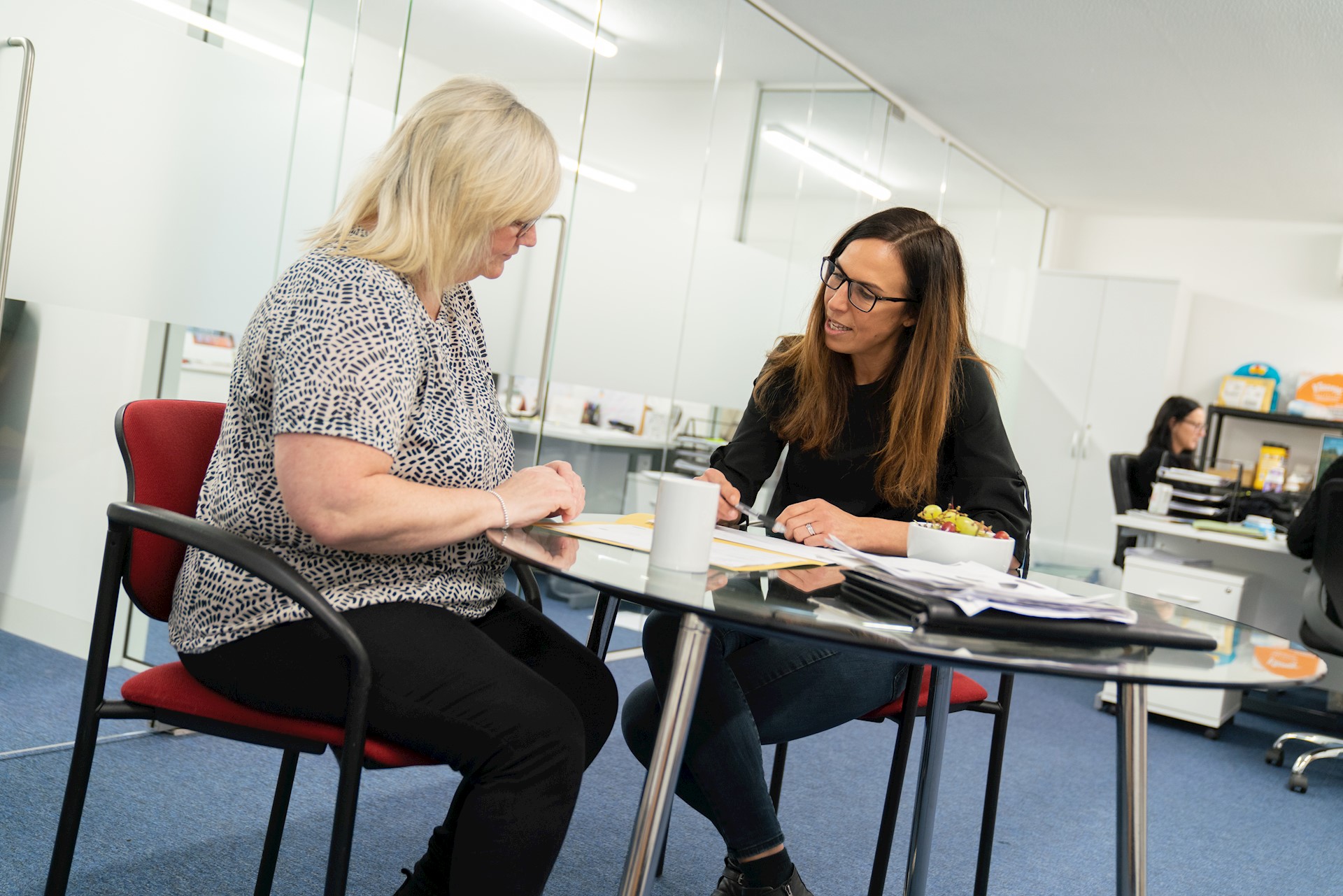 Think about your needs and which banking products and services will be vital for your business.  All businesses are different and you will want to shop around for a business bank account that meets your requirements.   For example the following factors might be important to you:
24/7 online and mobile banking access
Overdraft facility
Business Support
Interest on in-credit balances
Ease of application – online application offered
Compare banks and consider the following:
Introductory offers – is there a 'free' banking period?
What transactions incur and charge and what is this charge?
Read more about bank charges here https://www.bba.org.uk/customers/business-banking/business-accounts/banks-and-charges/
Use the free and independent website the Business Banking Insight.
See https://www.businessbankinginsight.co.uk/  to compare accounts.
 (This is a programme is independent of any business banking provider, and is actively supported by HM Treasury. It is run by the British Chambers of Commerce and the Federation of Small Businesses )
Opening your business bank account
Depending on the bank you may be apply online to open an account although many do like you to attend an appointment.
Some banks will like to see a business plan and if this is the case view our guide on business planning
We're here to help. Get in touch.  
Book your free appointment below:
;