Here are our 13 tips to help your small business grow. These 13 tips focus on two vital components of any business – your customers and your cashflow.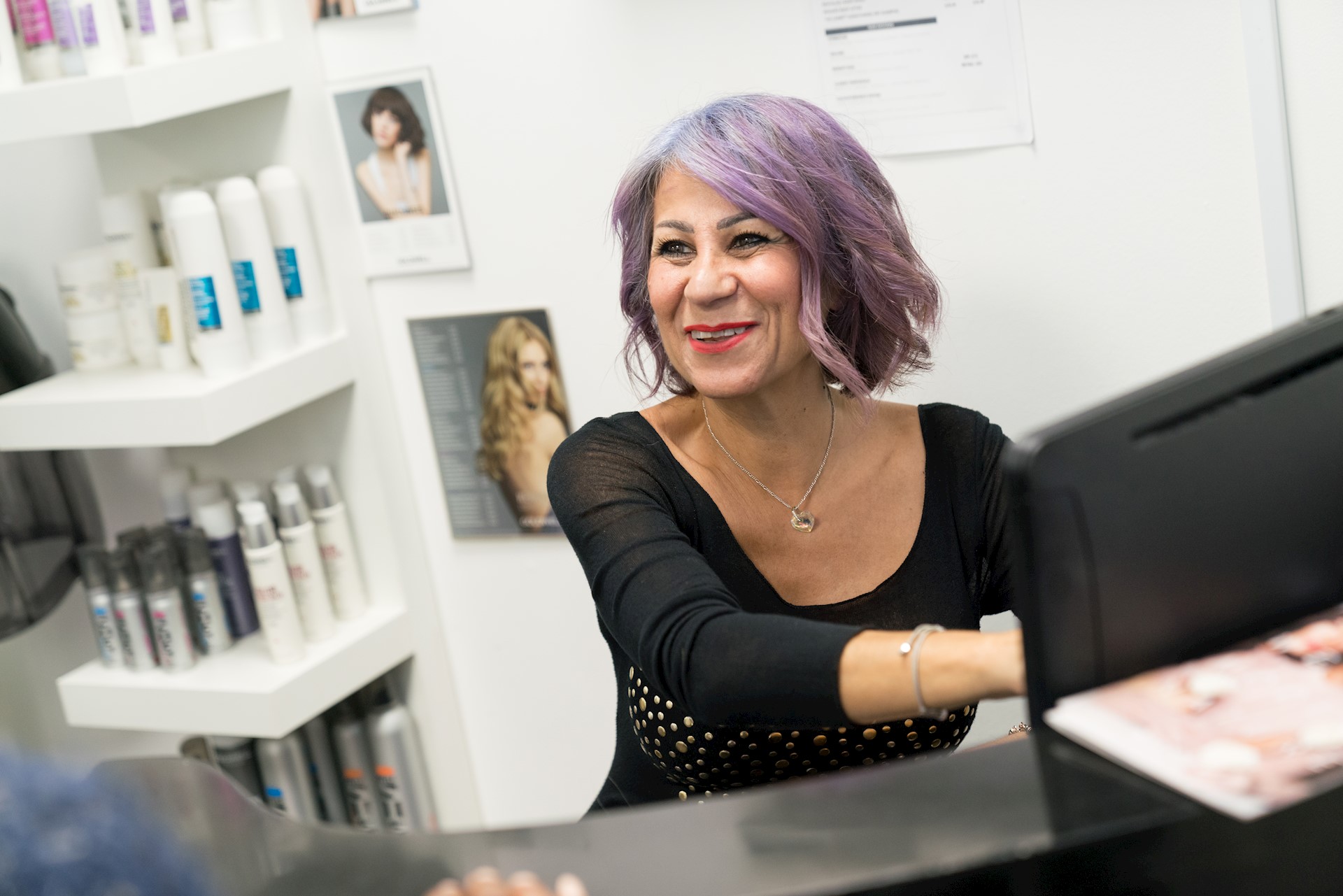 1. Connect and engage with your customers using the appropriate marketing channels. The only way to know what these are is to take the time to understand who your customers are, the lifestyle they have and what they want.

2. Learn from your customers. Your customers hold a wealth of information that you as a small business need in order to grow and develop. Listening to you customers doesn't have to be expensive so make the time to speak to your customers whether you deliver your service online or face-to-face. There is a variety of free and easy to use survey tools out there for you to use.

3. The Pareto Principle or 80/20 rule means that around 80% of your business comes from 20% of your customers. Identify who your top customers are and remember to reward them.

4. Be proactive and stay in contact with your customers after a sales enquiry or a purchase. Add them to your email list and actively market to them. Just remember to give them the option to opt out or unsubscribe from your marketing emails.
5. Have a satisfied customer? Ask them to recommend you to their friends rather than just hoping that they do. People respond to recommendations from people that they know well and trust.

6. If you want your customers to love your business you need to love it too! Remember why you started it and work hard to get the right work/life balance!
7. Cashflow can be improved by getting paid more quickly. Help your customers to do this by making sure that your invoices clearly show your payment terms and provide bank details.

8. Avoid cashflow issues when your business is seasonal by forecasting income and expenditure and take action before an issue arises. Lenders are much happier to consider lending before you hit a shortfall rather than after.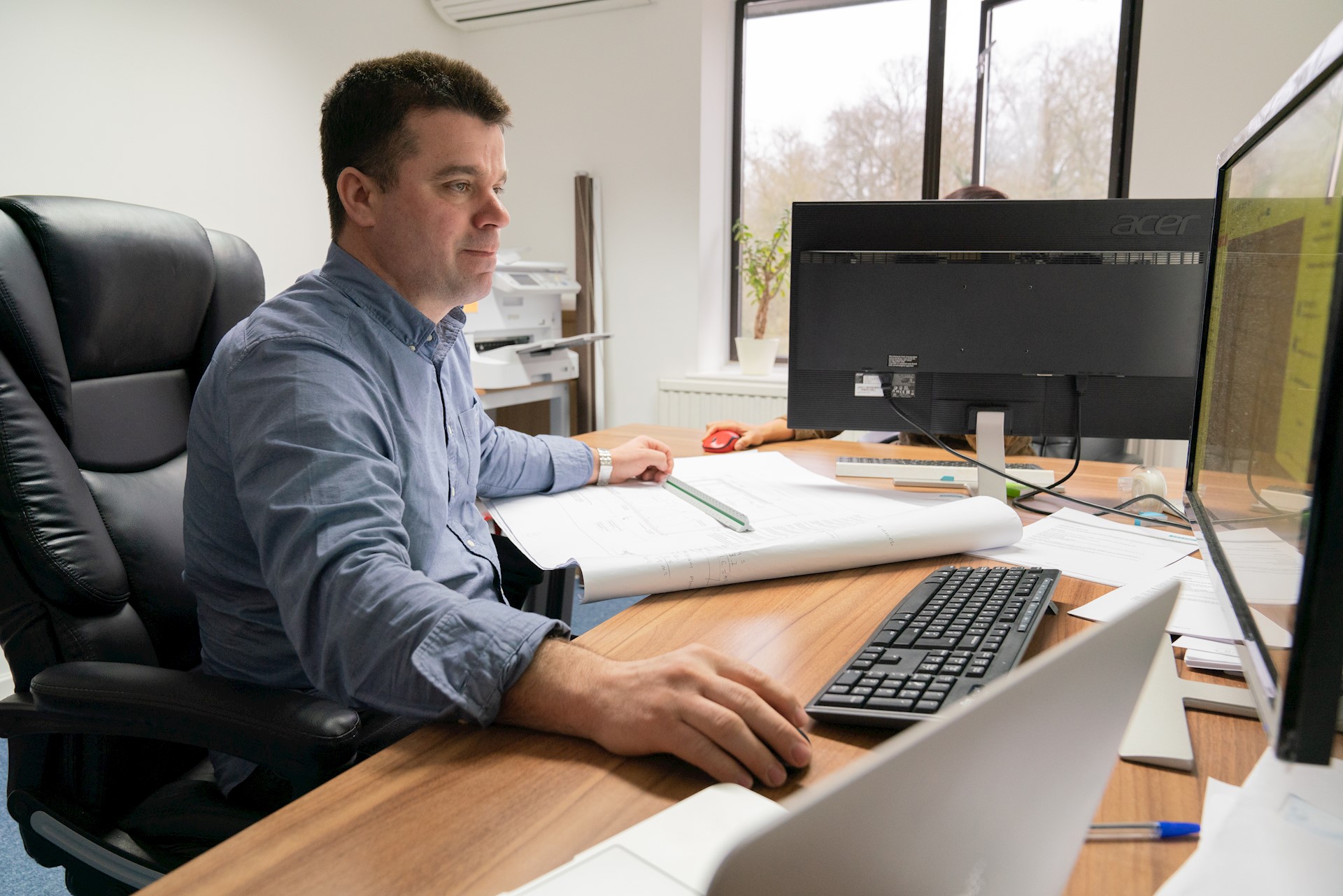 9. Once you've been dealing with your suppliers for a while, make sure to renegotiate terms with them. You may be able to extend your payment terms and improve your cashflow if you have a good track record with them.

10. Consider leasing equipment rather than purchasing it outright. This spreads the costs into affordable monthly payments, improving your cashflow.

11. Make contact with HMRC as soon as possible if you are going to be unable to pay your tax bill. They may be able to offer you alternative payment solutions.

12. Use free accounting software packages to help you plan, invoice and keep track of payments due.

13. Remember you can control your cashflow by doing the simple tasks well such as invoicing on time and chasing up payments when they are due.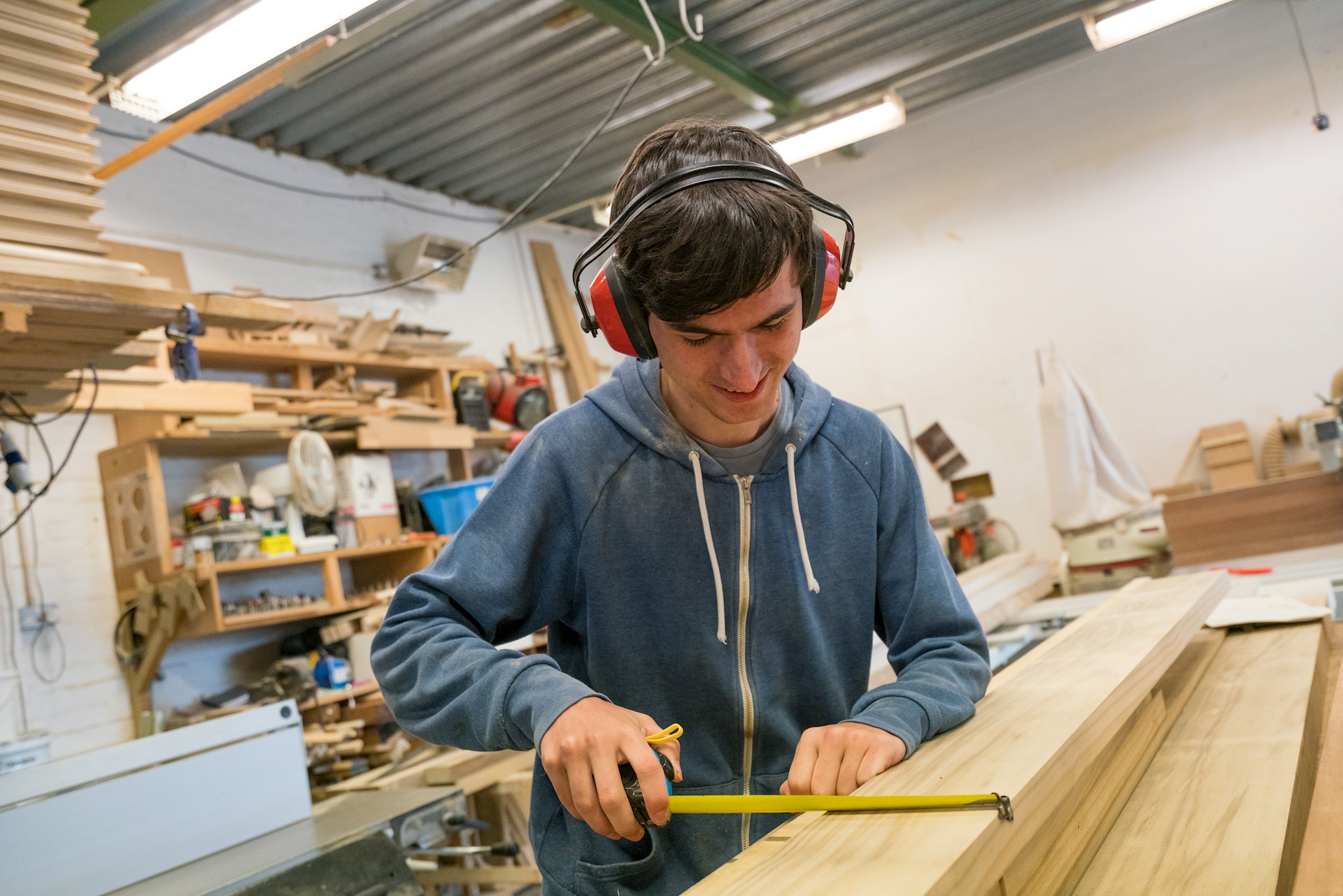 #IGave13
We're here to help. Get in touch.  
Book your free appointment below: