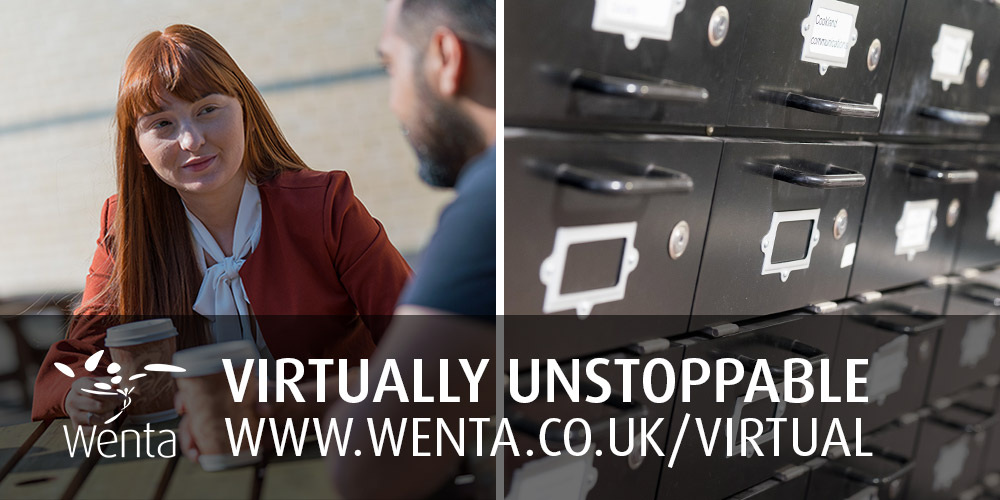 COVID-19 has impacted the business community in a variety of different ways. It has presented opportunities for new businesses to start-up and grow but also caused many businesses to have to re-think their ways of working and make the move to work from home. What ever your scenario, why not explore our virtual office packages offering everything from a registered address to call answering. Be virtually unstoppable and get that consistent, professional image your business needs. 
View virtual office packages
  
Locations in: Enfield, Watford, Potters Bar and Stevenage.