Finance, funding and freebies.
Live Business Grants
Find out about available small business grants with our Live Business Grants tracker page.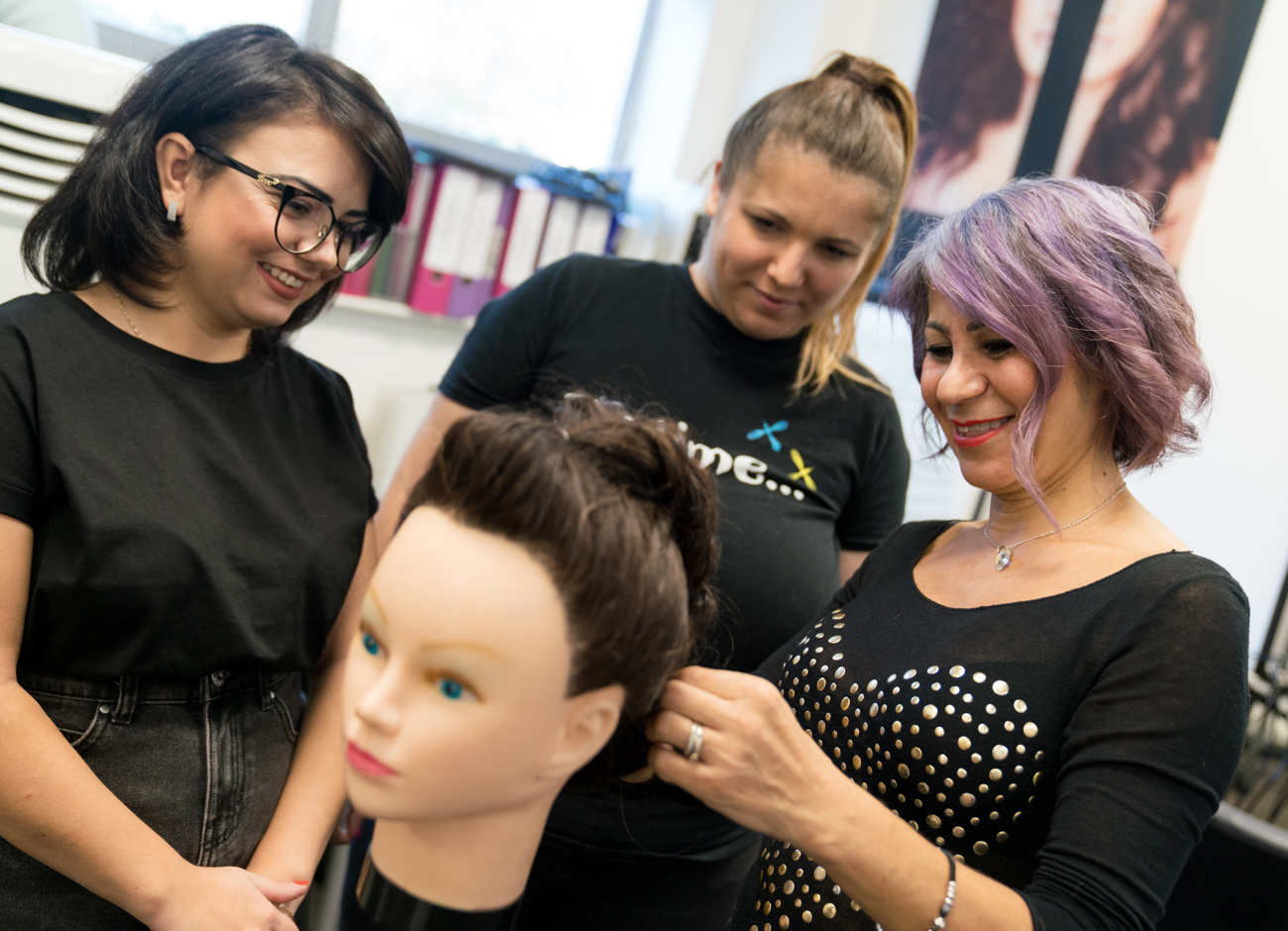 How can I access finance and funding for my business?
We're not-for-profit. We're for making-you-a-profit.

As well as being the first to know about the latest grants available, we work in partnership with finance providers, including Finpoint and Start Up Loans, to help you find the right option for you and your business. 
Finance matchmaker
Find the right lender for you, with help from Finpoint
Wenta has partnered up with trusted UK business financing platform, Finpoint, to help small business owners find the right lenders and get access to finance options that are most relevant - with just one simple, online application. Taking a whole to market approach, the funding platform is well-placed to find a home for your funding needs among high street banks, alternative finance providers, crowdfunding platforms, investors as well as grant and R&D options.
One online application - hundreds of options
Free investor readiness review
Algorithmic matchmaking technology with a human touch
What you need to do:
Start Up Loans with the British Business Bank
Wenta is working in partnership with Start Up Loans (part of the British Business Bank) to give you more choice when it comes to financing your business.
With the British Business Bank, you can get financial help to start or grow your own business:
By borrowing up to £25,000
With a fixed interest rate of 6% p.a.
Including a 1-5 year repayment term
Plus, 12 months of free mentoring
With the knowledge that all this is Government-backed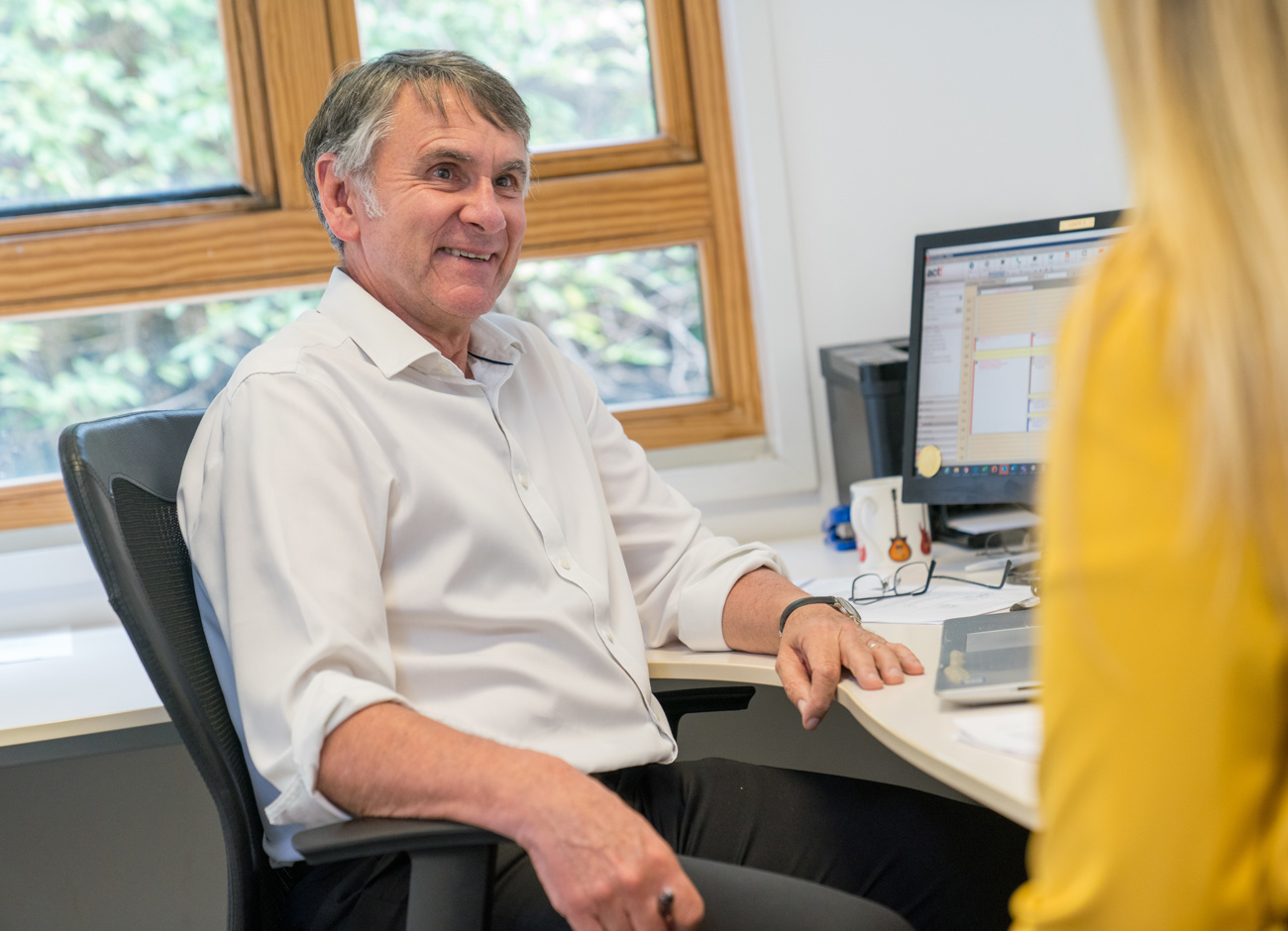 Are there any start-up grants for my business?
We can help you scope out any business grants that may be available to you.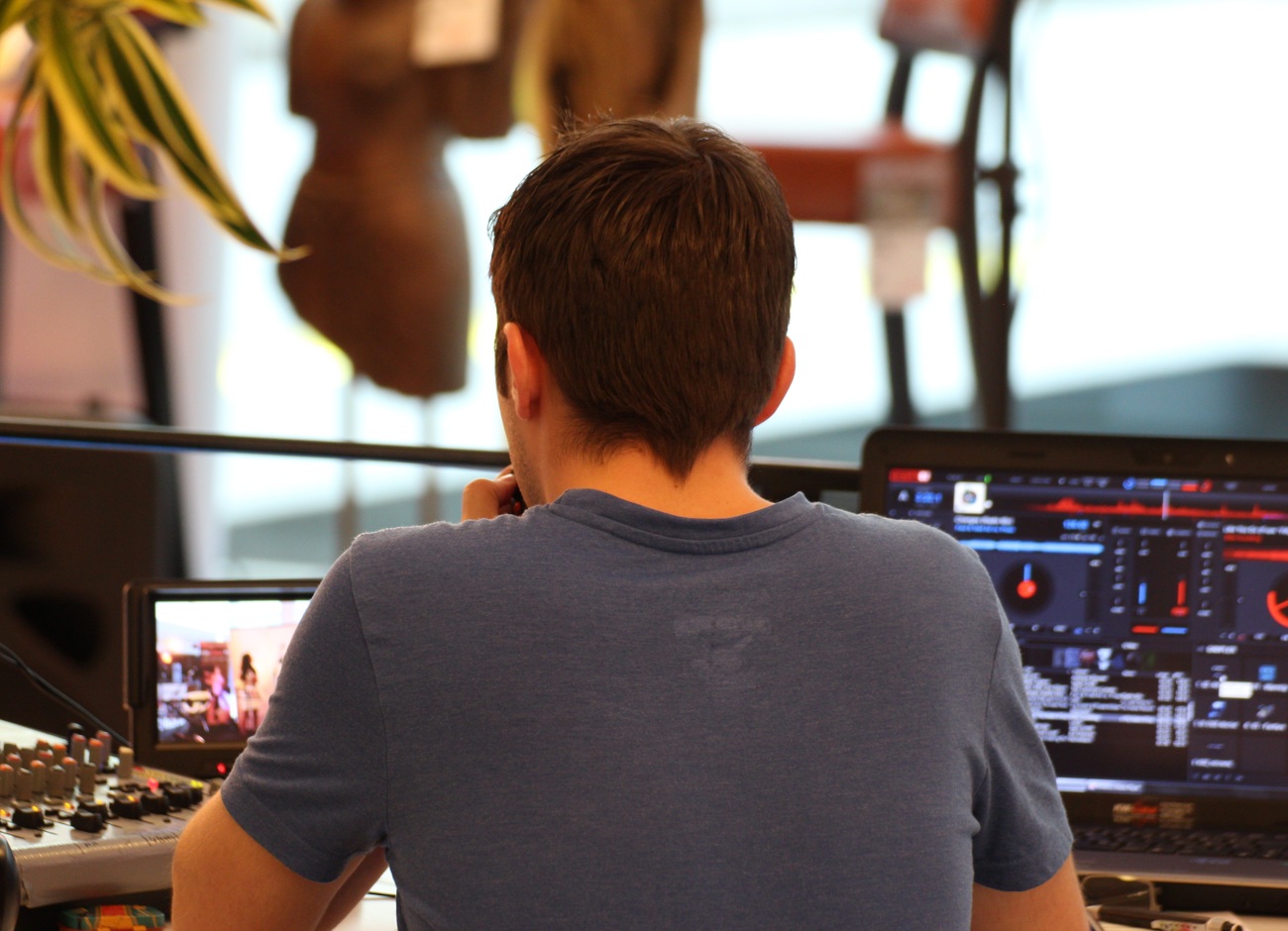 Free stuff for your business
We've partnered with a range of like-minded organisations to bring to you a variety of free and special offers.
Other support related to finance and funding: