Access to Business Grants
Wenta offers a range of business grants across our programmes. Browse below to find out more about these programmes, start a Live Chat*, call us, or book a free business advice appointment to discuss: CALL US: 01438 310020 Book an appointment Live chat now   *Live Chat available 9:00-17:00, Monday-Friday, excluding UK public holidays. Office hours are the same as Live Chat hours.
Discover Access to Grants
Did you know Wenta offers grants up to £3000 via business support programmes! *Terms and conditions apply.
Find out more on that below, along with a whole range of other grant information and useful resources:
In addition to offering grants, Wenta is working in partnership with 'Finpoint Finance' and 'Start Up Loans' (part of the British Business Bank), to bring you a range of finance and funding options for your business.
Live Business Grants
Find out about available small business grants with our Live Business Grants tracker page.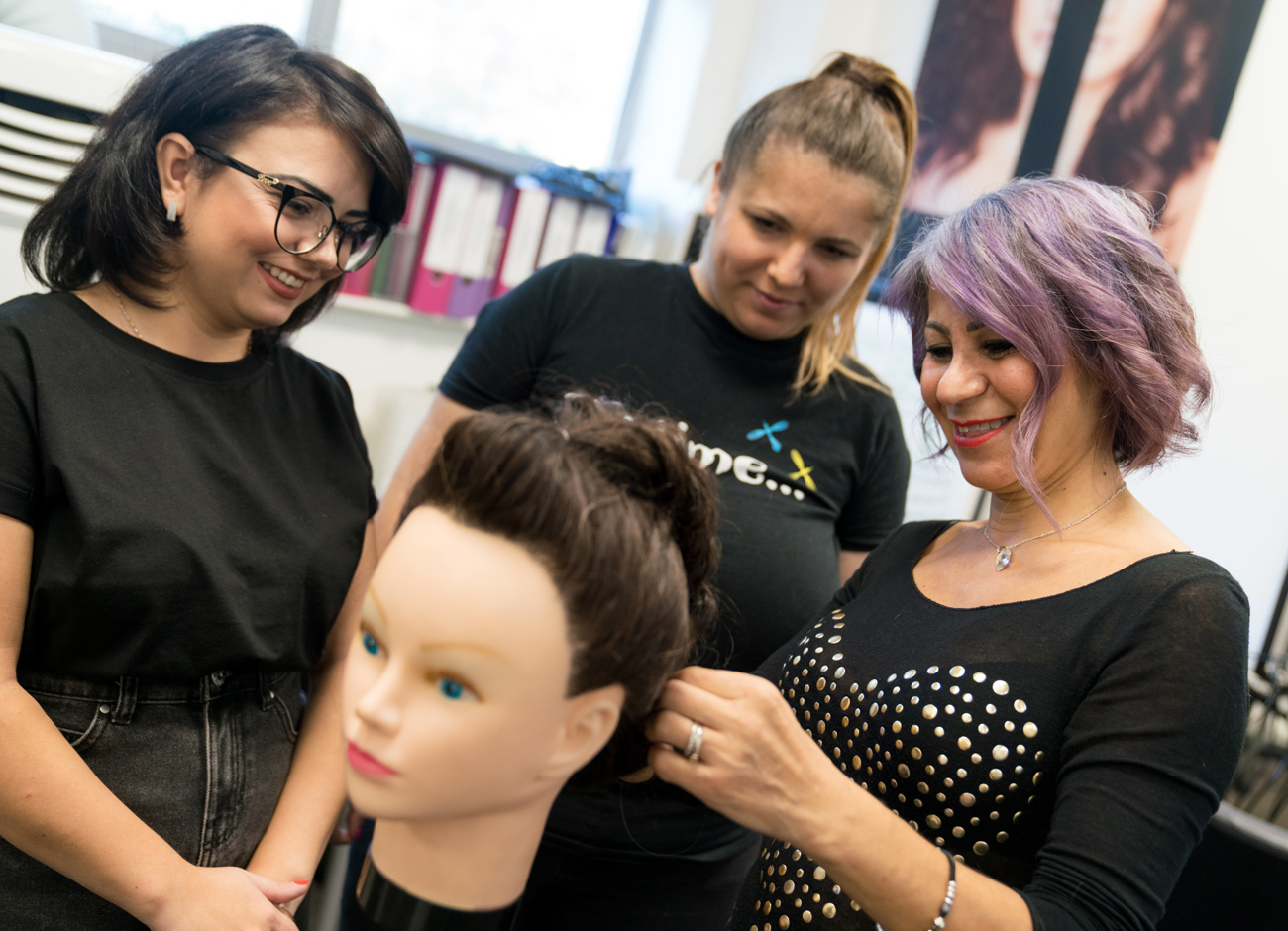 Are you an organisation offering business grants?
Have you heard about a grant that you think others should know about too?
Share the details with us by filling in the form and, if suitable, we'll add it to our website.