Further cash grants announced for small businesses
We have seen the consultation that central Government have announced £20 million of new funding to help small businesses recover from the effects of the coronavirus pandemic. This funding will be in the form of business grants distributed by local Growth Hubs across England.
From what we have seen so far, these grants are for:
small and medium-sized businesses
for a value of between £1,000 - £5,000
to help access new technology and other equipment as well as professional, legal, financial or other advice to help get back on track.
As you may already know, we work closely with Hertfordshire Growth Hub as a partner of ours on the Herts-wide, Get Enterprising programme.
We are expecting confirmation on eligibility criteria for these grants shortly but we can tell you that these grants will not require any match-funding. We'd really recommend that you consider and apply for this grant as a means of supporting your business. We'll update you with more information as soon as we know the criteria and the application process.
If you've seen our previous Gov petition communications then you'll know that Wenta has been lobbying for more small business support in the form of cash grants. Whilst this is another positive announcement from Government, our lobbying for more support continues.
If you have any questions about this news or would like to talk through anything else, you can book a free business advice appointment using the link below, or start a live chat using the button at the bottom of your screen - 9am to 5pm, Monday to Friday:
Book an appointment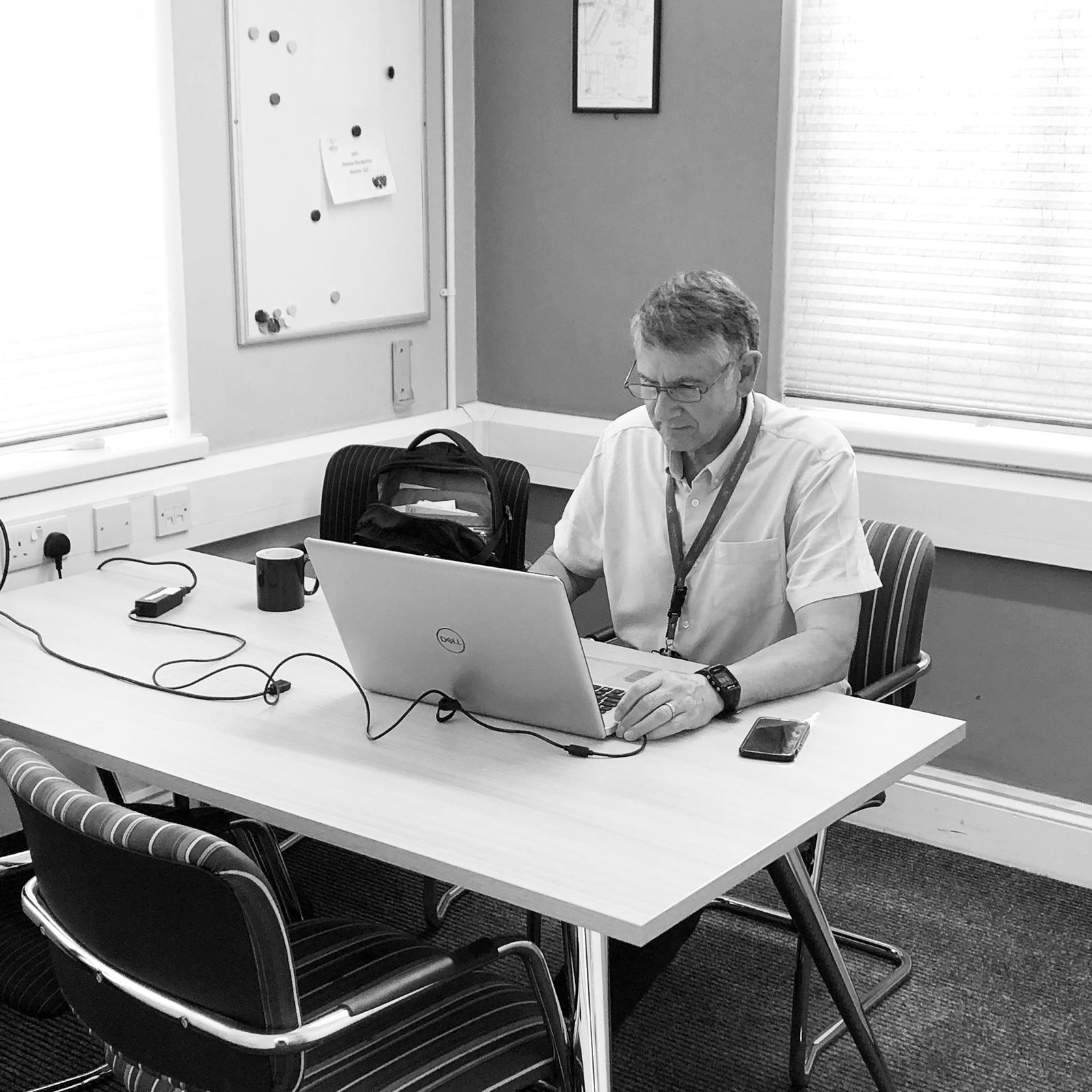 Sign up for our mailing list here.
Grants. Finance. Free advice and training + more delivered to your inbox.
Sign up to receive email updates on Wenta's free training webinars, workshops, business advice programmes, affordable workspace and news.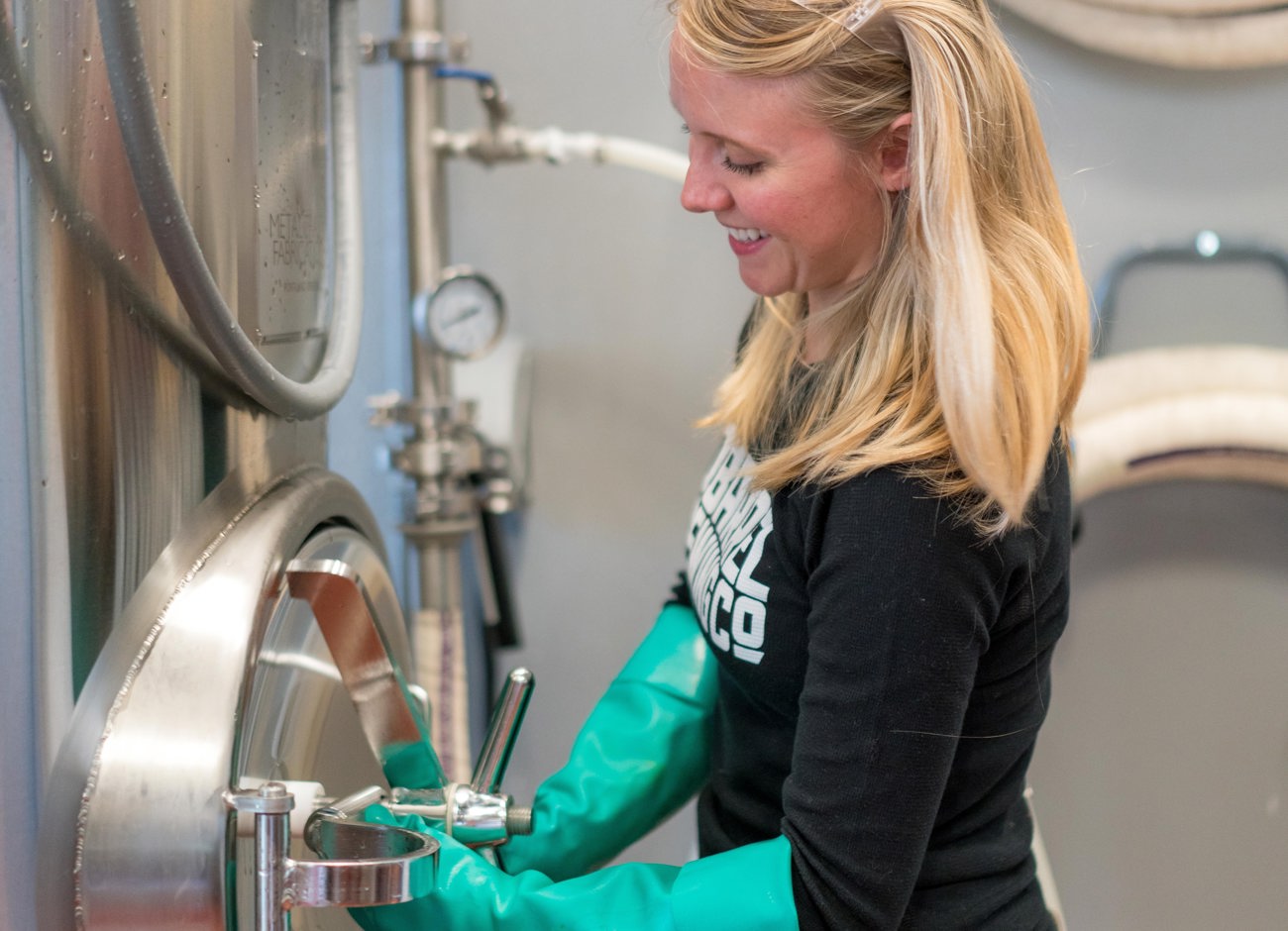 ;