COSHH is the law that requires employers to control substances that are hazardous to health.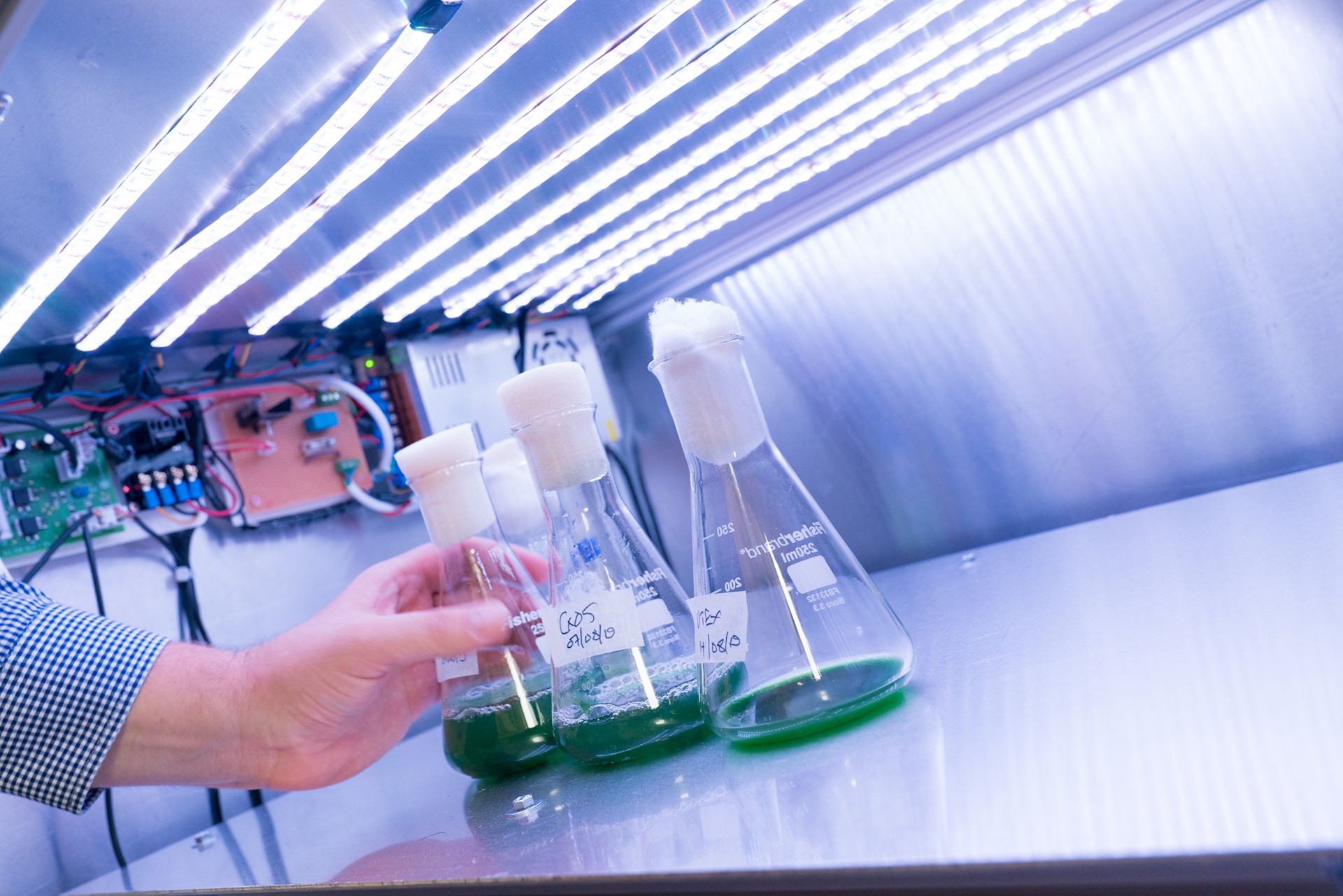 You can prevent or reduce workers exposure to hazardous substances by: 
finding out what the health hazards are; 
deciding how to prevent harm to health (risk assessment); 
providing control measures to reduce harm to health; 
making sure they are used ; 
keeping all control measures in good working order; 
providing information, instruction and training for employees and others; 
providing monitoring and health surveillance in appropriate cases; 
planning for emergencies. 
Most businesses use substances or products that are mixtures of substances. Some processes create substances. These could cause harm to employees, contractors and other people. 
Sometimes substances are easily recognised as harmful. Common substances such as paint, bleach or dust from natural materials may also be harmful. 
COSHH covers 
COSHH covers substances that are hazardous to health. Substances can take many forms and include: 
chemicals 
products containing chemicals 
fumes 
dusts 
vapours 
mists 
nanotechnology 
gases and asphyxiating gases and 
biological agents (germs). If the packaging has any of the hazard symbols then it is classed as a hazardous substance. 
germs that cause diseases such as leptospirosis or legionnaires disease and germs used in laboratories. 
I'm self-employed. Does COSHH apply to me? 
Yes.  
If you have employees (you control their work), every part of COSHH applies. 
If you have no employees (but you take hazardous substances to other peoples premises), all parts of COSHH regulations apply except those about monitoring and health surveillance. 
Contains public sector information published by the Health and Safety Executive and licensed under the 'Open Government Licence'.