Leandro Eusebio,
Carbon Literate Certified
Business Triage Assessor
As part of the Business Advice and Support Team, Leandro acts as the first point of contact for local businesses, understanding their requirements and then making sure they get the support they need from us.
"The Wenta team are all so friendly. It's a great place to work because we're all here to support businesses to thrive and it's at the heart of everything we do, setting us apart from the rest."
Joined Wenta 
October 2020
Expertise & Qualifications
Previously a Small Business manager
NVQ level 2 in customer services
Leandro has been assessed as Carbon Literate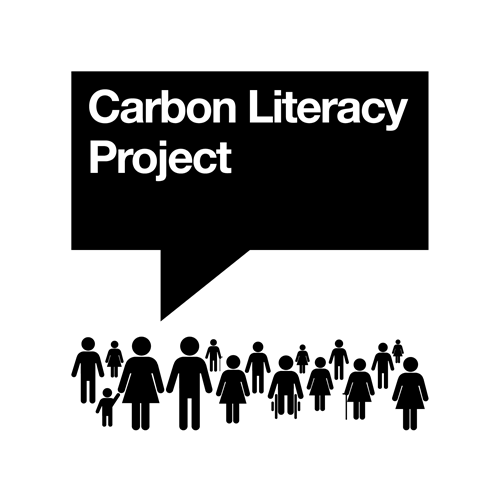 Hobbies
Football, socialising, travelling
Free Business Recovery and Growth programme launched for Watford businesses and residents
Wenta has partnered with Watford Borough Council to provide free business advice, skills training, access to finance and workspace to local Watford businesses and residents 
The programme offers those running a business or living in Watford free of charge access to services such as one-to-one business advice, skills training webinars and workshops, access to co-working and incubation space for small businesses, plus a range of specialist support. The programme is available to all Watford businesses as well as residents that are thinking of becoming self-employed.