The Business Recovery & Growth
The Business Recovery and Growth (BRG) Programme gives Watford businesses and residents FREE of charge instant access to a wide range of business support services. The service is delivered by Wenta in partnership with Watford Borough Council.   
What is the BRG Watford Programme?
FREE of charge instant access to a wide range of business support services for Watford businesses and residents
FREE impartial, expert 1:1 advice to help you start-up, adapt or grow an existing business - it's jargon-free, friendly advice during these stressful times.
FREE instant access to business advice live chat, 9am - 5pm, Monday - Friday.*
FREE skills training webinars and workshops on topics ranging from social media and marketing to cashflow and writing a business plan.
FREE access to co-working and incubation space for new small businesses, with onsite business advice and COVID-19 safety measures in place.
FREE specialist advice on topics such as IT, HR, websites and legal.
FREE access to the business support ecosystem, connecting across Hertfordshire.
FREE virtual networking opportunities with other like-minded businesses across Hertfordshire and beyond.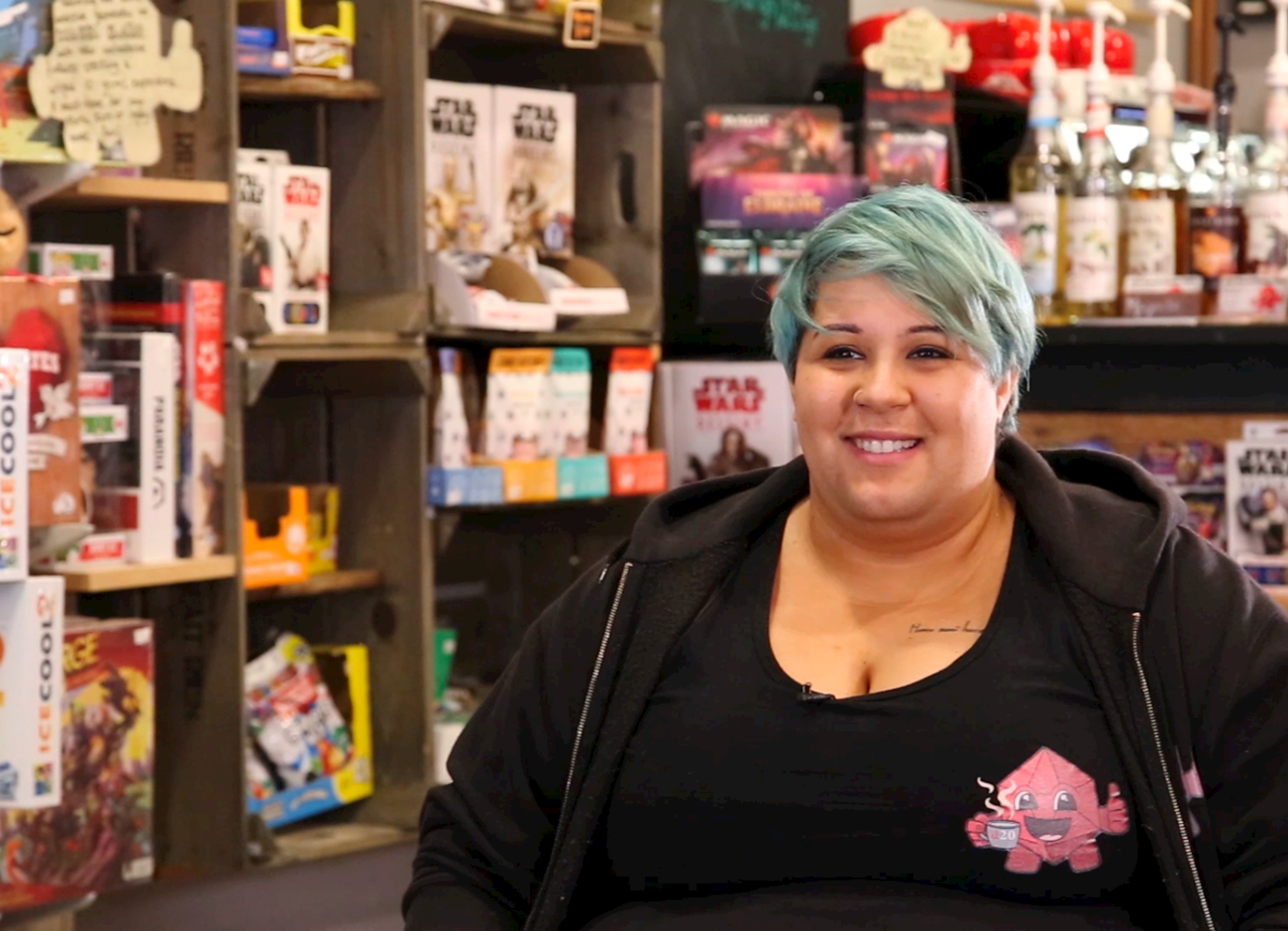 Who is this programme for?
Aspiring business owners in Watford! Those that are interested in becoming self-employed.
All existing business owners in Watford that would like advice, training or specialist support in strengthening, adapting or growing their business.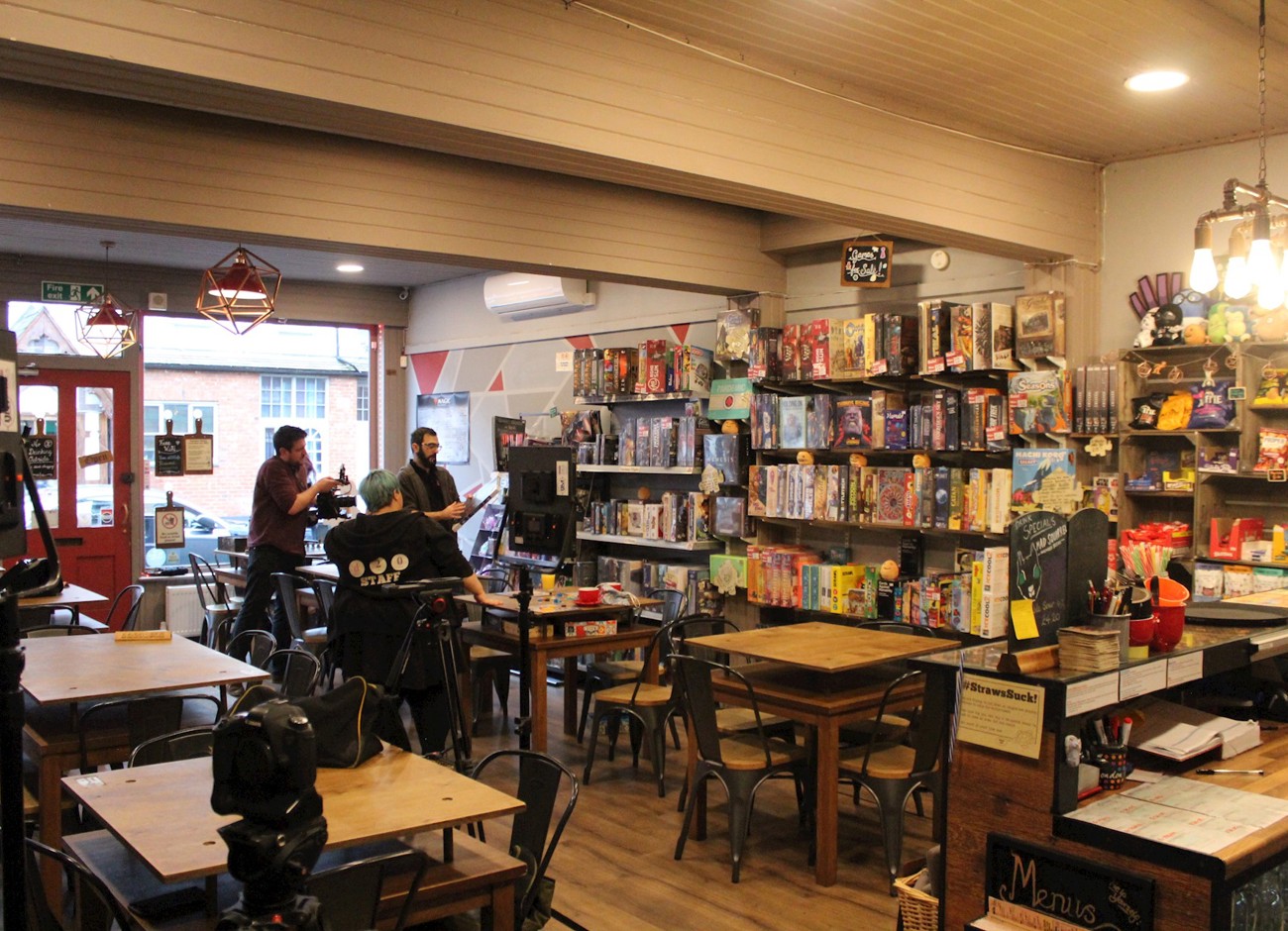 Want to start your own business?
In these challenging times we know many of us are facing lots of change right now. If you are considering self-employment, this programme can help you with: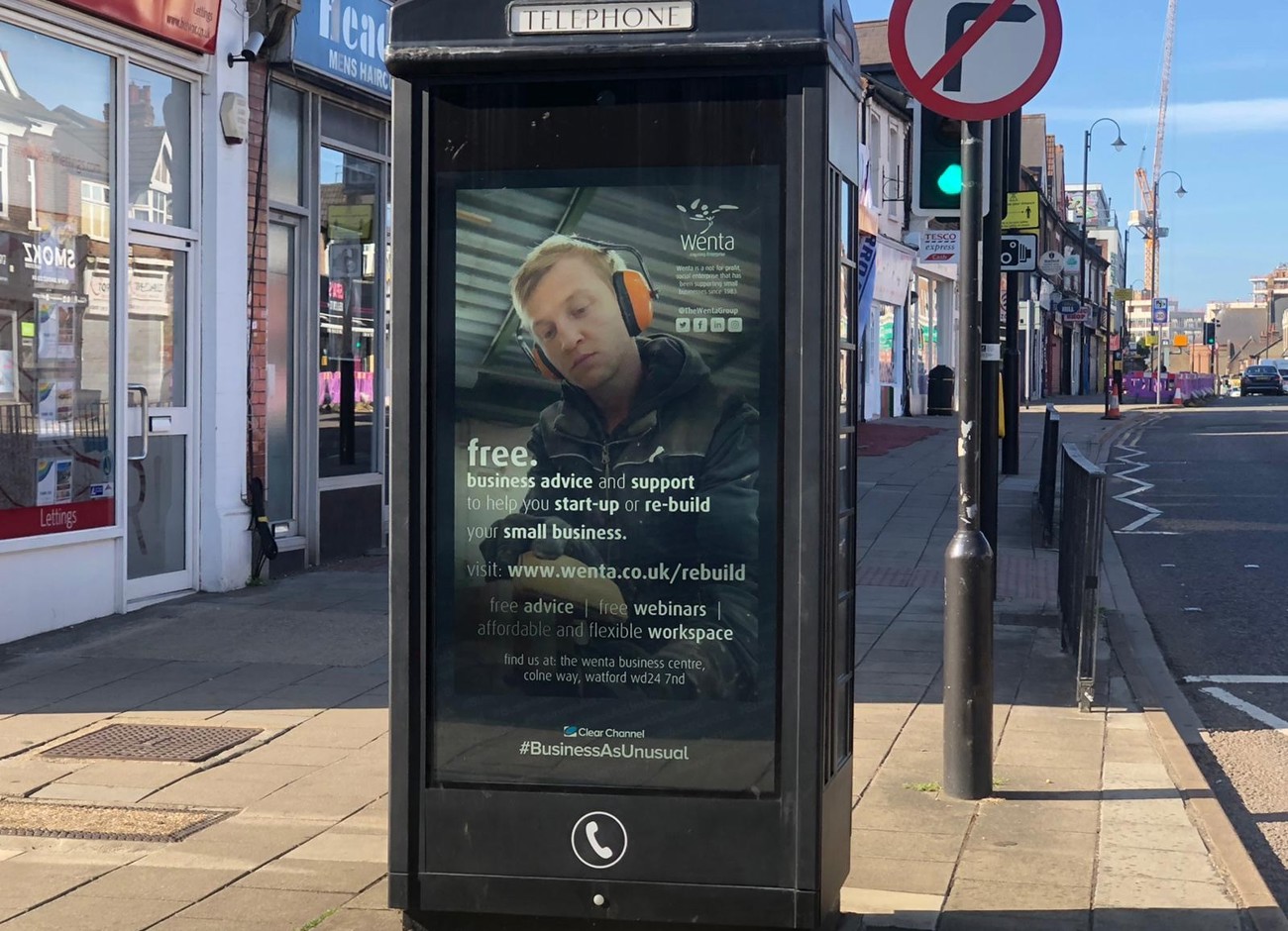 Needing some help with your business?
If you run your own business already, this programme can help you:
Access specialist business support on areas such as ICT, websites, legal and marketing to help you to adapt or grow your business further. We'll connect you with our network of experienced specialists who will provide you with free consultancy and support on the areas you need
Access free training webinars and workshops to help you and your team to re-skill or learn new tricks on subjects from social media to cashflow planning and marketing
Access affordable and flexible workspace in Watford 
Find out about the wide range of business support available across the Hertfordshire network
Register for the BRG Watford programme today

Email: info@wenta.co.uk  |  T: 01923 691363  |  Live Chat with us (using the button at the bottom of your screen)


Click on one of the link below to register for the programme.
Sign up for our mailing list here.
Grants. Finance. Free advice and training + more delivered to your inbox.
Sign up to receive email updates on Wenta's free training webinars, workshops, business advice programmes, affordable workspace and news.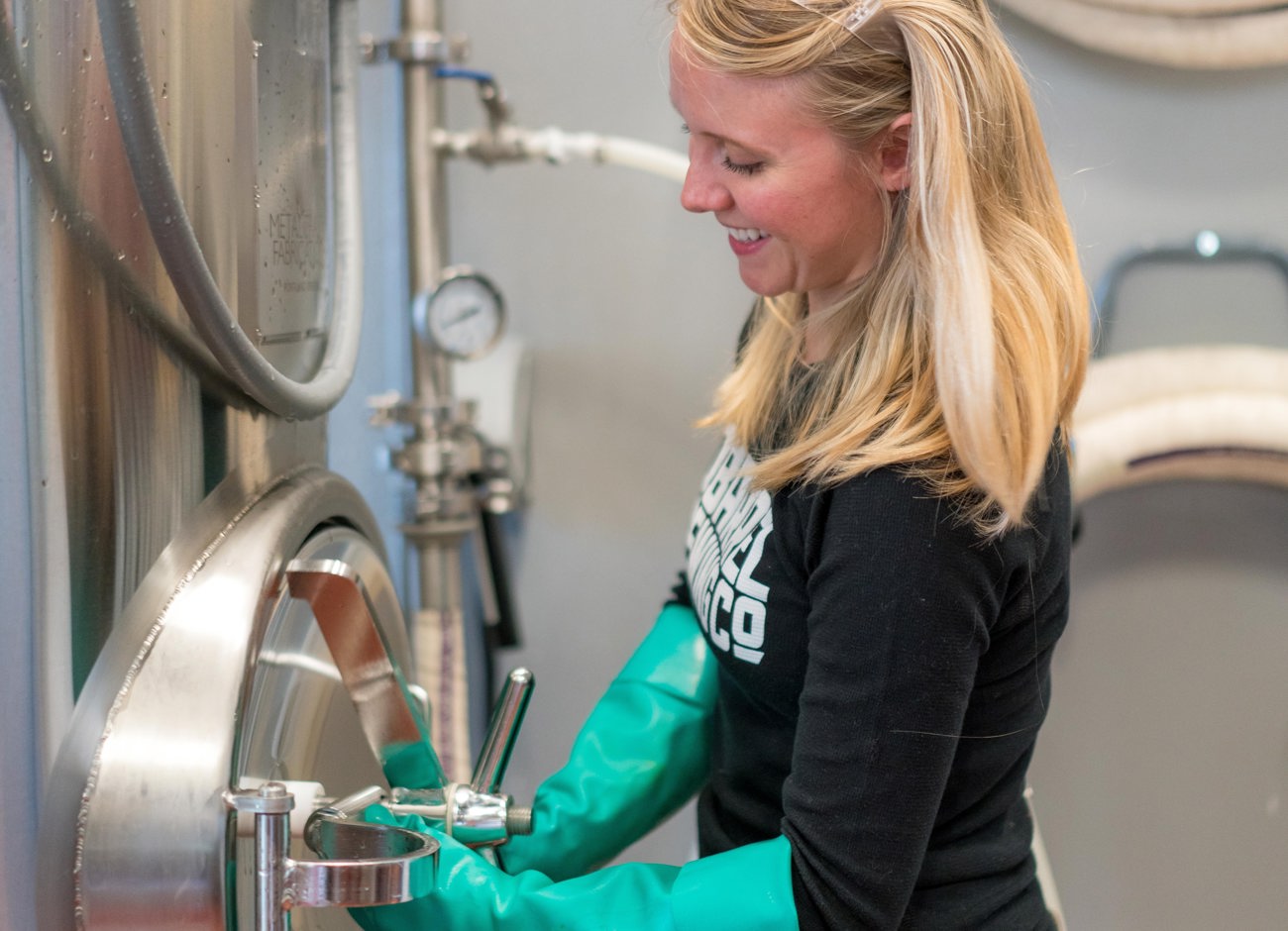 ;