Get Your Business Visible On Google with Google Digital Garage
Get Your Business Visible On Google with Google Digital Garage
We've partnered with our chums at Google Digital Garage to bring to you this FREE webinar which will help to increase your visibility on Google and reach more people online.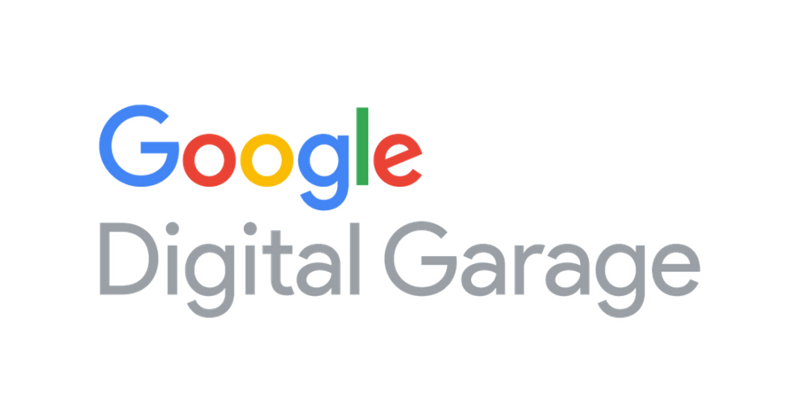 How long is it?
Up to 1 hour

Who is it for?
For anyone who wants to get their business more visible online. Discover what search is and create a listing for your business on Google Maps.

What will I learn?
Understand how search works

Set up a Google My Business listing

Manage your listing on Google


Book your free place below.