Get Started with Google Analytics with Google Digital Garage
About this event
Wenta are delighted to announce a new partnership with Google Digital Garage, offering Get Started with Analytics via live webinar.
Analytics can help you better understand your customers and support your digital marketing strategy.
This course will help you to apply data-driven thinking to your business. Explore the questions your customer data can help you answer, discover tools to access these insights, and learn how to set up Google Analytics.
In this session you will learn:
The ways that data analytics can help your business strategy
Which tools can help you understand your audience
How to get started with Google
Good to know:
This session is run using YouTube and is 60 minutes long. The course assumes no prior knowledge or experience so there is no pre-reading necessary. There will be the opportunity to ask questions during the session.
About Google Digital Garage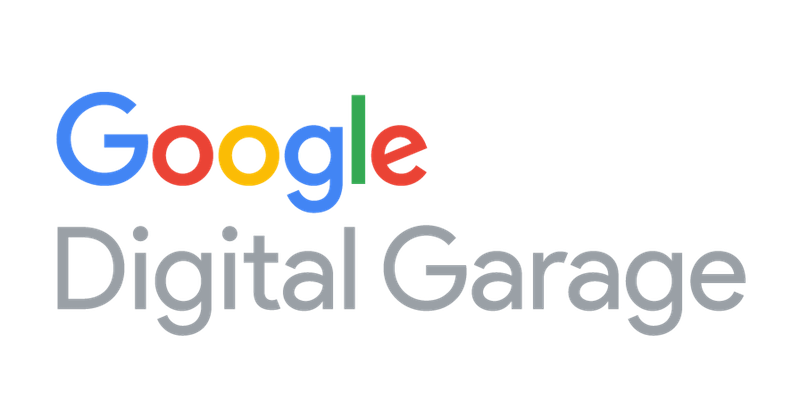 Google Digital Garage is one of Google's flagship investment programmes in the UK, providing free digital skills training to individuals and businesses. 
Since its launch in 2015, they have visited more than 500 villages, towns and cities across the UK and trained over 400,000 people face-to-face and online.
This is part of Google's wider European initiative: Grow with Google, to provide products, training and tools to help one million Europeans find a job, develop their career or grow a business. 
With the Google Digital Garage webinar series, you can access free live training designed to help grow your business, jump-start your career or develop new skills - all from your own home.
The live webinars are absolutely free to attend and open to everyone - delivered by expert Google Digital Garage trainers ready to help and support your learning, whatever your goals.