The office is an environment where most people spend the majority of their working lives. It's therefore essential that employees feel happy, comfortable and motivated in this space to encourage maximum productivity and thus produce high-quality work.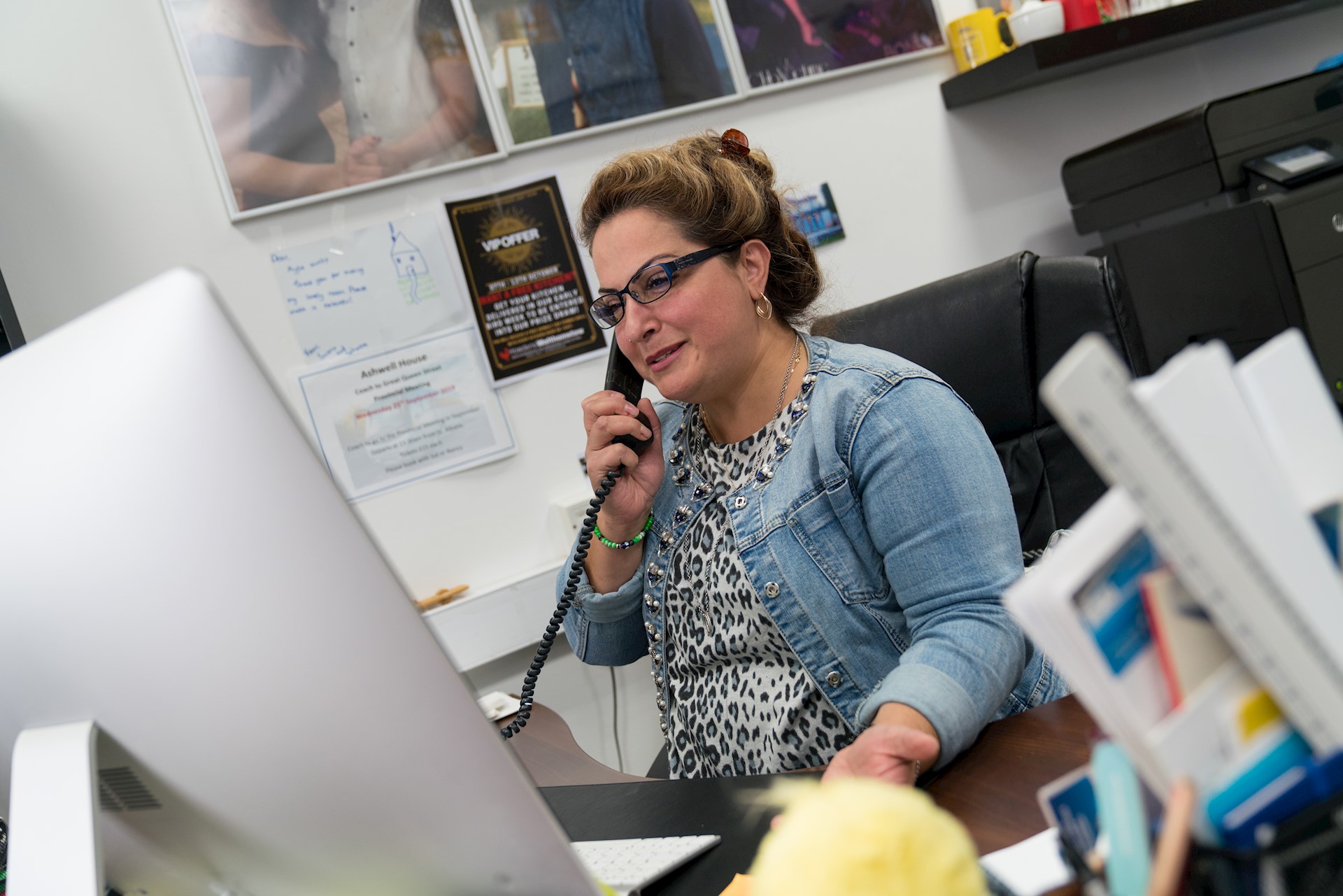 Is working from home right for you?
Here is what our Business Adviser, Alexandra Shoobert, found in her research into the benefits of working from home:
People who work from home are more productive.
Working at home allows us to avoid the distractions of a noisy office and concentrate on getting things done. This is particularly important for people who undertake what Cal Newport calls 'deep work'. This is focussed work requiring our full attention.
Working from home also means that we can plan our day in a way that suits us best. If 9-5 with an hour for lunch is not the best way to manage your time, there is more flexibility around this when out of the office. Having more control over when to communicate with others can be helpful too. In the office, a colleague may pop in to discuss something and interrupt another piece of work.
However, for many people, it is ideal to balance working from home for part of the week with a visit to the office once or twice a week. It is important to have some time in the week to have face to face interaction with others.
It is important to create boundaries between our work and home lives.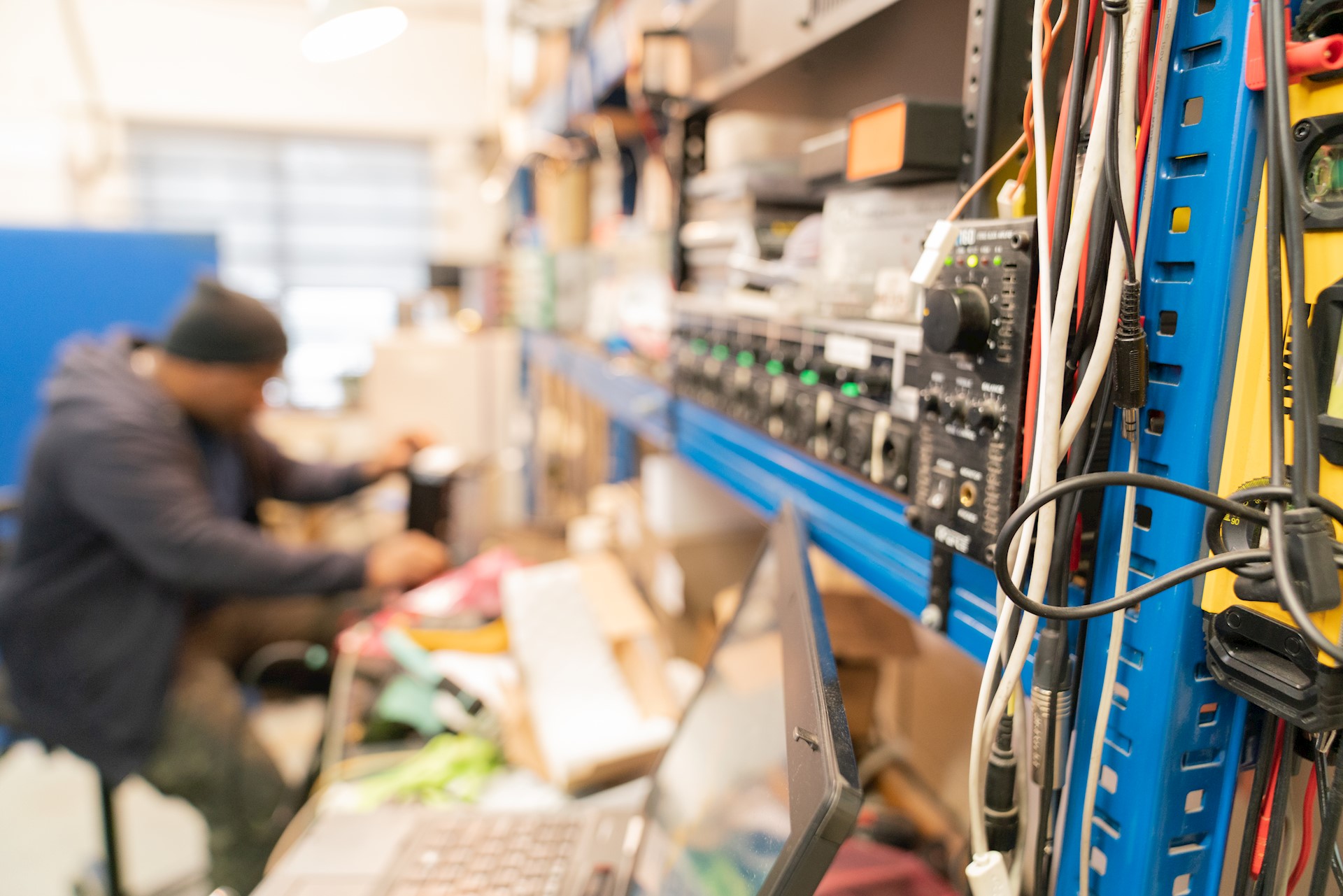 We feel better when we are able to separate our work and our home lives at a level that suits us. Some people are happy to dip into work emails at weekends and other people find this creates stress and doesn't allow them to enjoy their free time.
If you work at home, try to create a separate workspace if possible, or have a cupboard to put away your work things at the end of the day.   You may also need to decide on specific times to switch off your emails and work phone at the end of the day and at weekends. If you live with other people, it is important to set expectations with them about when you can and can't be interrupted. You may also need to let friends and family know that popping round for a social call is not appropriate during your working hours.
This video of the BBC Correspondent being interrupted by his children is a classic example: https://youtu.be/Mh4f9AYRCZY
Commuting causes stress and frustration.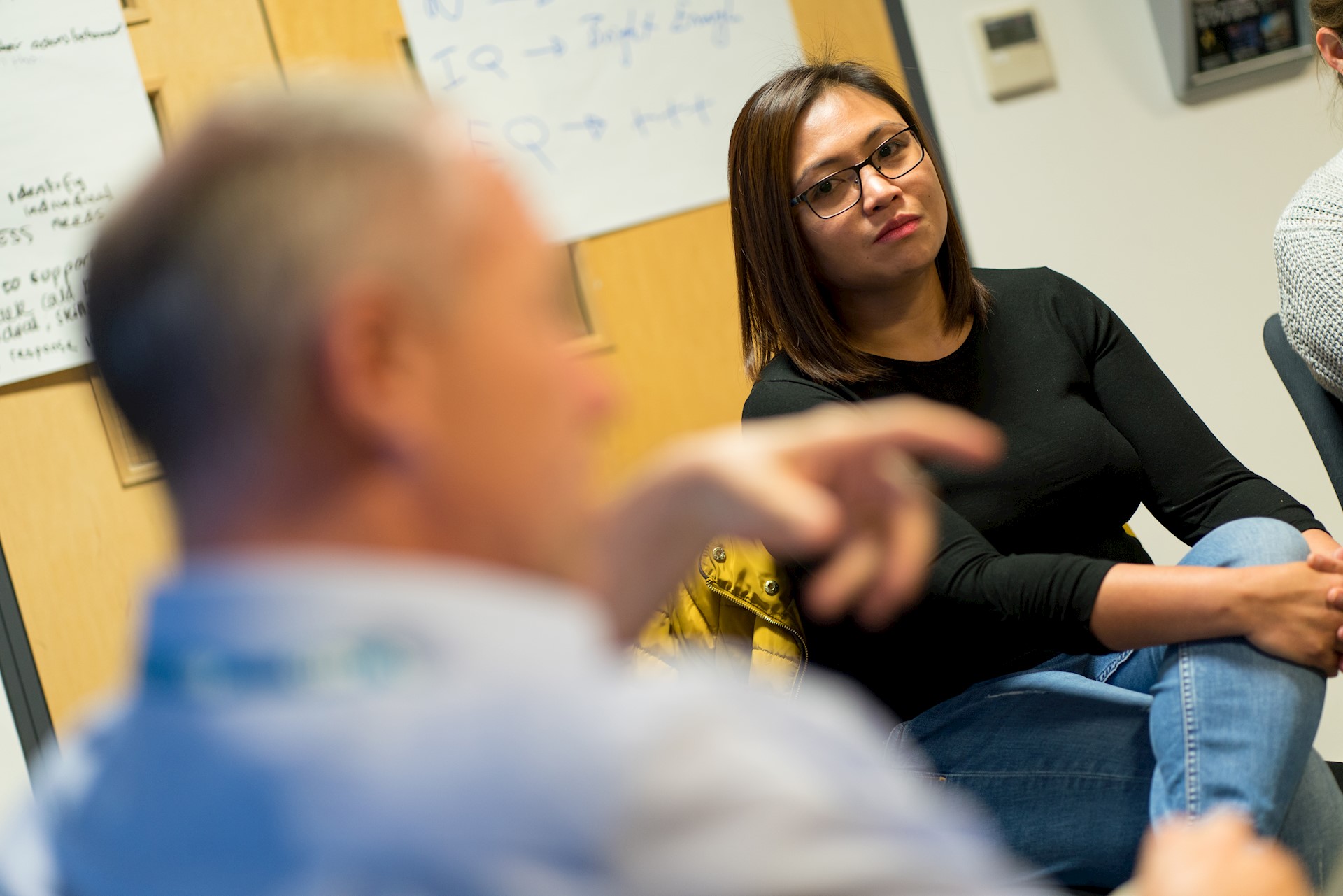 It's no surprise that commuting is generally disliked. It can be unpleasant, expensive and it takes a lot of time out of the working day. Of course, it is also bad for the environment.
If you are able to reduce the time you spend commuting during the week, it will have great benefits in terms of reduced stress and more time for exercise or other activities you enjoy.
Finding the right work environment to suit you will be beneficial if you are an employee or if you are self-employed. Some people might find that working from home exclusively can be lonely or unmotivating. Consider other places you could work for part of the week.
One example is a shared workspace like these at Wenta:
References
We're here to help. Get in touch.  
Book your free appointment below:
;