Marketers like to talk about the benefits of creating a marketing plan for your business. While doing so is important, how does that plan turn into individual marketing campaigns that drive actual revenue?
To implement your marketing plan, you need a complete system for each marketing initiative that ensures its success. Whether you are implementing a lead generation, content marketing or an email marketing campaign, each one needs to have its own action plan that drives its execution and ultimately a significant return on your marketing investment.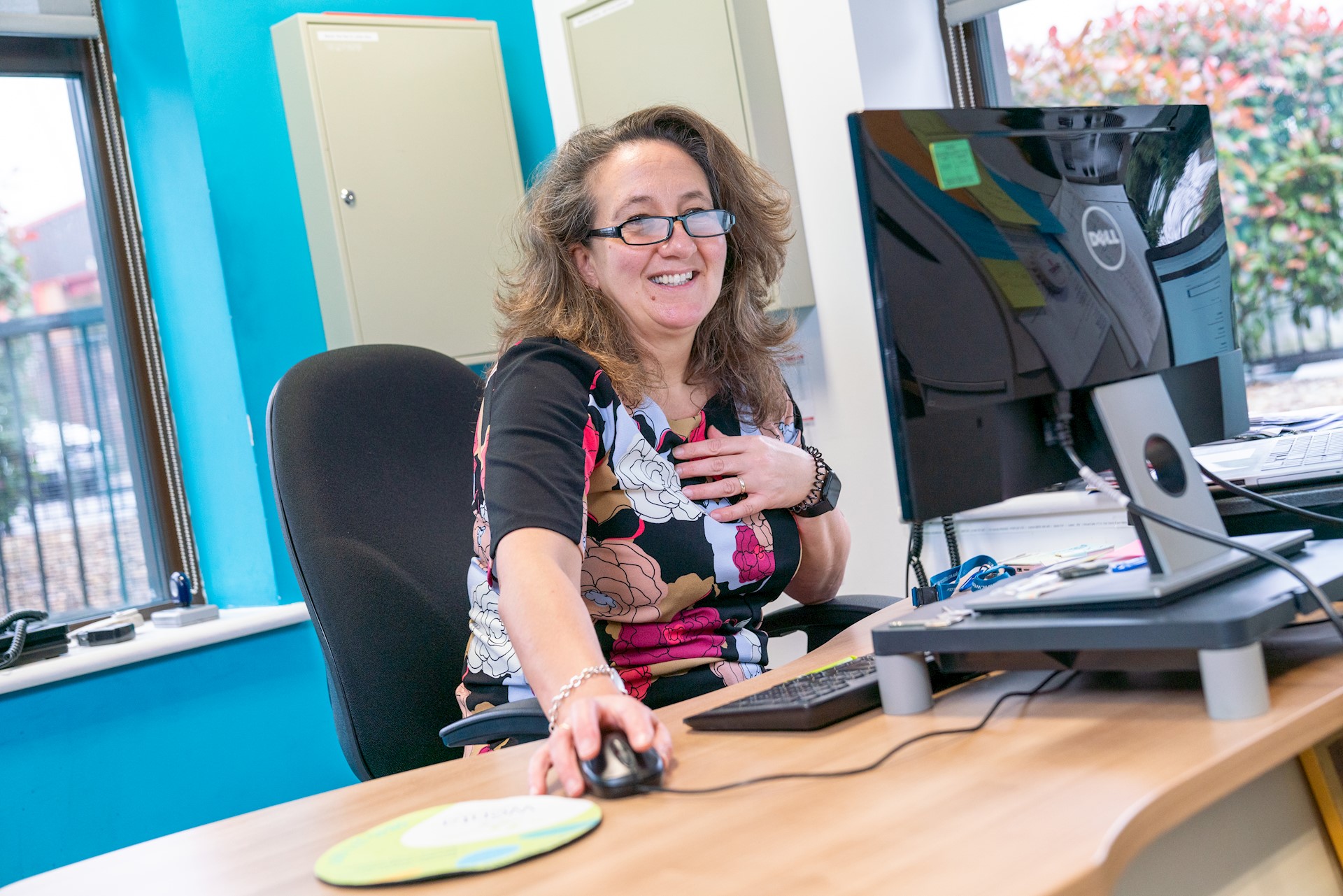 Timing
It's important that if you're going to launch a marketing campaign for your business or a particular product that you consider the timing of it. Think about what may be going on in the wider environment and how it could have a positive or negative impact on your business and the effectiveness of any campaign you run. For example, we see Christmas campaigns ramping up in October (some people may say more like August!!!) in preparation for the inevitable spend of parents in the lead up to the December 25th. Really think if there is any particular time of year that would suit a campaign from your company. Maybe your company arranges holidays for people, the time of year best for that may be in January to help people get over their January blues.
Targeting
Targeting could be the most important thing to take from this article. It's vital that you look at what demographics you're wanting to sell to, what timing suit these demographics and what platforms they use most. For example, if you're target market is teenagers aged between 12 and 18 it may be worth looking at advertising on a platform like Snapchat as this may be the best way to target that group of people. If you're trying to target pensioners, then Snapchat may not be the most effective way of targeting them. Analysing who you are trying to target is important before launching any campaign if you're campaign isn't targeted properly you may as well be burning through money with a lighter.
Imagination
What sets your marketing campaign out against the many others your market will see? Creativity is a great way of setting your brand out to be different. Catch people's eyes with creativity. Different always stands out!
Platform
What platforms are you going to use? Well, there are a lot of different platforms you can use here's a list of some of them: Bing, Google, DotMailer, MailChimp, Twitter, Facebook, LinkedIn, YouTube, print media, out of home and the list goes on. The best marketing campaigns are those that have a good coverage of platforms. Don't think solely digital or solely print advertising for example, there is a place for a range of platforms in a good campaign plan. The most important thing to consider when developing this plan is as mentioned previously targeting. What platforms are going to be most effective for your target market?
Success
How do you measure the success of your campaign? It's important that when you've considered all the points above and your campaign has run its course that you analyse it. Learn what worked well and what didn't work at all. What was the aim of the campaign, to build brand awareness? Did your campaign result in more website visits if so and brand awareness was the goal that could be defined as a success. Whatever your judgement of success is it's important to assess reassess and improve your campaigns. Once you find a technique that works for your company take advantage of that and enjoy more success!
So there it is. Some things that you should consider before launching your marketing campaign. Remember……… TTIPS
Source: https://masterful-marketing.com/launch-successful-marketing-campaign/
We're here to help. Get in touch.  
Book your free appointment below:
;