A registered trademark safeguards your brand, giving you the rights to take legal action if someone uses your brand without permission and allow you to sell or license your brand to third parties if necessary.
But as a new or recently growing business – focused on taking your company forward – it's possible you won't be aware of what can be registered as a trademark in the UK.
It's important to note that if you do obtain a registered trademark for your brand in the UK the trademark is only protected in the UK. There are different processes for registering European Union (EU) and international trademarks.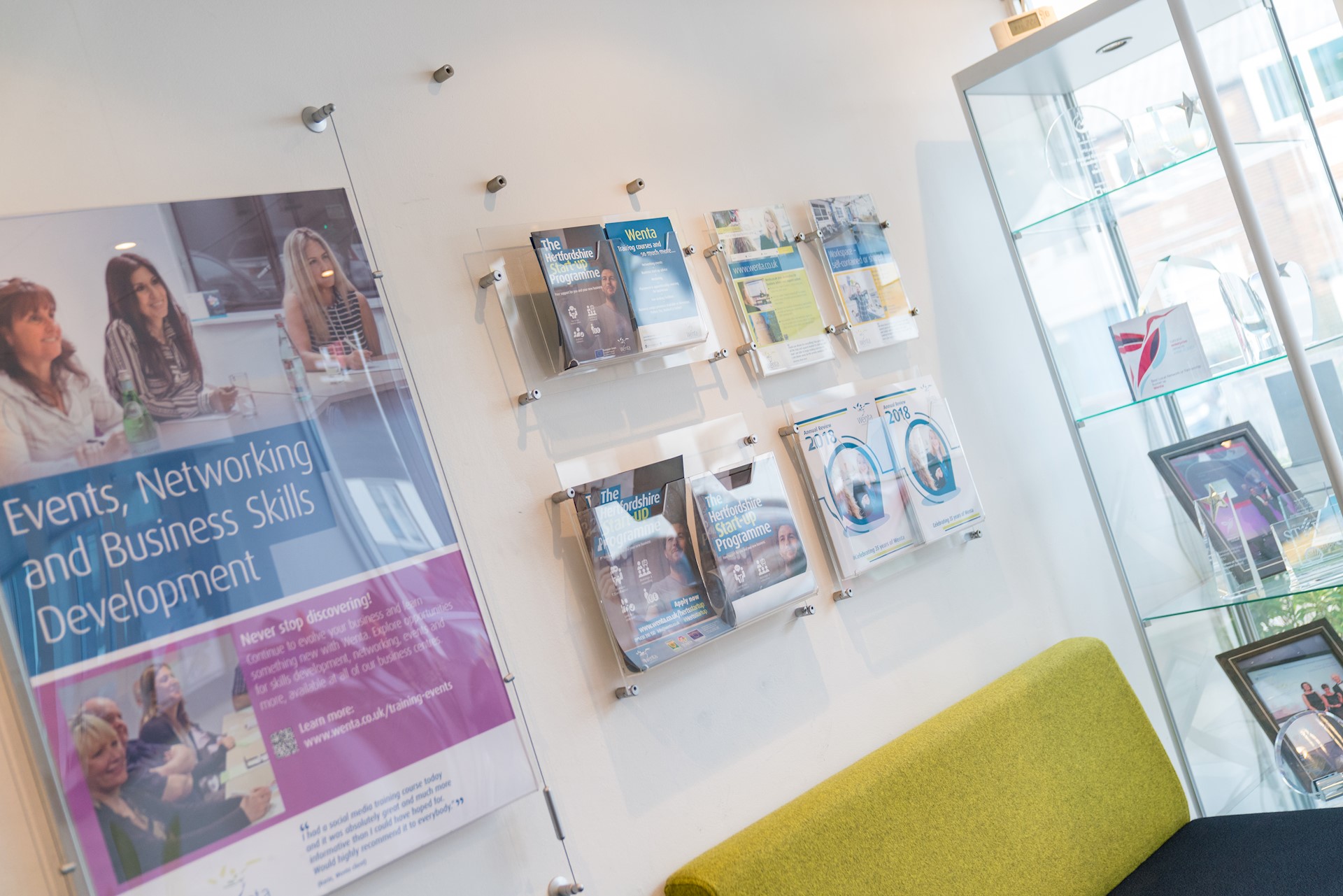 A trademark is a distinctive word, phrase, symbol or design that represents a business or a brand. Famous registered trade marks include Nike and Coca Cola.  
Your trademark must be unique. It can include: 
words 
sounds 
logos 
colours 
a combination of any of these 
Your trademark cannot: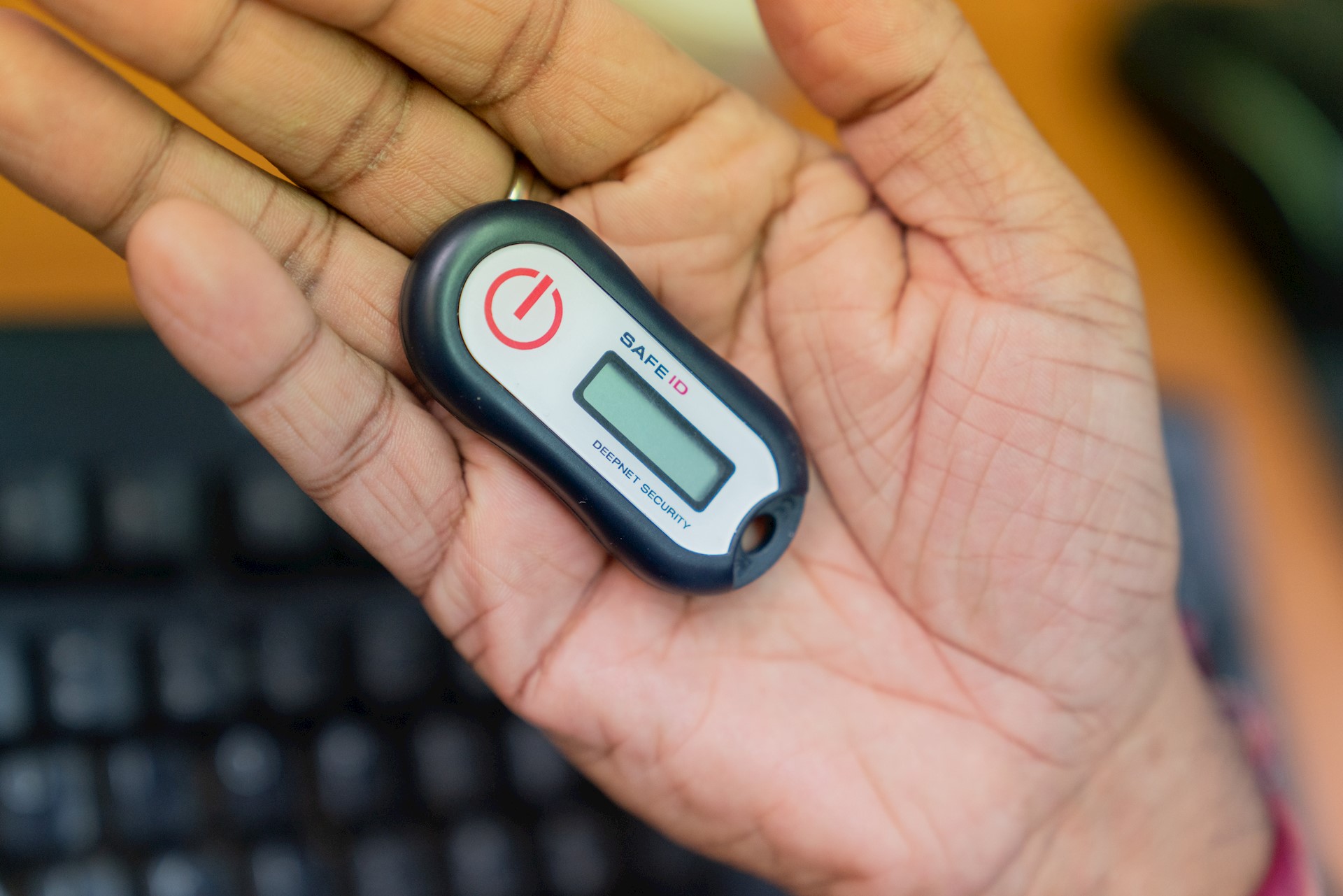 be offensive, for example contain swear words or pornographic images 
describe the goods or services it will relate to, for example, the word 'cotton' cannot be a trademark for a cotton textile company 
be misleading, for example use the word 'organic' for goods that are not organic 
be a 3-dimensional shape associated with your trademark, for example use the shape of an egg for eggs 
be too common and non-distinctive, for example be a simple statement like 'we lead the way' 
look too similar to state symbols like flags or hallmarks, based on World Intellectual Property Organization guidelines 
Check if your trademark is already registered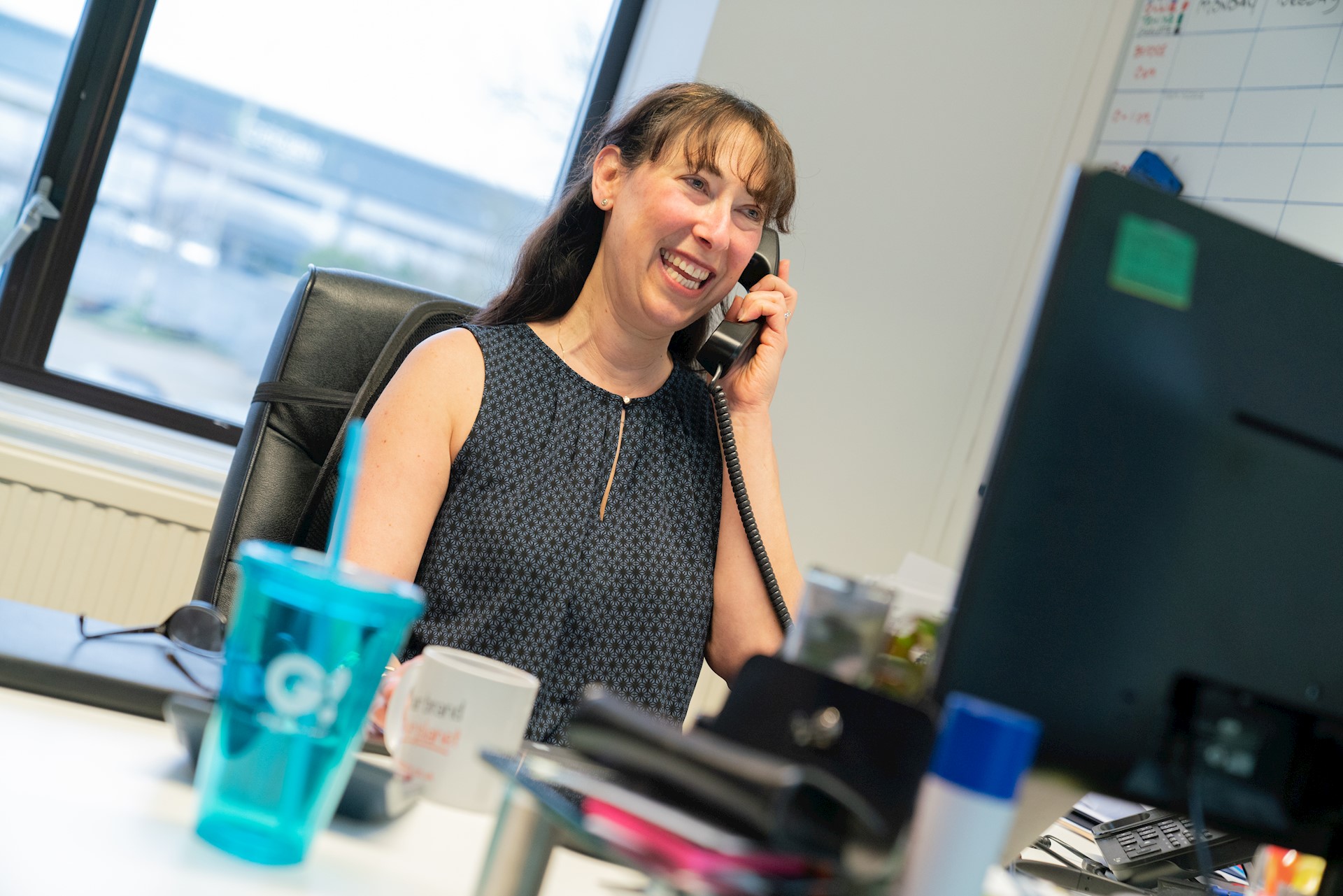 You must search The Intellectual Property Office trademarks database before you send your application to check if anyone has already registered an identical or similar trademark for the same or similar goods or services. 
You can ask the holder of an existing trademark for permission to register yours. They must give you a 'letter of consent' - you must send this letter with your application. 
You can use a trademark attorney to help you with searches and registrations. 
Source: Gov.uk
Contains public sector information licensed under the Open Government Licence v3.0