Things to consider when introducing a new hire into your Organisation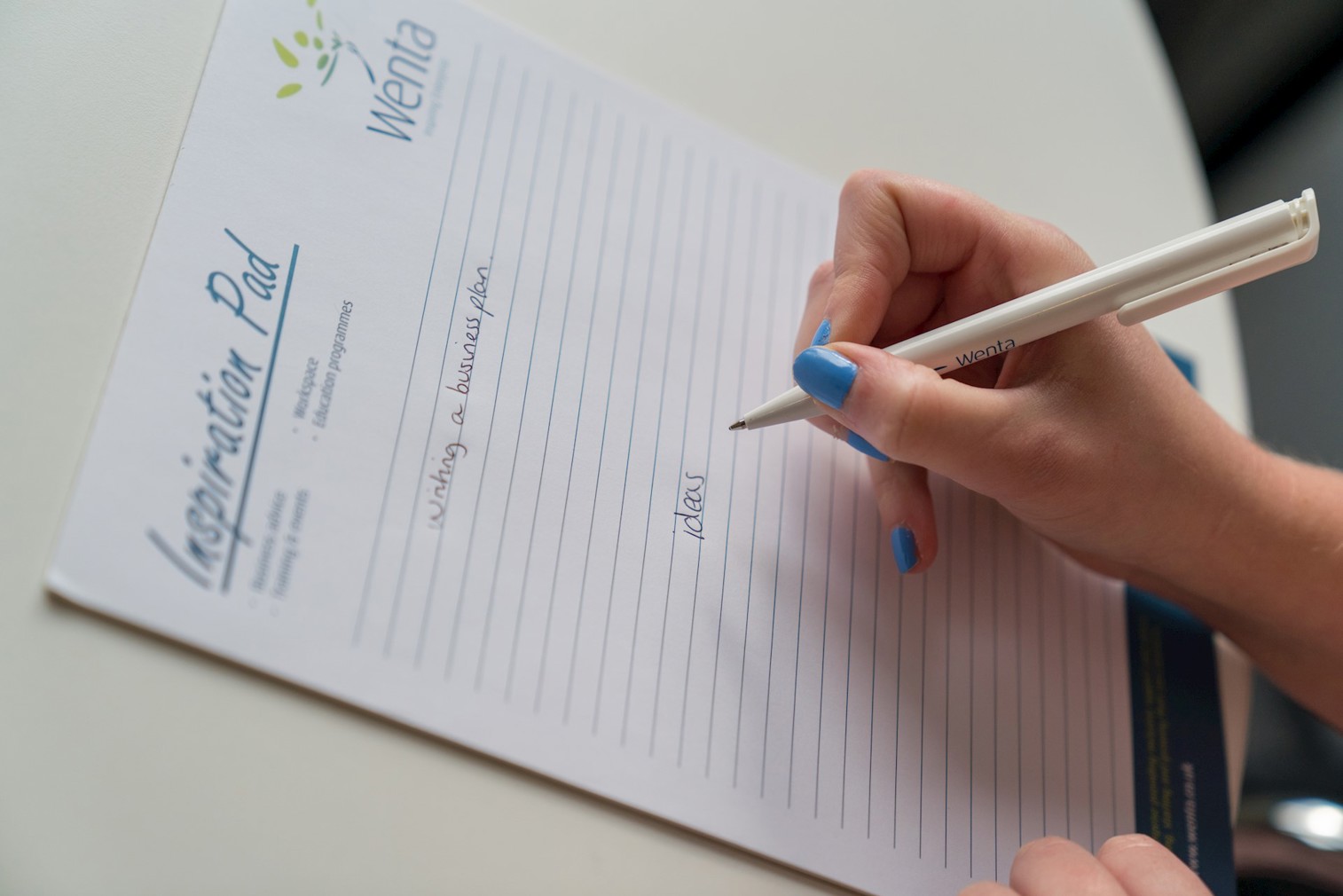 For most SME businesses, hiring a new employee is a decision that is not undertaken without a considerable degree of thought. It represents a large investment both in terms of cost and time.  
The acceptance of the offer of employment marks the start of the next phase of the recruitment process, one that is equally as important but is often overlooked. INDUCTION.  
In the same way that each client is different, each induction programme should be different although certain elements should be included in all programmes. 
Here are the top 7 tips induction tips: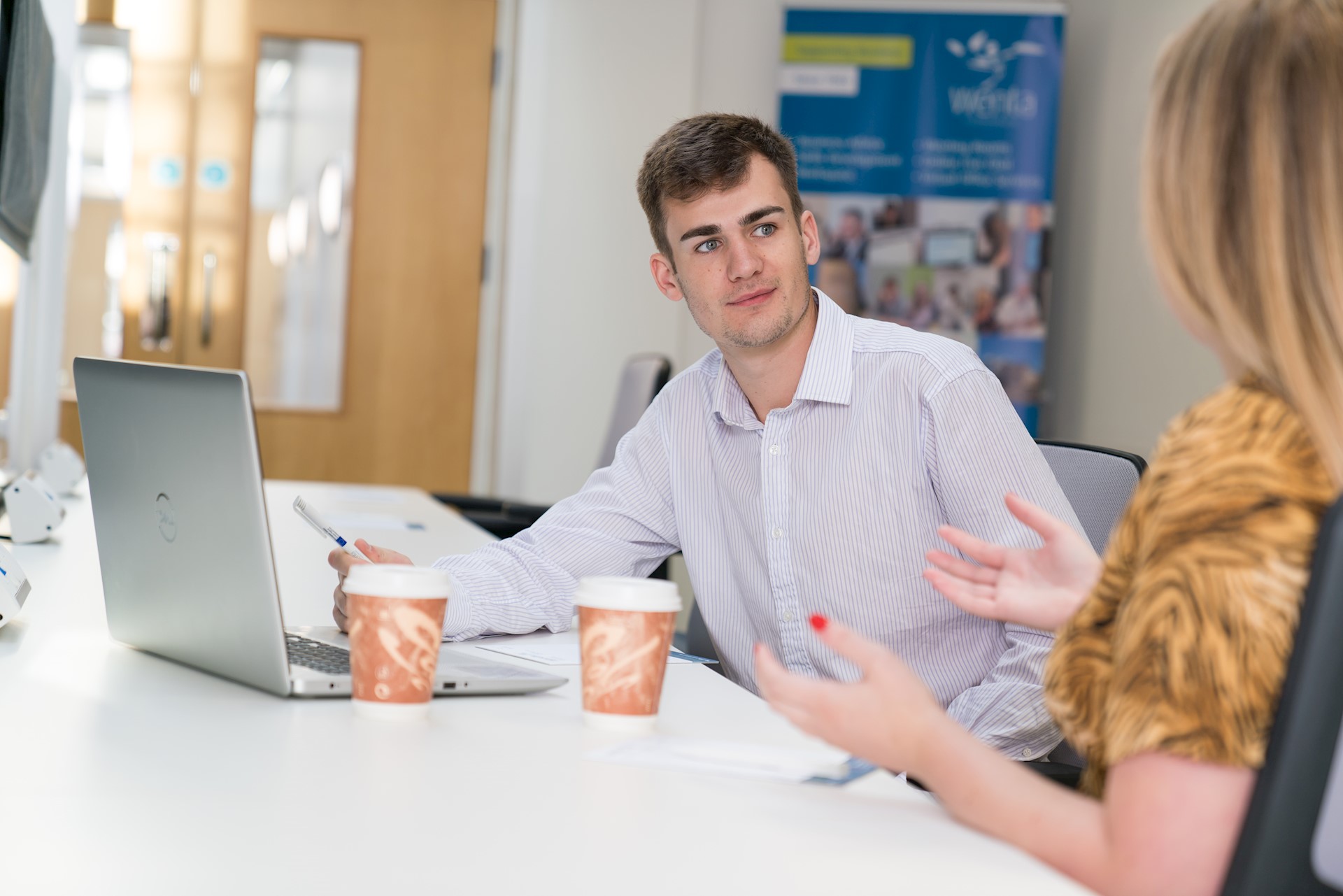 Your new hire starts working for you as soon as they say "yes" to your job offer. That's why its so important to have on ONBOARDING plan in place for the period between their accepting your offer and their first day. It's a great way to build a platform for positive engagement before day one. 
Plan an induction programme for your new hires, FIRST DAY, FIRST WEEK and FIRST MONTH. Your induction is a "marathon, not a sprint. Avoid the temptation to cram everything your new member of staff needs to know into the first couple of days. Spend time on their first morning explaining the programme to them. 
Make sure that all of their colleagues know that they are joining. INTRODUCTIONS are important for both parties particularly existing staff, it avoids them wondering "who's that?". You should also consider suggesting that your new hire sends a first day email to their new colleagues introducing themselves and saying a little about their background. 
Don't overlook the importance of OFFICE SERVICES. Often there is a (misplaced) assumption that every new hire knows how the photocopier works, how to transfer a telephone call and the protocol for washing up in the kitchen! If you don't tell them they won't know. And not knowing will mean they feel uncomfortable. 
Consider appointing a BUDDY, a mentor, for your new hire. They can be on hand to deal with any day to day questions that arise. It's also a great opportunity to give additional responsibility to an existing member of staff. They can also take their new colleague to LUNCH on the first day. 
When your new hire spends time with their new colleagues as part of their induction, make sure there is a CONTENT PLAN. This will ensure that all of the key things that need to be explained are explained. The plan will ensure consistency, avoid omissions and act as a template for future inductions. 
Arrange regular REVIEW MEETINGS, I would suggest at least weekly. Initially, these should focus on "how's it going?" and then build into discussing KPI's and business objectives. You're building a relationship, and as with all relationships the key is to build it slowly but surely.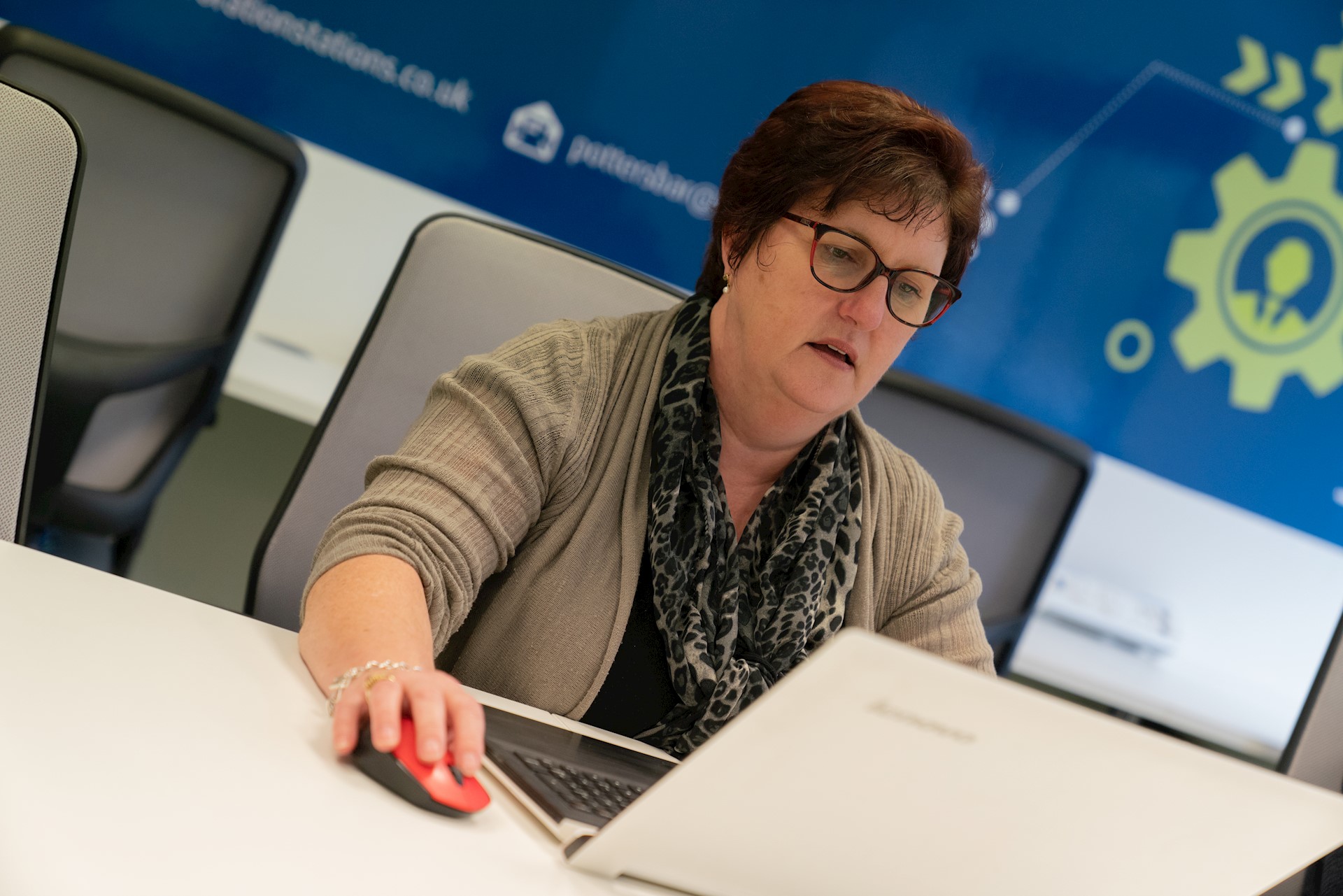 Finally, remember that whilst planning an induction takes time, it represents an investment in your new recruit. If planned thoroughly, the ROI you receive will far exceed the initial time spent. 
We're here to help. Get in touch.  
Book your free appointment below: