Small Business Guide to Coronavirus
7 min read
Our guide to managing the impact of COVID-19 and where to go for accurate information.
Whilst it is important not to panic there are certain steps that should be taken by SMEs to mitigate the potential impact on their businesses. Follow the below guide, filled with advice and tips on how to help manage the situation.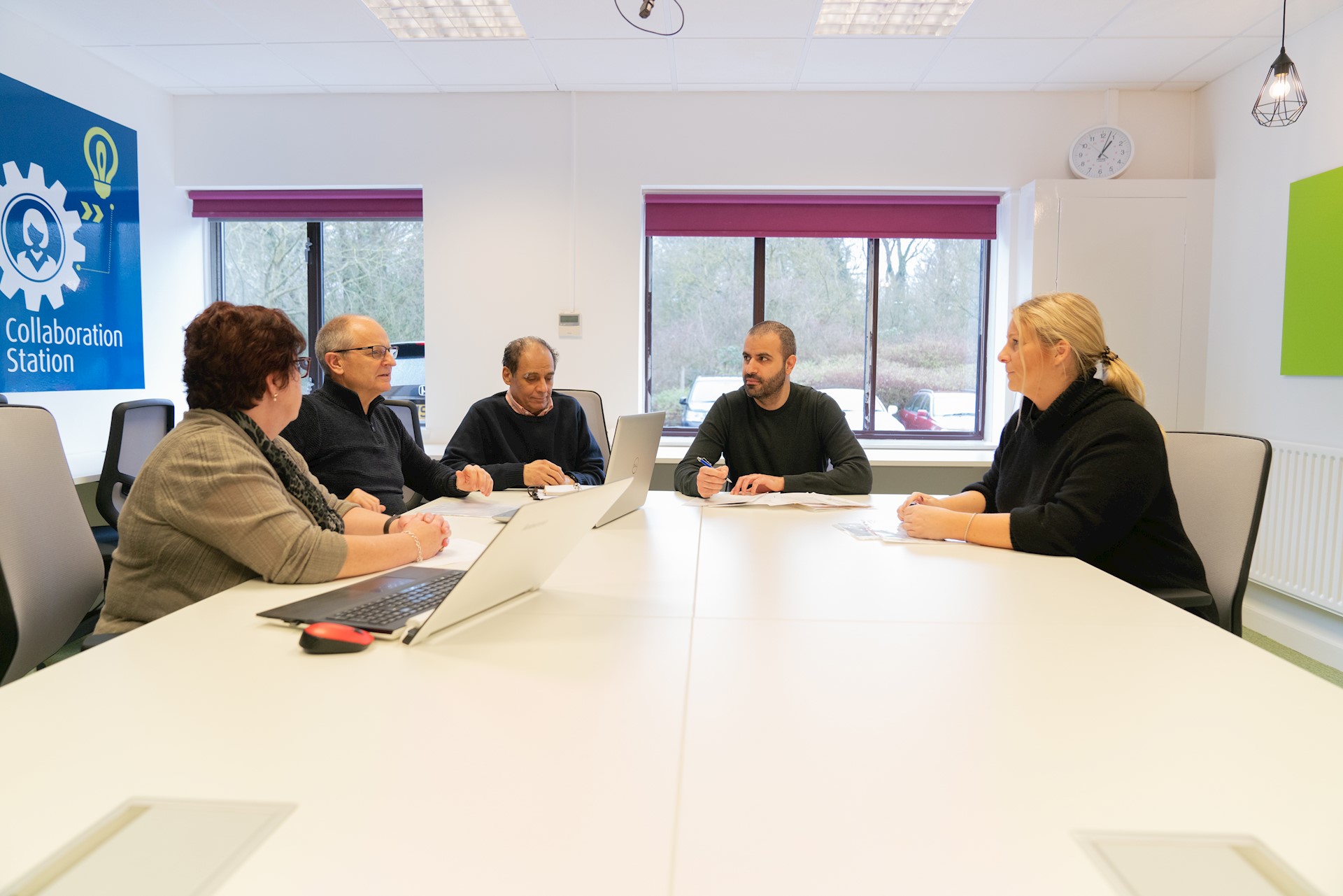 Stay up-to-date with the latest advice and guidance around keeping yourself, your employees and your customers safe. You'll also need to make sure that your suppliers and customers are kept abreast of your situation and your suppliers should be updating you too.
Look at the advice for employees and employers from ACAS. Click here for ACAS information. 
Develop operation plans to enable you to work with a reduced team, should the need arise. See the latest Coronavirus action plan here.
Think...
- Does your staff have the resources to work from home? (Prepare resources to enable home working where possible.)
- Is your home working policy in place? Click here for more information.
- Are your workers multidisciplinary? Where possible ensure that your staff are able to work across teams/could pick up other people's work.
Take Preventative measures as advised by trusted sources:
Click here for Coronavirus information provided by the NHS.
Click here for Coronavirus information from the World Health Information website.
​Share the latest information on Coronavirus with your staff. Click here for the Government guidance.
Promote good personal hygiene in the workplace, if possible, put up guidance around workspaces and email employees with the latest advice to follow if there are any updates or changes. As well as providing appropriate hygiene supplies such as antibacterial hand wash, sanitiser, paper towels, surface sprays, etc. 
If an employee is suspected to have Coronavirus you should follow the most up-to-date advice, as mentioned above and get the individual to self-isolate immediately, following the latest protocol. If the employee is well but exhibiting signs then they may be able to continue working from home, if not then self-isolation should be treated as sick leave. You can find out more about this in the UK Government's guidance to employers and businesses.
Some businesses are choosing to have all their employees working from home, even without displaying any symptoms. This is something that you can consider, but ultimately you have to decide what's best for your employees and your business.
The Government recently, (in March 2020), announced the new budget with updated measures and support for small businesses in relation to Coronavirus. You can read our article with the relevant information here.
You can also take a look at Wenta's latest articles on 'Grant funding applications' and 'Business support measures, grants and schemes' both in relation to the COVID-19 crisis.
Audit your stock levels – be sensible about overstocking as this may just cause unnecessary shortages. 
Assess risks to your supply chains to understand the effect of any potential impact to your business. Engage with your suppliers and speak to other stakeholders like banks, insurance providers, to mitigate against any disruptions. 
Identify any suppliers that may be based in an impacted area, try to find alternatives or back-up options if there are any issues. See the following links to manufacturing networks:
- https://www.madeinbritain.org/members 
- https://www.green-growth.org.uk/network 
- https://www.businessgrowthhub.com/network/manufacturing/directory#/
Understand the terms of your contract with customers and if you have concerns talk to a legal advisor.  Click for the Law Society.
Maintain a positive cash flow. See advice here.
Where possible, foreign travel should be avoided and you should be replacing these meetings with virtual conferencing. You should also make sure that you are aware of your employees' personal travel plans and recent trips abroad. Click here for Government's travel guidance.
For those that have to travel, click here for advice for travellers. 
Above anything else, the biggest advice is to keep calm, yes you need to be mindful and take all the necessary precautions, but stay calm so you can keep a clear head and manage the situation as effectively as possible.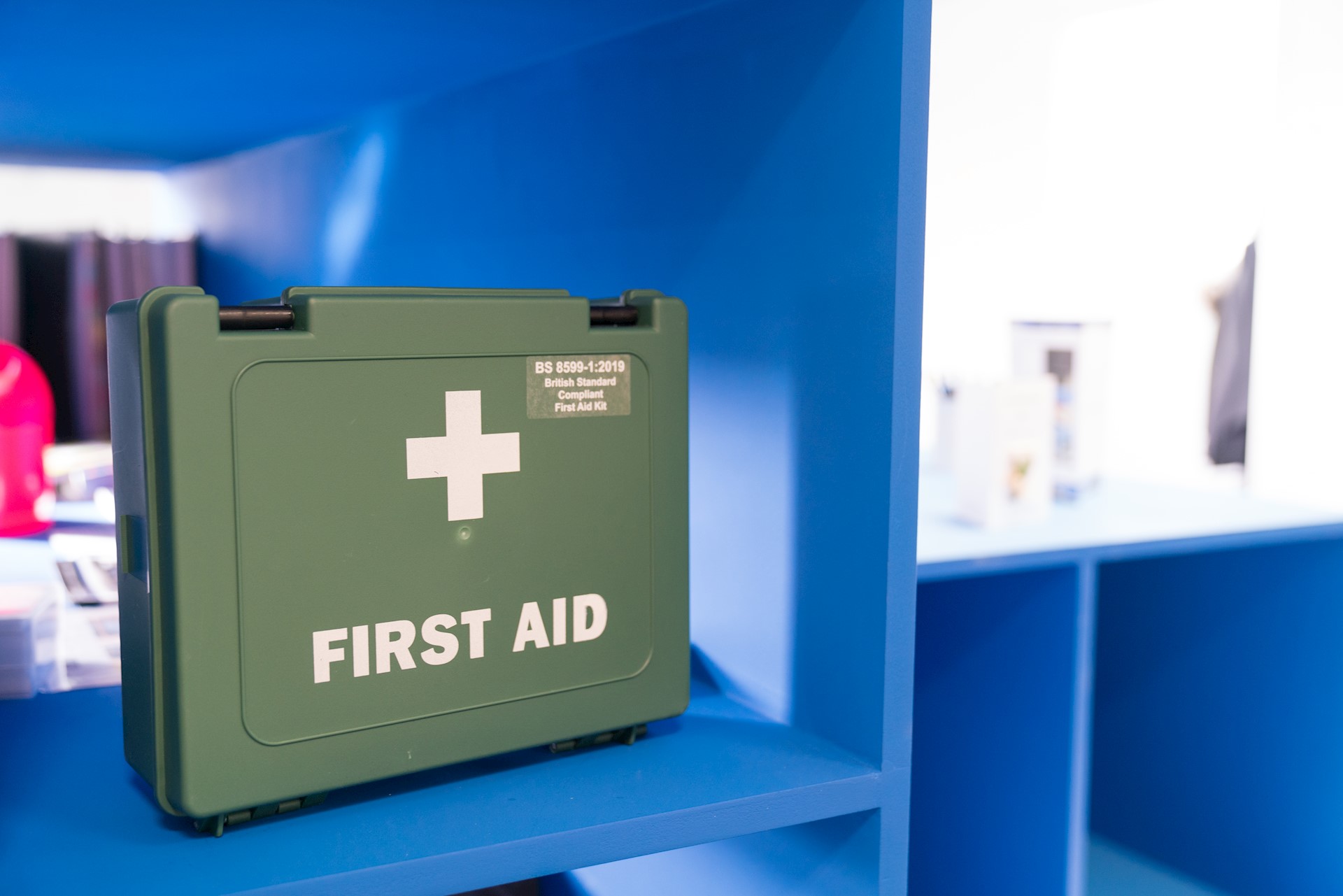 We're here to help. Get in touch.  
Book your free appointment below: