When you use a service like Amazon to sell online, there are regulations you should consider before you begin. As a seller, you need to be familiar with the law surrounding online selling and make sure you're aware of what you need to do to sell legally. We're going to break it down for you, in a few simple steps.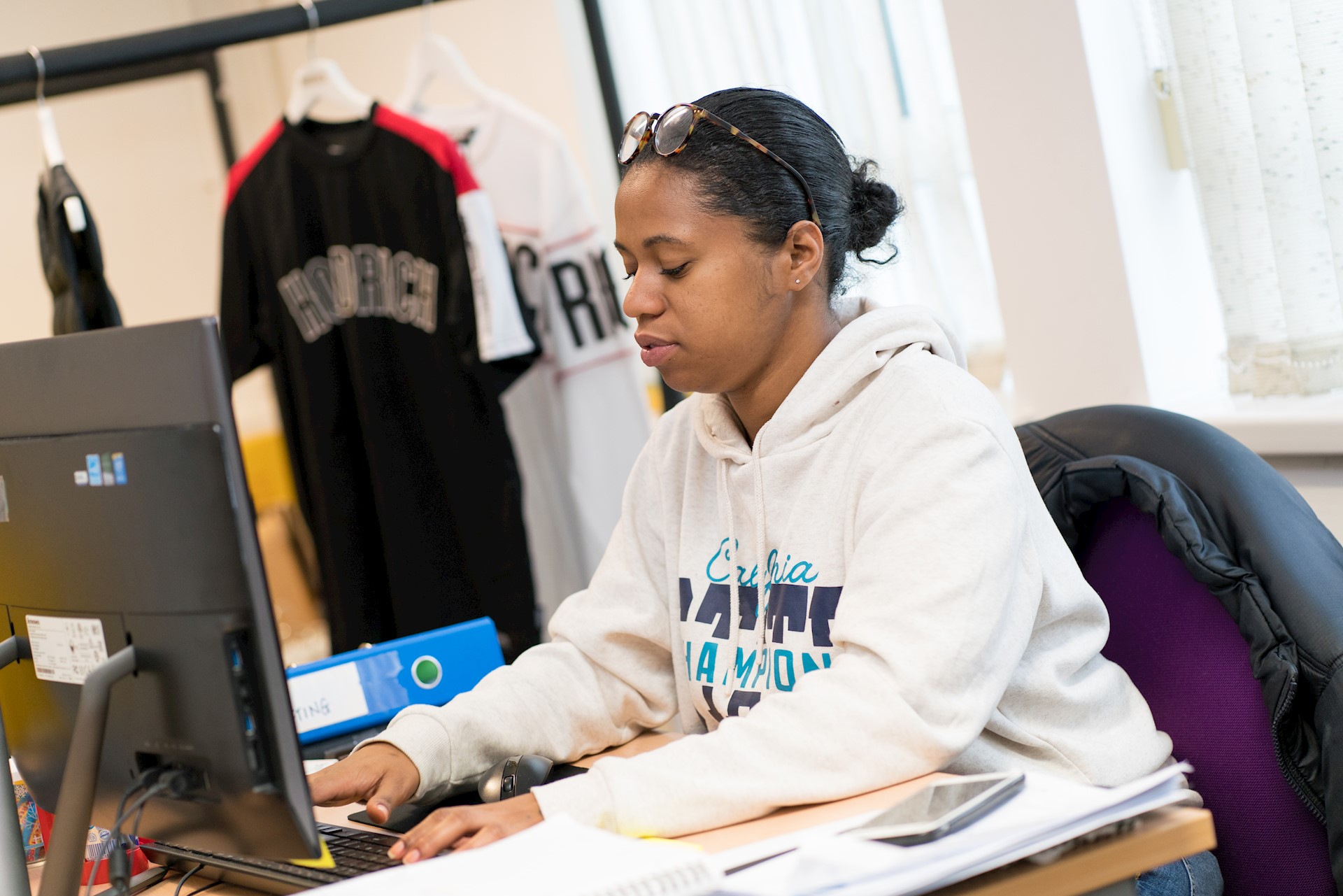 When planning to sell your goods online there are a few regulations that you should be aware of before opening your store.
These fall under the following pieces of legislation: 
Consumer Contracts (Information, Cancellation and Additional Charges) Regulations 2013  
The Electronic Commerce (EC Directive) Regulations 2002  
In addition to these regulations, depending on what you are selling online, other rules may apply. As well as complying with the rules around distance selling, an online shop will also need to follow online selling rules.   
Before an order is placed 
You must: 
make it clear to customers they have to pay when they place an order (for example, a 'pay now' button) 
display clearly how customers can pay and include delivery options and costs 
list the steps involved in a customer placing an order 
take reasonable steps to let customers correct errors in their order 
let customers know what languages are available 
make sure customers can store and reproduce your terms and conditions, for example these can be downloaded and printed off 
give your email address 
give your VAT number (if your business is registered for VAT) 
give the cost of using phone lines or other communication to complete the contract where it will cost more than the basic rate 
give a description of your goods, services or digital content - include as much information as you can 
give the total price or how this will be calculated 
give the total delivery cost or how this will be calculated 
tell them the minimum length of their contract 
give any conditions for ending rolling contracts or contracts with no clear end date 
You must confirm the contract as soon as possible, for example with an email.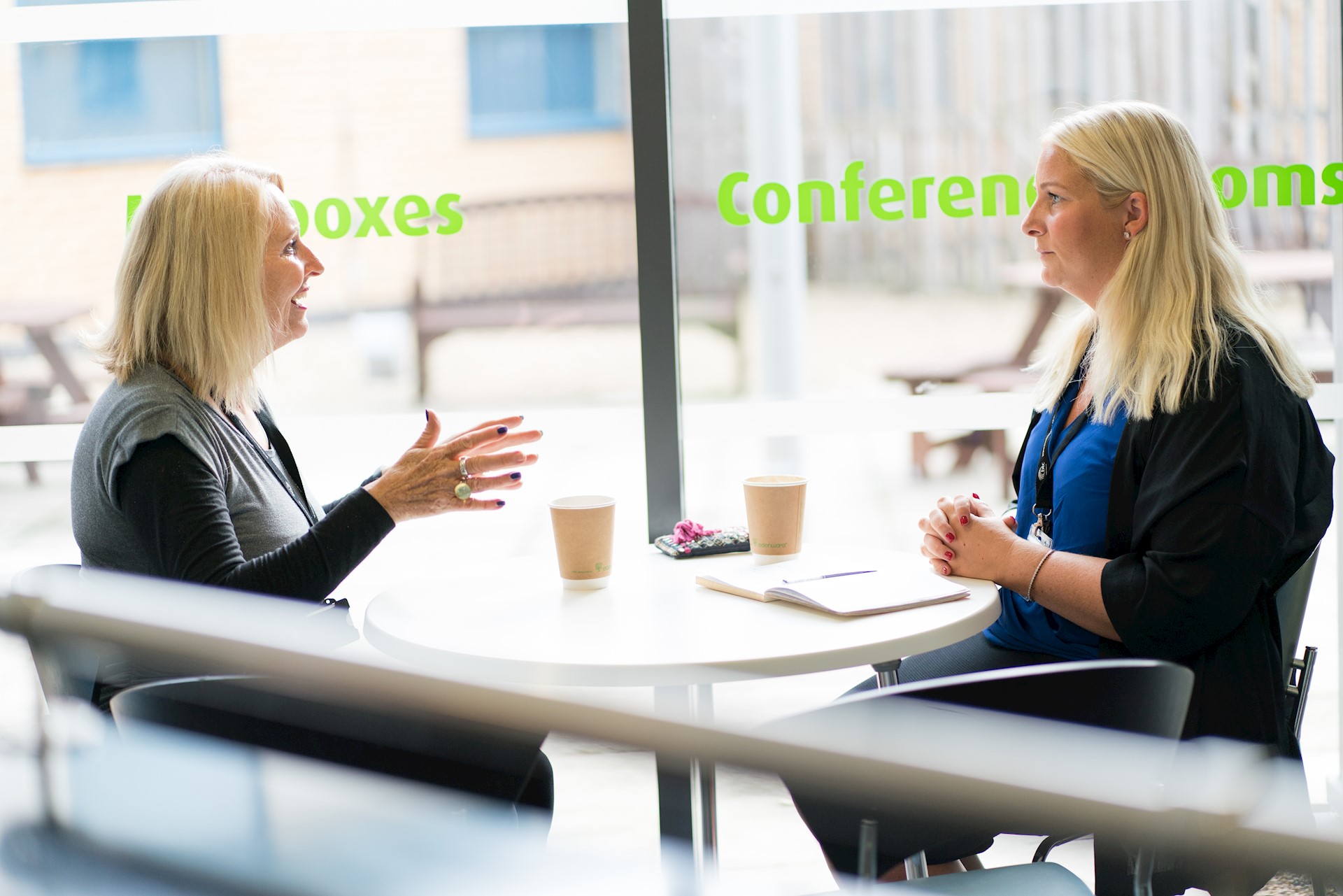 Source: GOV.UK  
Contains public sector information licensed under the Open Government Licence v3.0
We're here to help. Get in touch.  
Book your free appointment below:
;