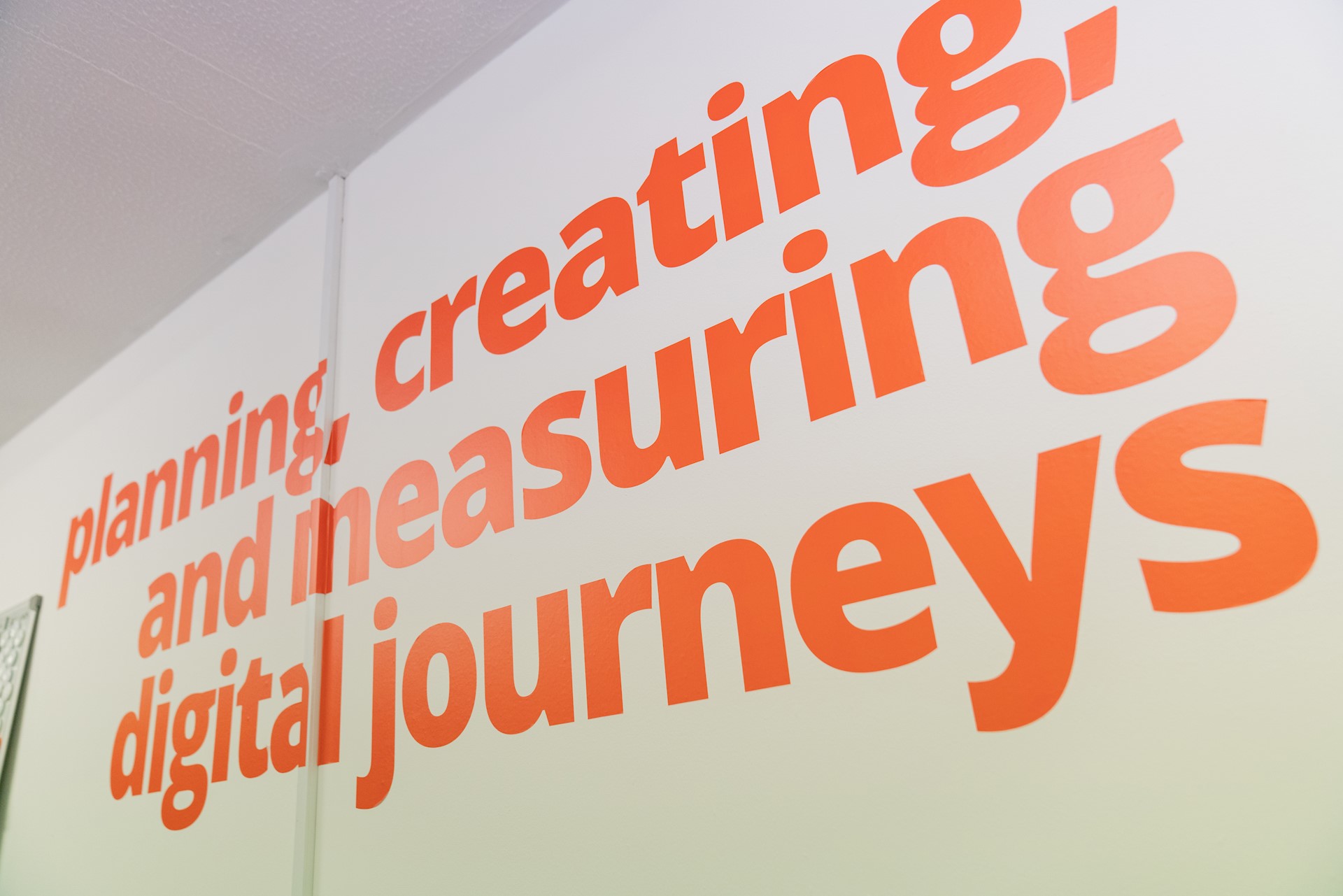 You might want to defer registering your design, for example if you need more time to develop and market your product before it becomes public. 
You can ask that your design is not registered for up to 12 months when you apply. 
You must register a deferred design within 12 months of applying or your application will be cancelled and you'll have to reapply, including paying the fee again. 
When you're ready to register your design 
To request registration send a deferred design registration form and fee sheet for each design. 
Your design will be registered from the date you first filed your application. 
The fee to register a deferred design is £40. 
You won't get the full protection of being registered until your application is registered and published. 
Source: GOV.UK  
Contains public sector information licensed under the Open Government Licence v3.0