Employers using agencies to find temporary or permanent workers have certain responsibilities. Agencies that find staff for other businesses, but pay the staff themselves, are known as 'employment businesses'. If you take on workers through an employment business, they're responsible for ensuring the workers' rights under working time and minimum wage rules.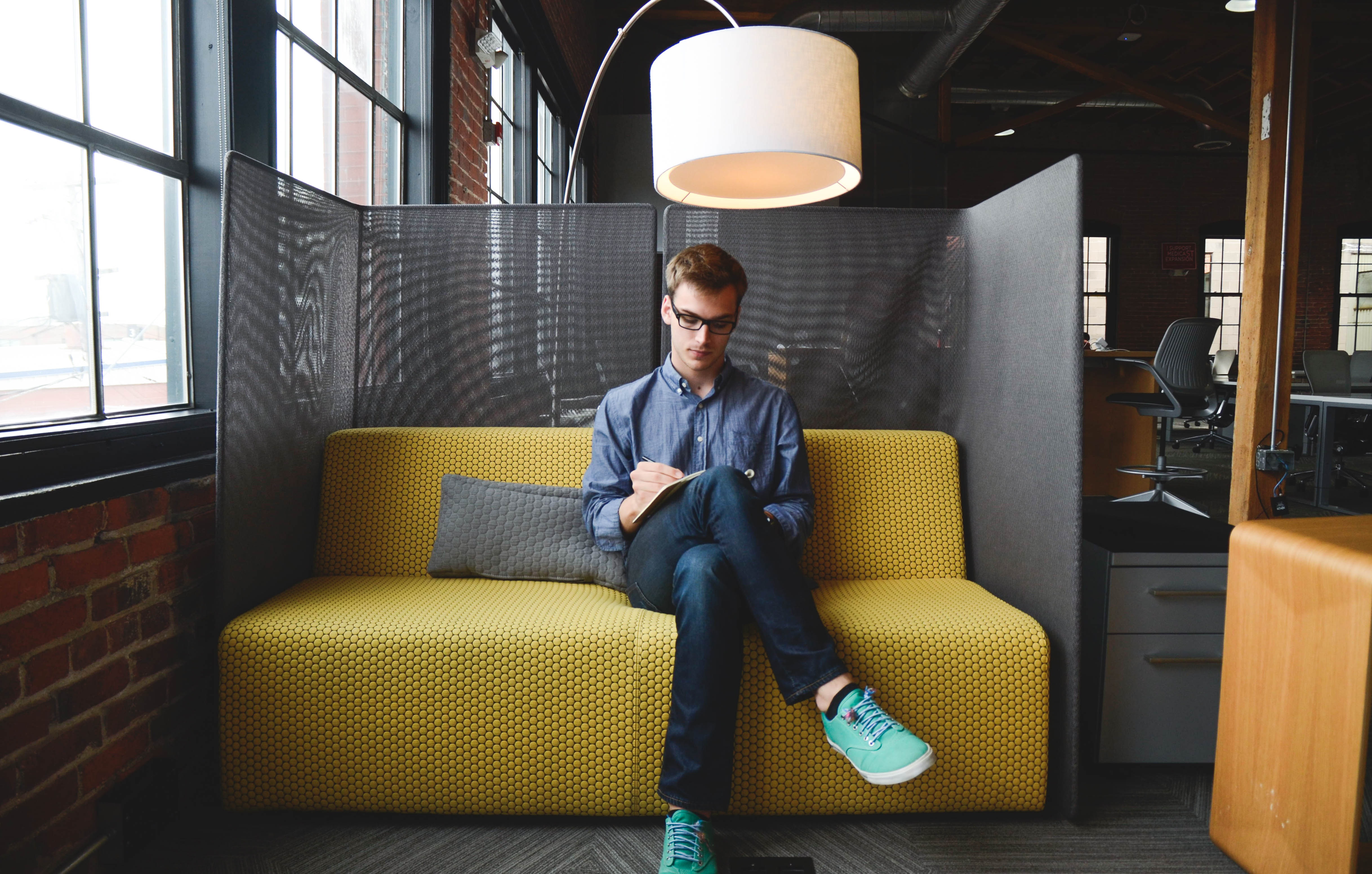 THIRTEEN POINTS TO CONSIDER DURING THE RECRUITMENT PROCESS
Your Brand. What does your brand message say to prospective new recruits about you as an employer?
 
Workforce Planning. Before commencing recruitment, consider if there is a need to recruit externally. Could somebody be promoted into the vacant role from within the organisation?
 
Job Descriptions. Is there a job description and does it reflect the responsibilities of the role being recruited for in enough detail?
 
Candidate Profiles.  What skills and experience will candidates be expected to have? 
 
Clear and concise job descriptions and candidate profiles are very important in selecting candidates for interview.
 
Candidate Attraction – Advertising. There needs to be a joined-up approach to the recruitment message. All the advertising channels, print, digital, social media must be aligned. 
 
This is why it's so important to consider "Your Brand" at the start of the recruitment process.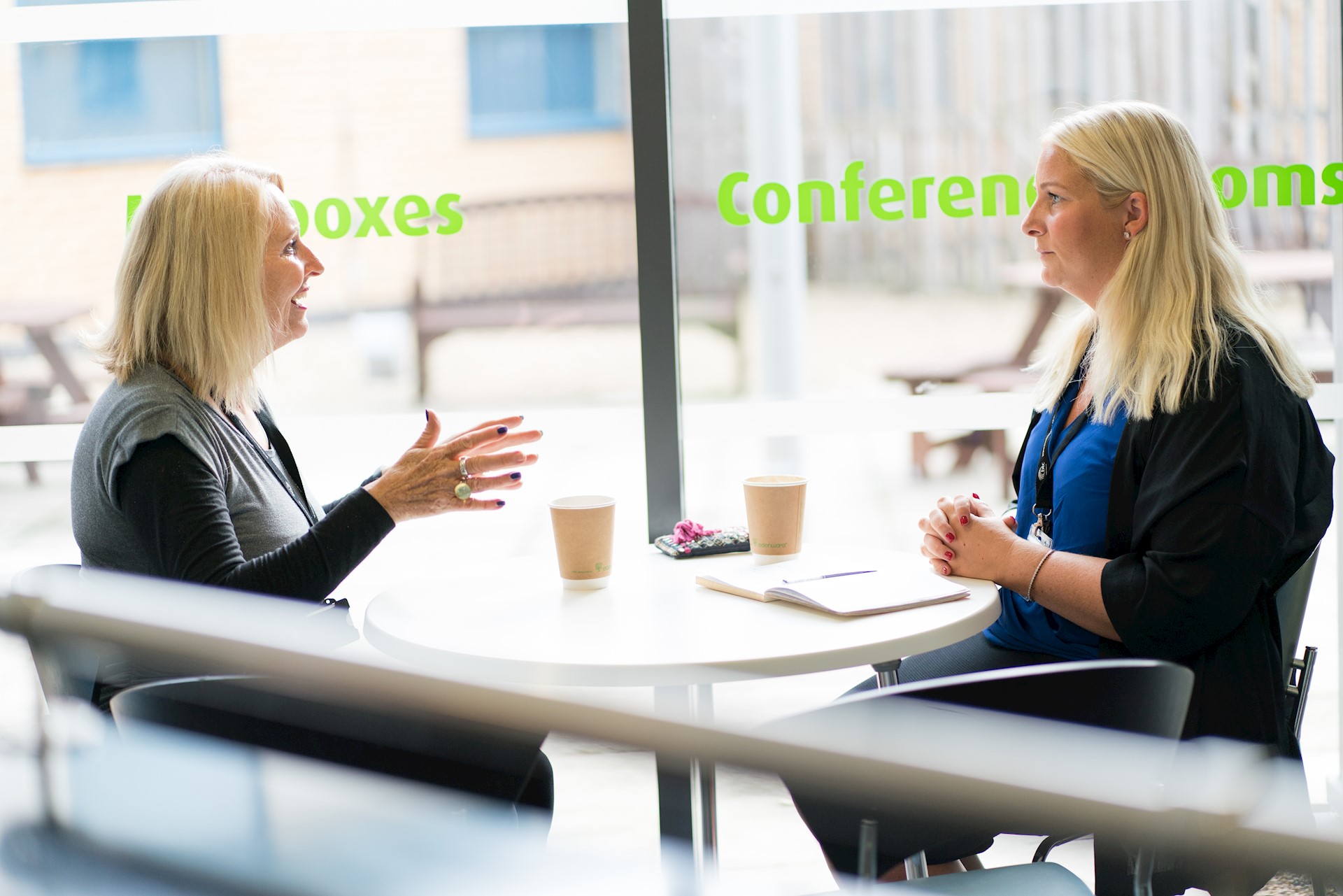 Candidate Engagement. Consider how you are going to engage with all candidates including those who are not shortlisted to attend for interview.
 
Shortlisting Candidates. This should be done with reference to the job description and candidate profile.
 
First Interview. Be satisfied that the recruiting managers are sufficiently competent to interview. If in doubt, consider refresher training.
 
Second Interview. If there is a second interview, consider what format it should take. Consideration should also be given to asking the candidate to make a 10/15-minute presentation at this stage. 
 
 Immersion Day. You should consider inviting the candidate to spend a day in the working environment finding out "on the job" what the role involves. It's also an opportunity to observe the candidate one final time before an offer is made.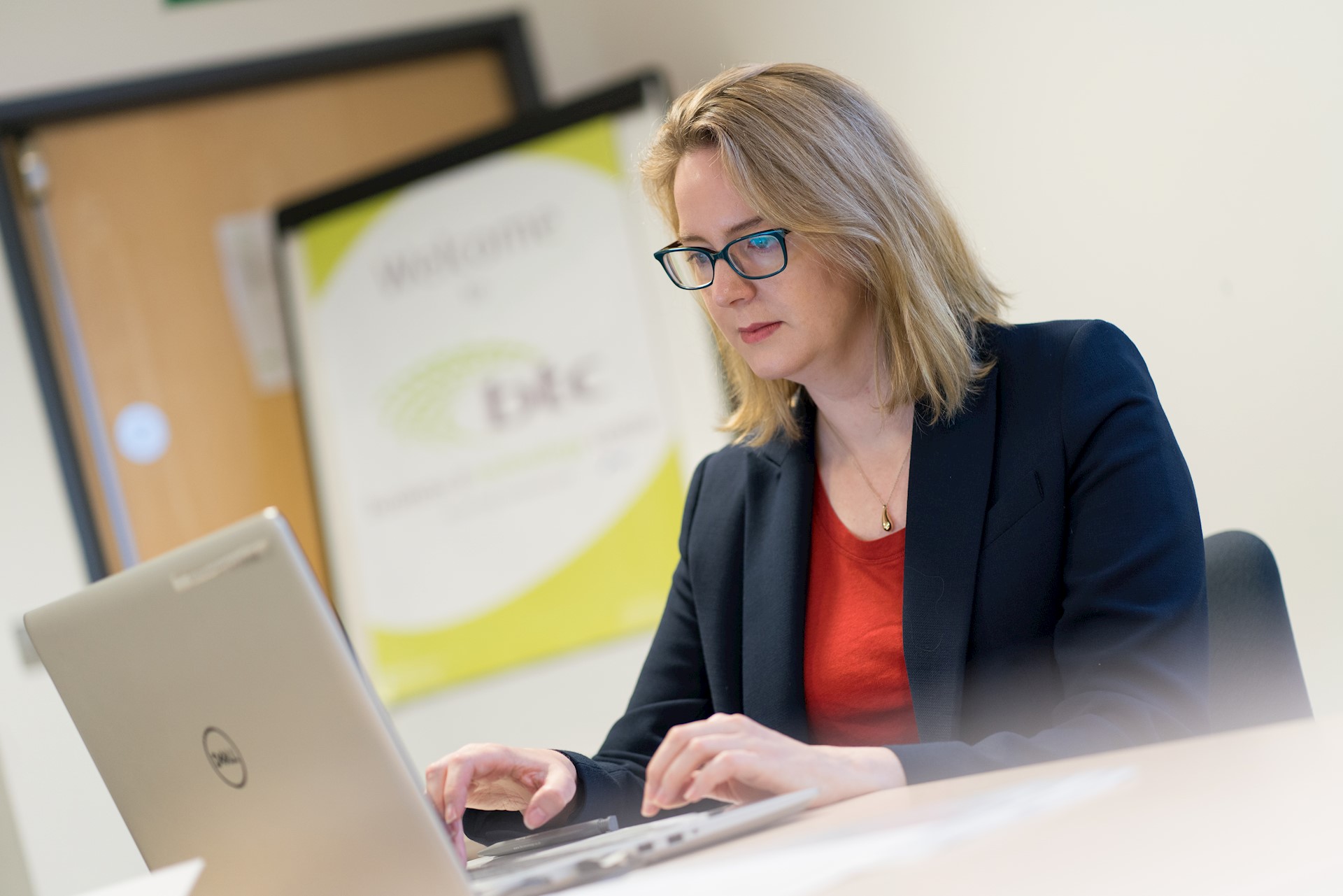 Offer. How is the offer of employment communicated and what does it look like? Is it user friendly to read or does it contain copies of endless Policies and Procedures? It should be the forma.
 
Onboarding. Keep in regular contact with the recruit before they commence. The key is to make them feel part of the team before they start.
 
Induction.  A personalised Induction Plan should be prepared. A named member of staff, preferably their manager, should be given the responsibility for ensuring that the induction is "working". 
Source: https://www.gov.uk/using-a-recruitment-agency-to-find-staff
We're here to help. Get in touch.  
Book your free appointment below:
;