Protecting Your Intellectual Property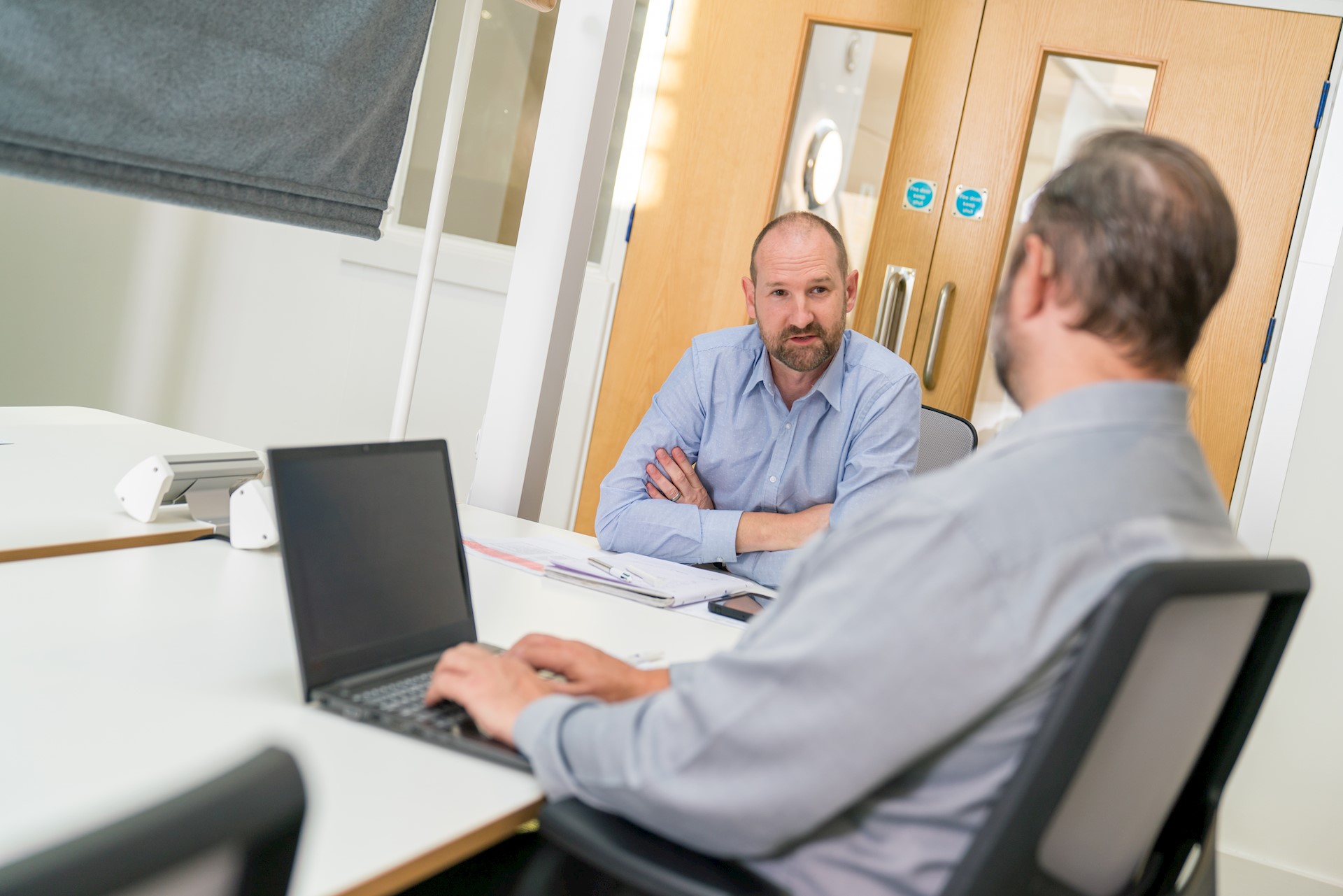 Whether you are craft beer brewery or a bespoke software solutions provider, your brand is one of your most valuable assets. To your clients and potential clients, it represents your reputation and all the goodwill you have built up over the years. In the branding world, we often talk about different 'brand assets', meaning the individual bits that make up your brand – including your name, your logo, the look and feel of all your branded materials including your colour pallet, fonts and more.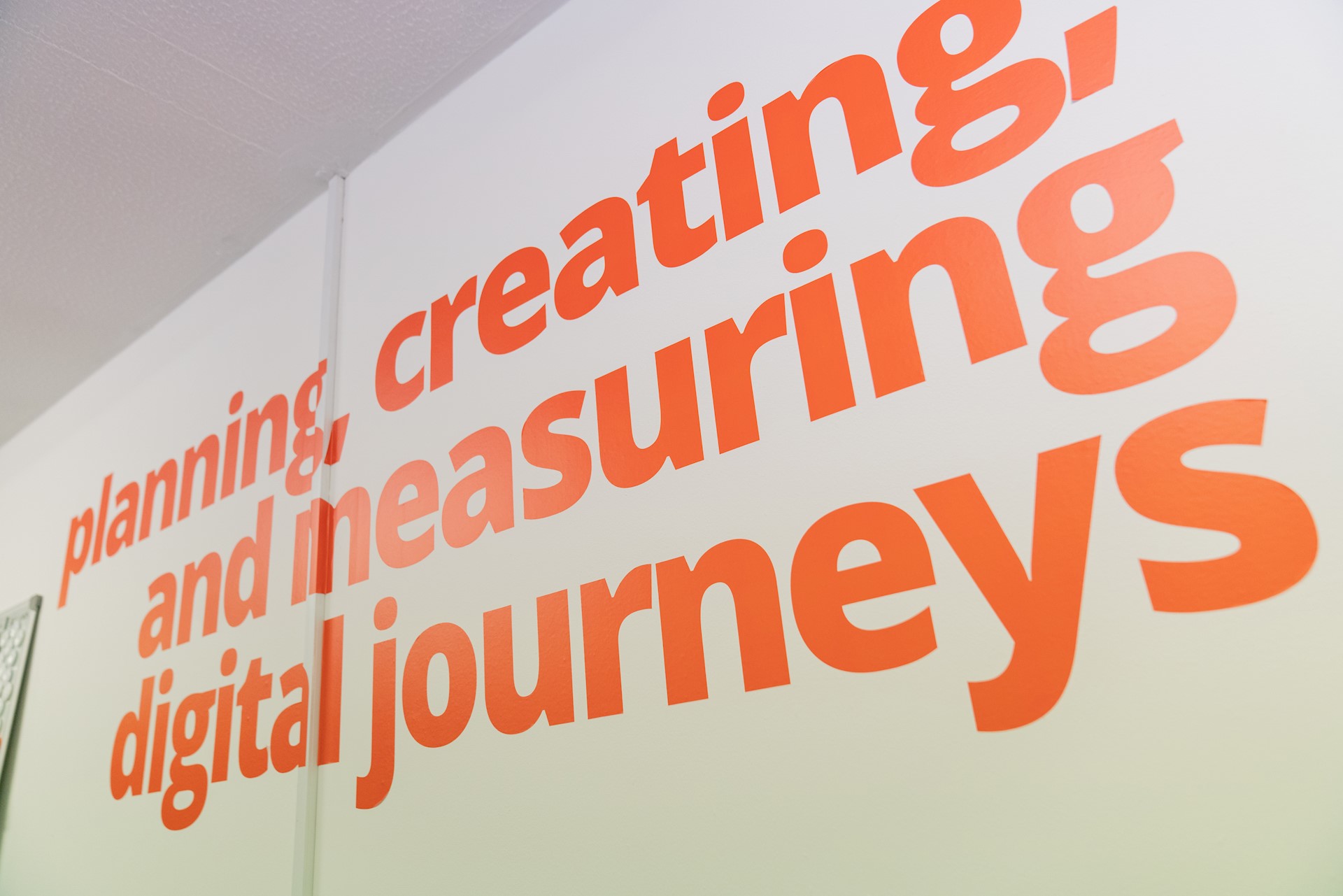 Once you have registered with HM Revenue and Customs and possibly Companies House. Your final consideration should be your intellectual property. You may decide to register a trademark to protect your company name or brand, or if you've come up with a unique invention, a patent. This means that companies can't come along and use your name or invention without your permission. You must also be careful to avoid using anyone else's intellectual property without their permission.
The four forms of IP
There are four different kinds of intellectual property that you can protect: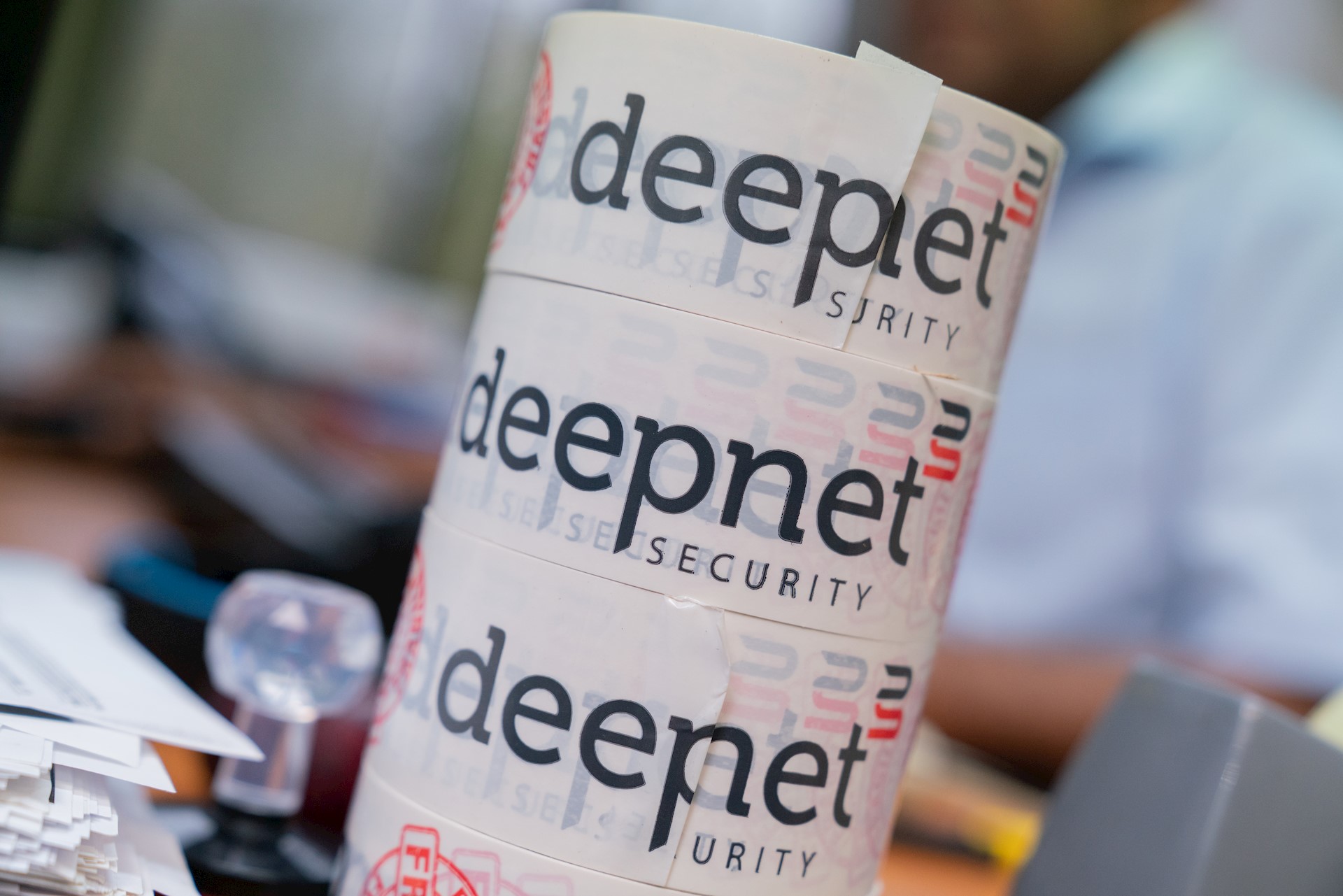 Patents: These are essentially, what makes things work. For example, what makes a wheel turn of the chemical formula in your favourite toothpaste
Trademarks: these are signs (like words and logos) that distinguish goods and services in the marketplace
Designs: Protecting the unique look of the whole or parts of your product, from the shape of an aeroplane to a fashion item
Copyright: Protects creative works like literary, musical and artistic work, films, and software. 
https://www.nationalarchives.gov.uk/doc/open-government-licence/version/3/  
We're here to help. Get in touch.  
Book your free appointment below:
;