Starting and growing a business can be challenging so you will want to tap into any support that you can find. The Department for Business, Energy & Industrial Strategy (BEIS) is responsible for managing business support services in England. Below is a brief summary of just some of the current government-supported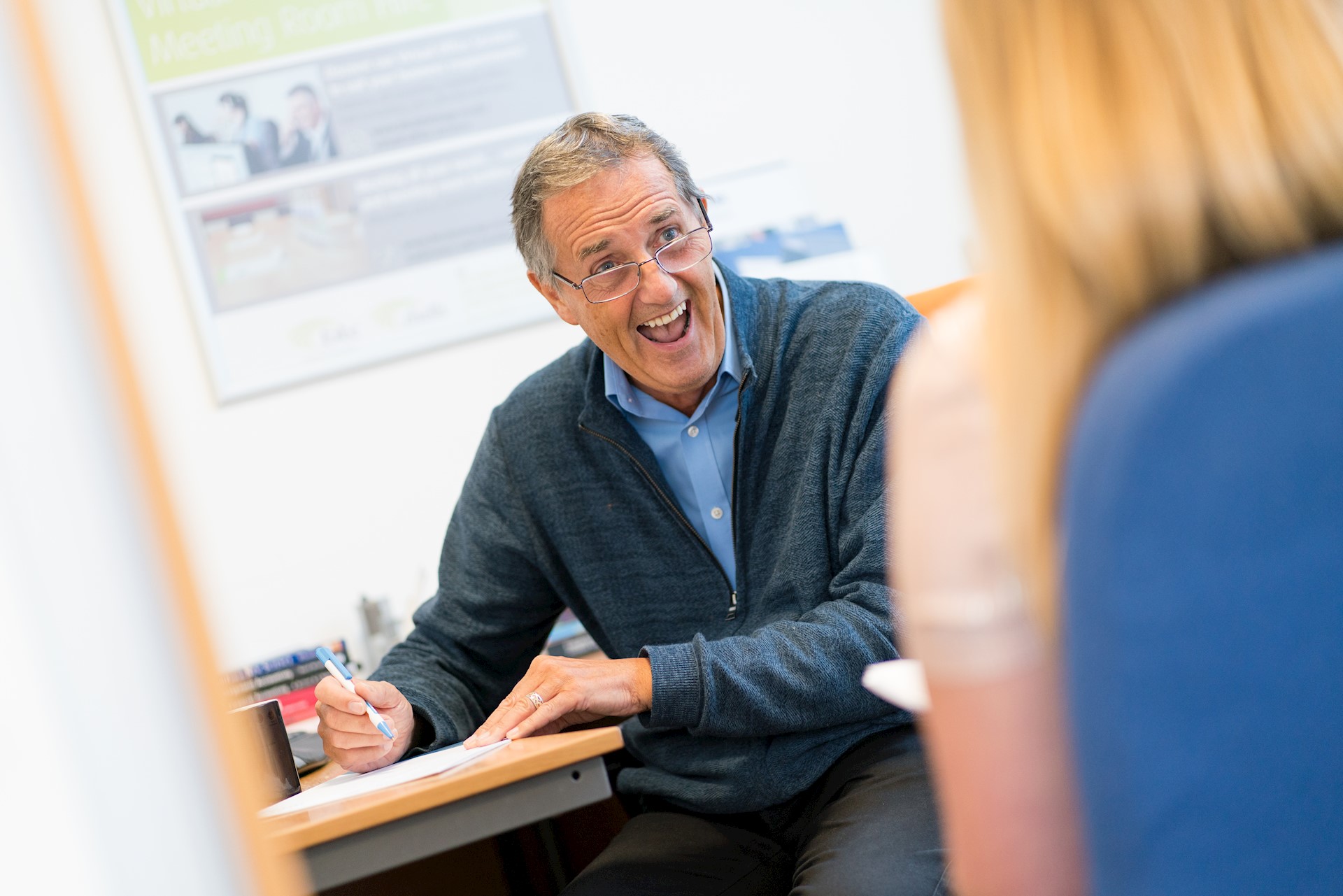 services available:  
GOV.UK Website 
This website is the single point where all government services information is available including detailed guidance on how to start and run a business. Here you can also access information from HM Revenue and Customs (HMRC), The Intellectual Property Office (IPO) and Companies House. 
The Advisory, Conciliation and Arbitration Service (Acas)
Acas aims to improve organisations and working life through better employment relations, working with employers and employees to solve problems and improve performance. Useful guides, resources and details of seminars can be found on the Acas website.
Department for International Trade (DIT) 
The Department for International Trade (DIT) helps businesses export and grow into global markets by providing specialist advice, market information and access to finance. 'Exporting is Great' is a programme of opportunities aimed at SME's.  
Start-Up Loans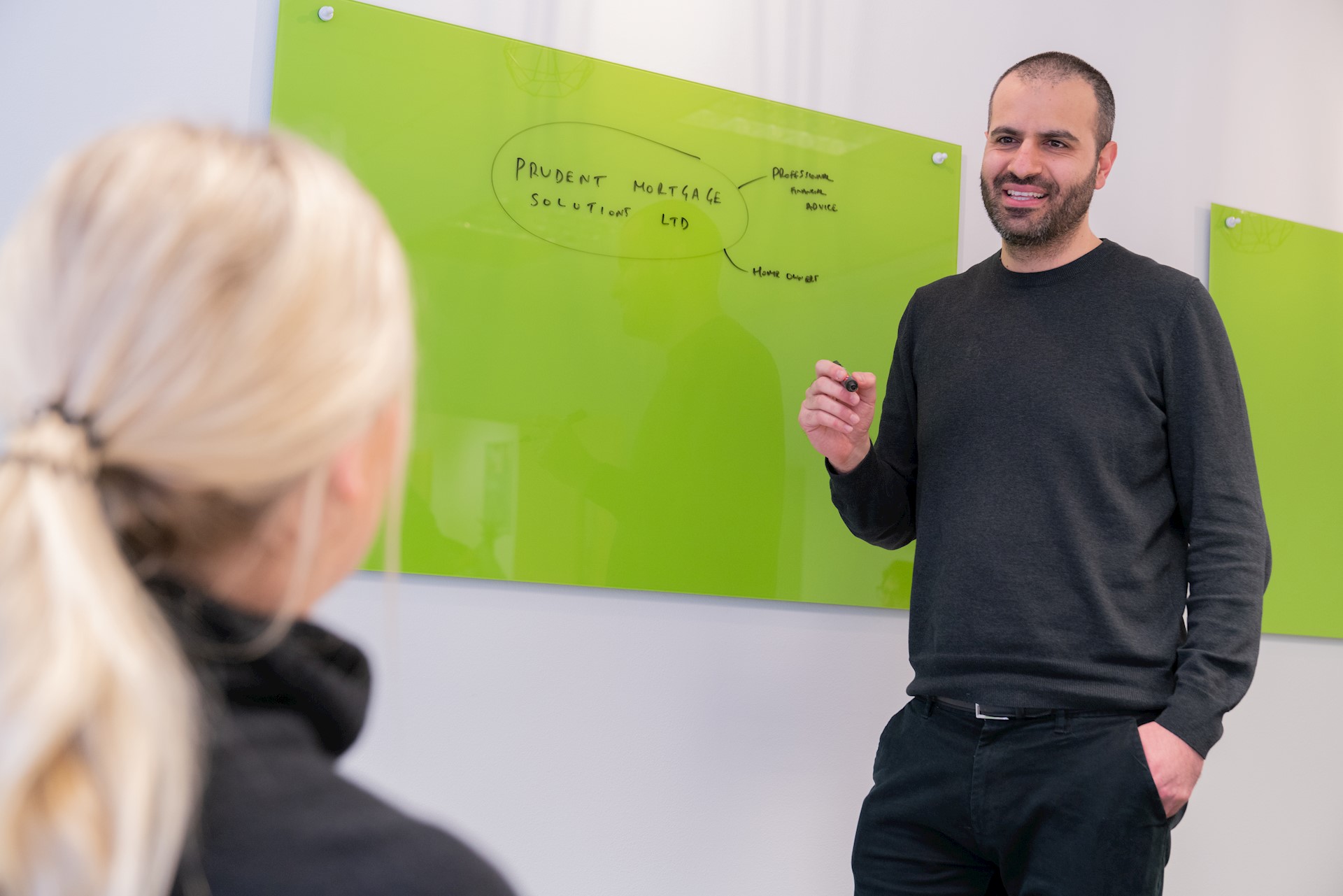 Start-up Loans is a Government scheme providing funding and support to small businesses in the UK. Businesses trading less than 24 months can apply for a government-backed loan for £500 up to £25,000 at a fixed rate of 6 % per annum.   
Innovate UK 
Innovate UK is the operating name of the Technology Strategy Board, the UK's innovation agency. Innovate UK help fund and connect businesses to develop the new products, processes, and services.  
TechNation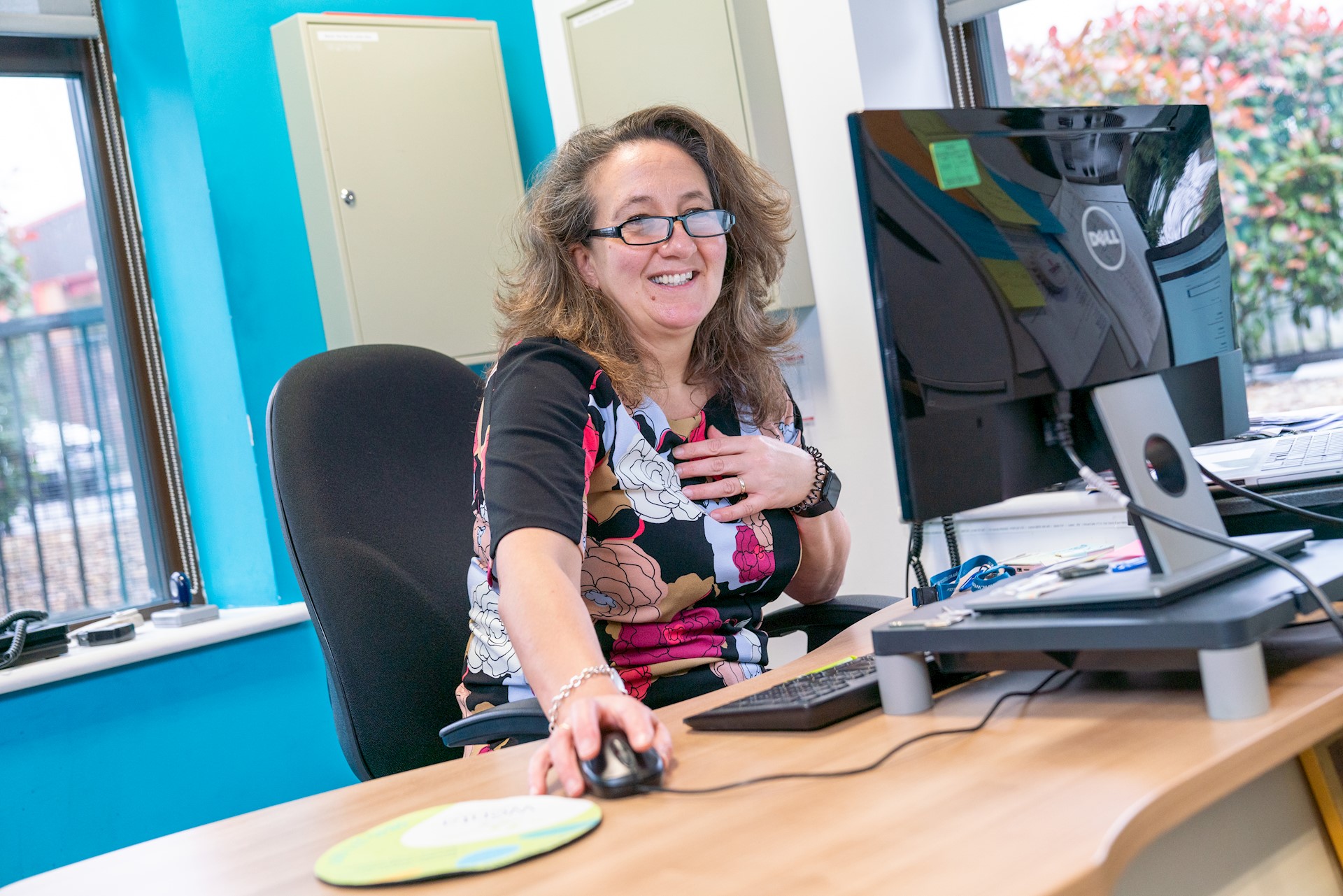 Part-funded through the Government's Department for Digital, Culture, Media and Sport (DCMS), this UK network supports tech entrepreneurs.  
New Enterprise Allowance  
The New Enterprise Allowance (NEA) programme offers support to those who are on qualifying benefits to move from unemployment into running their own business.  Through a programme that includes mentoring and funding.  
Mentors Me  
Mentorsme.co.uk is a government-backed service that links business owners with mentors.  
Nesta
Nesta is an independent charity that supports innovation through research and practical hands-on support 
There are many more government-supported schemes that have not been listed above to do chat live with a Business Advisor for further details.
We're here to help. Get in touch.  
Book your free appointment below:
;