You can only get help paying for childcare provided by a relative (for example a grandparent) if they're a registered childminder and care for your child outside your home.
You cannot get help for childcare provided by your partner or paid for by the free early education and childcare scheme.
Working full time on your own business can be stressful up taking. Even more so when children are involved. It is important for your business that you are fully focussed and when you have a constant worry about your children and their care it can have a large impact on the success of your business.
But don't panic there is help to be had, the government have put together all the childcare choices that are available to you! Split into age ranges this handy page tells you all of the cost you are eligible to save on and how you go about getting them.
It's important that for your family's security and prosperity that your business is a success, and childcare should not be a barrier to that goal.
For all the advice you need on the child care arrangements that will help to make your business a success:
Click here for more information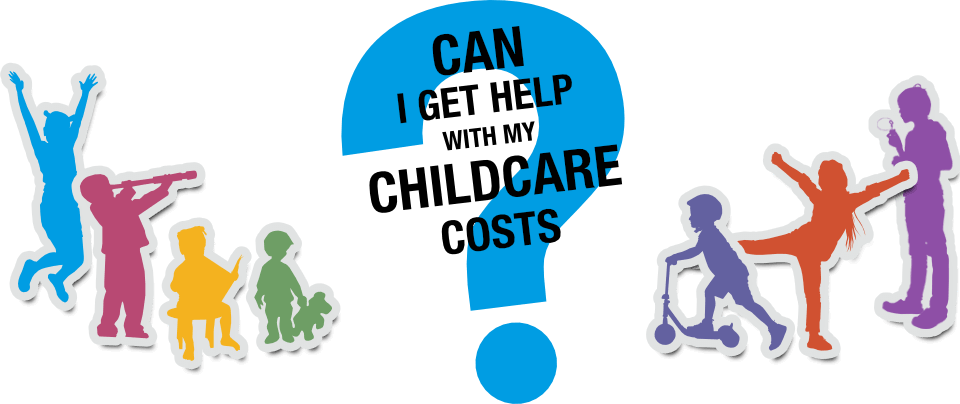 Source Gov UK
We're here to help. Get in touch.  
Book your free appointment below:
;