We've all got enough on our plates to think about at the moment. That's why we've created a FREE COVID 19 Risk Assessment Matrix as a downloadable template below to help you put together yours for your organisation.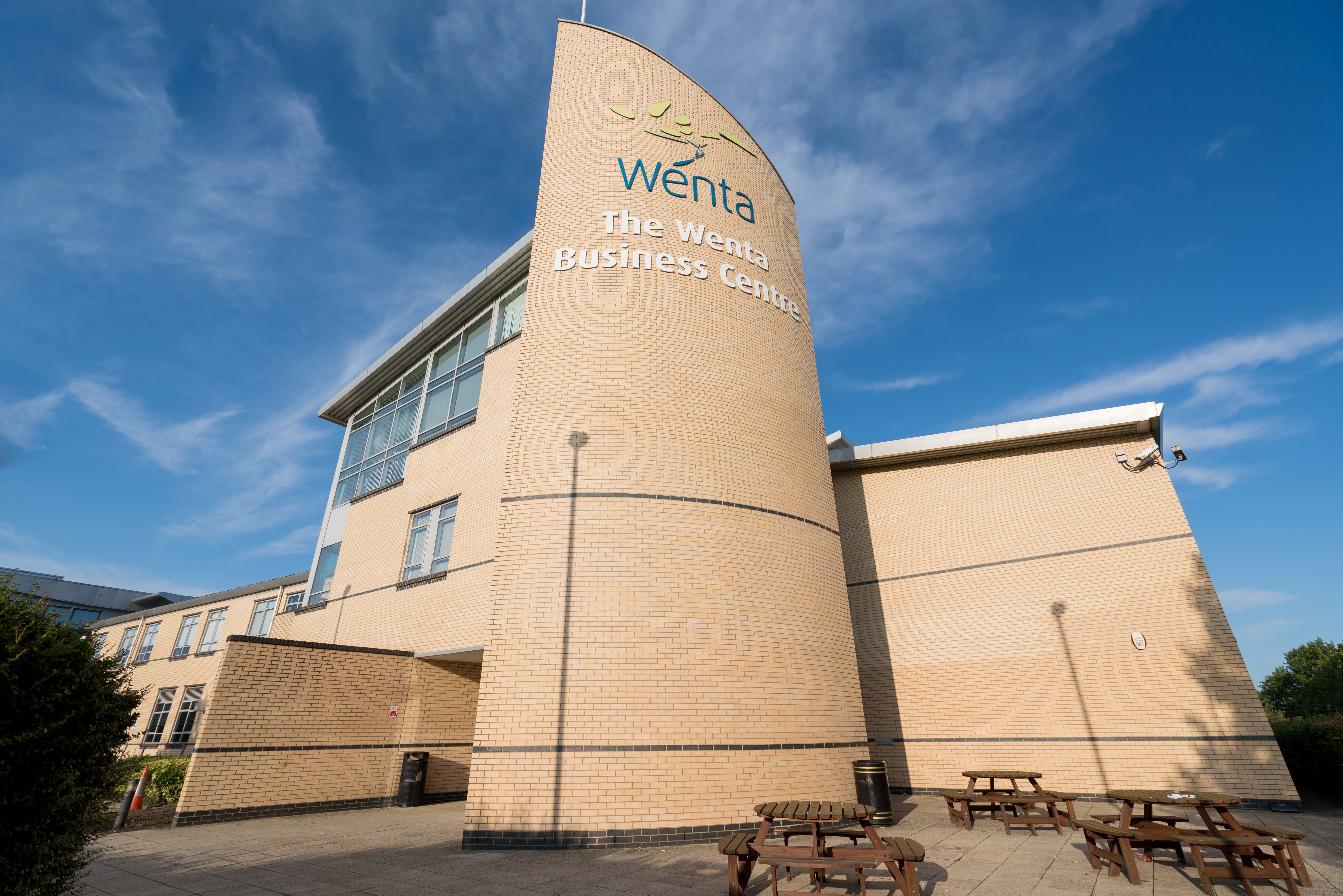 Our business advice is available free of charge and our experienced Advisors are also available to speak to via live chat if you need any further help with this - 9am to 5pm, Monday to Friday. Just use the button at the bottom of your screen.
Download a FREE COVID-19 Risk Assessment Template
The next stop on your business journey...
Attend our FREE webinar, 'Cashflow Management For Your Small Business: Online Bootcamp' to help you through these challenging times.