Considering starting a business? Here are 3 Q's to ask yourself
5 min read
If you're thinking of starting up a business, we've put together 3 key questions you should be able to ask yourself and answer before you set off on your journey.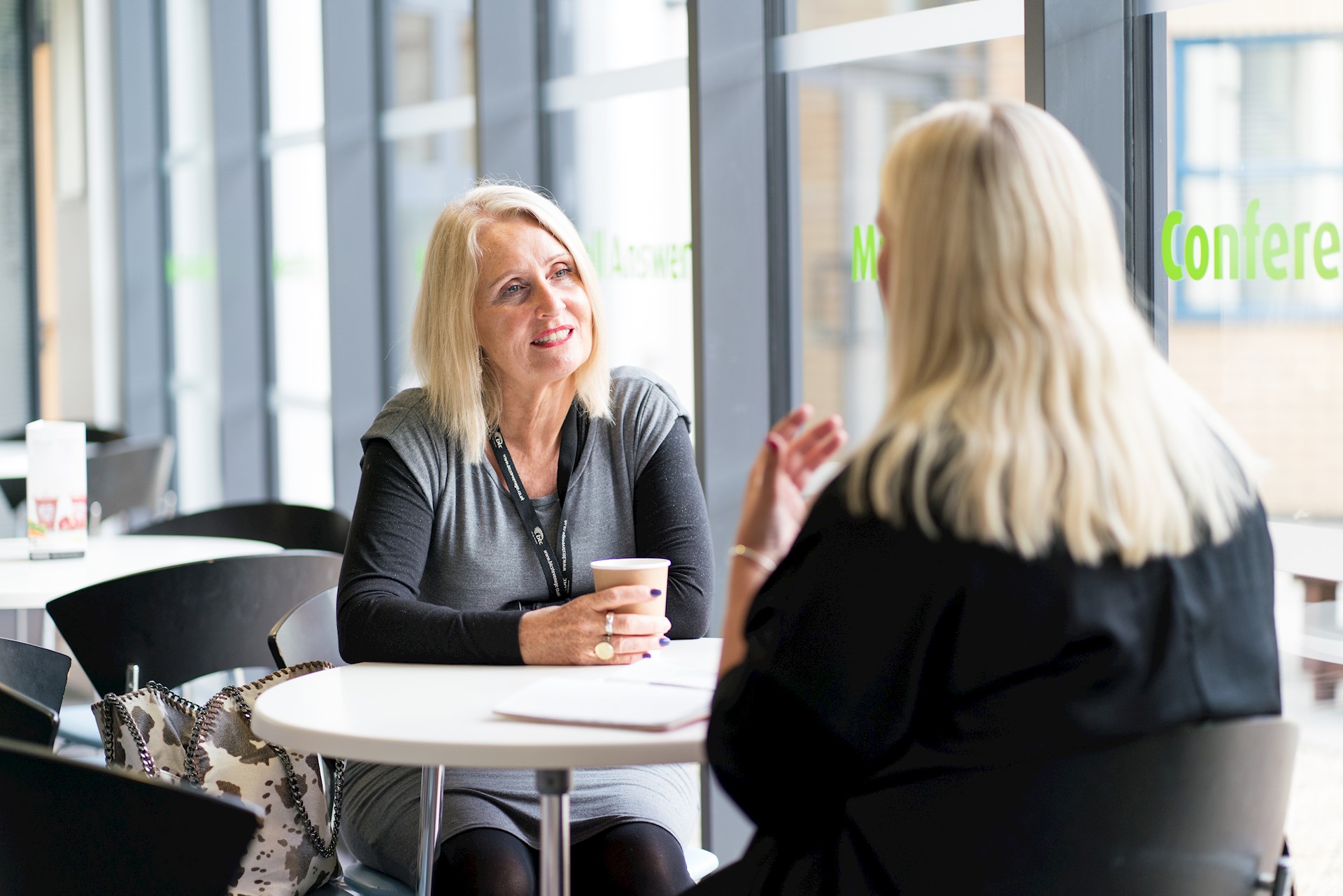 Who wants your product or service?
Ask yourself: who, apart from family and friends, has said that your product, service or idea is something that they would part with cash for? Make sure that you canvas a broad range of opinions regarding your product or service and how it will fit into people's lives.
How much would they pay for it?
If you feel that you have a viable demand for your product or service, ask yourself how much your target audience would be willing to pay for it. Are they willing to pay a price that will leave you with both a happy customer and a profit in your pocket?
How would you cope with demand and supply?
If you have an interesting target audience and they are willing to pay for your product or service, now ask yourself: 'can I physically supply them with what they will need to become satisfied customers?' Make sure you have a clear indication of the resources you need to deliver to your customers.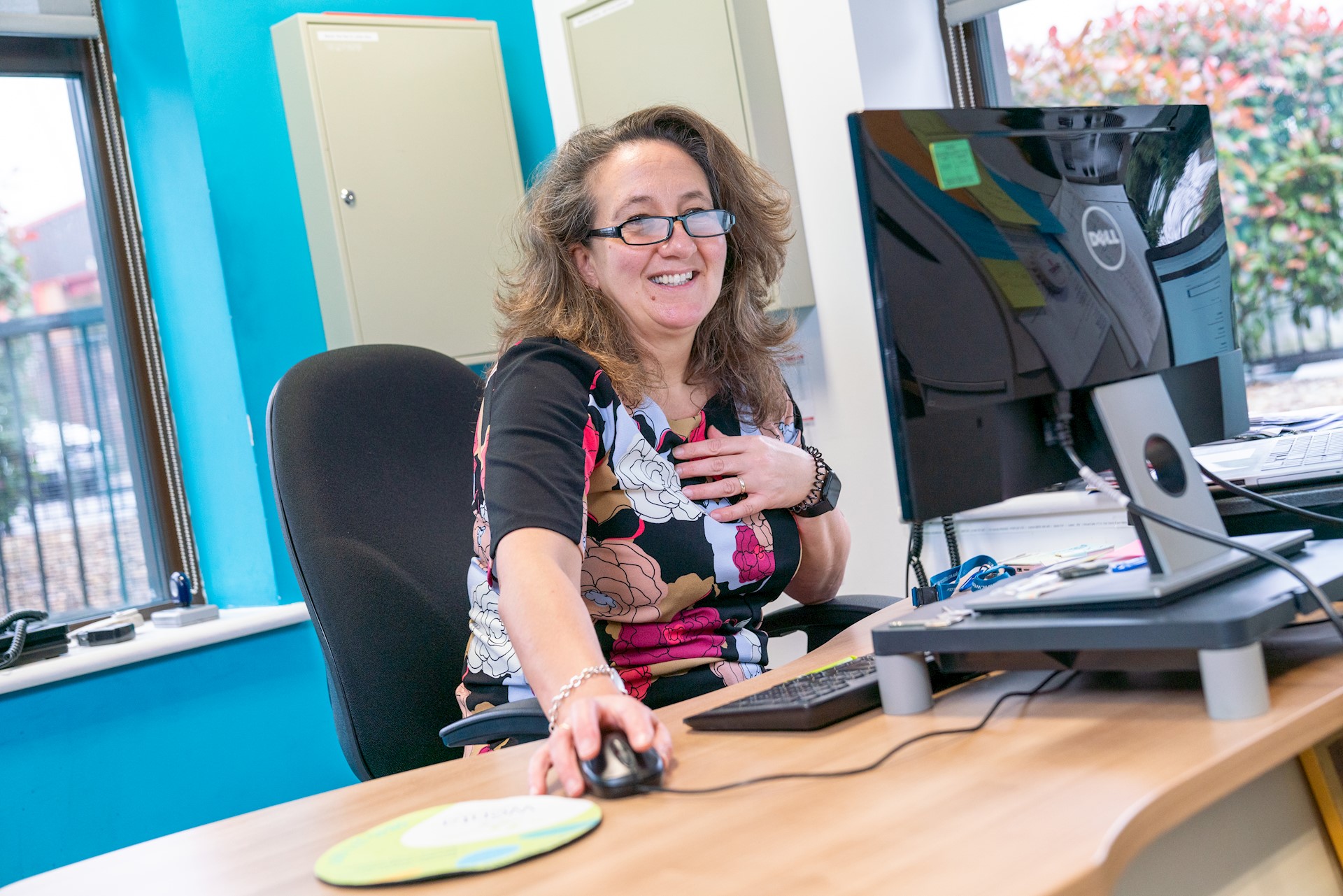 Owning your own business can be one of the hardest things you'll ever do, but it can also be one of the most rewarding. If you are not willing to invest all your time into your project, then being self-employed may not be for you. However, if you are excited by the idea of owning your own business and want to discuss it further, live chat with our business advisors online or book a one-to-one appointment at a convenient time for you. We can help you turn that dream into a reality.

Mick Dobson
Business Advisor and Incubator Manager
We're here to help. Get in touch.  
Book your free appointment below:
;