Of all the choices you make when starting a business, one of the most important is the type of legal structure you select for your company. Not only will this decision have an impact on how much you pay in taxes, but it will also affect the amount of paperwork your business is required to do, the personal liability you face and your ability to raise money. Here's how to choose your business legal structure.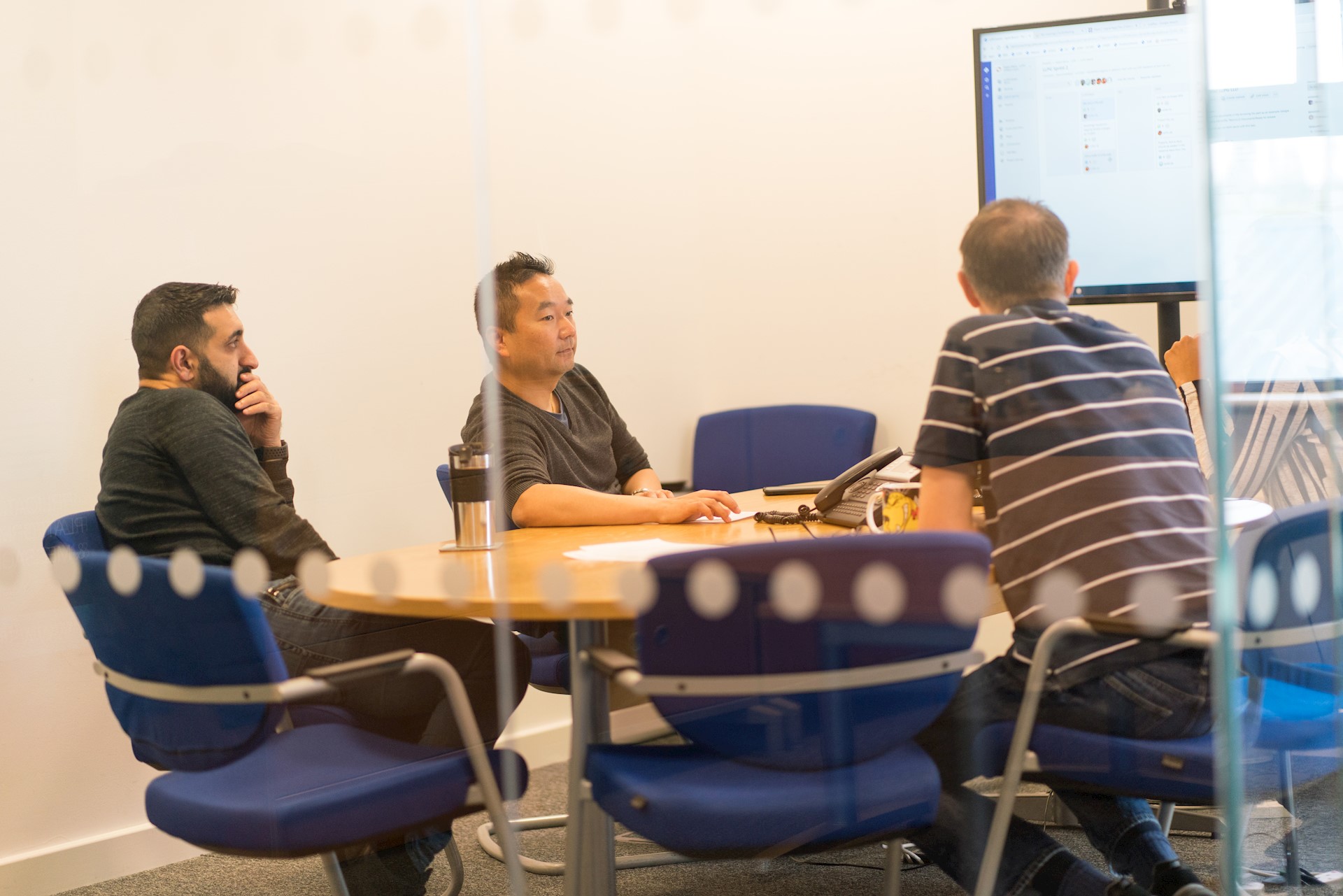 The legal structure which you choose for your business will have an impact on:
who you need to register with or inform that you are trading
the regulations you need to adhere to
how you raise finance
which types of tax you will pay
your personal liability should the business run into problems
the records and accounting information you need to keep
how you pay yourself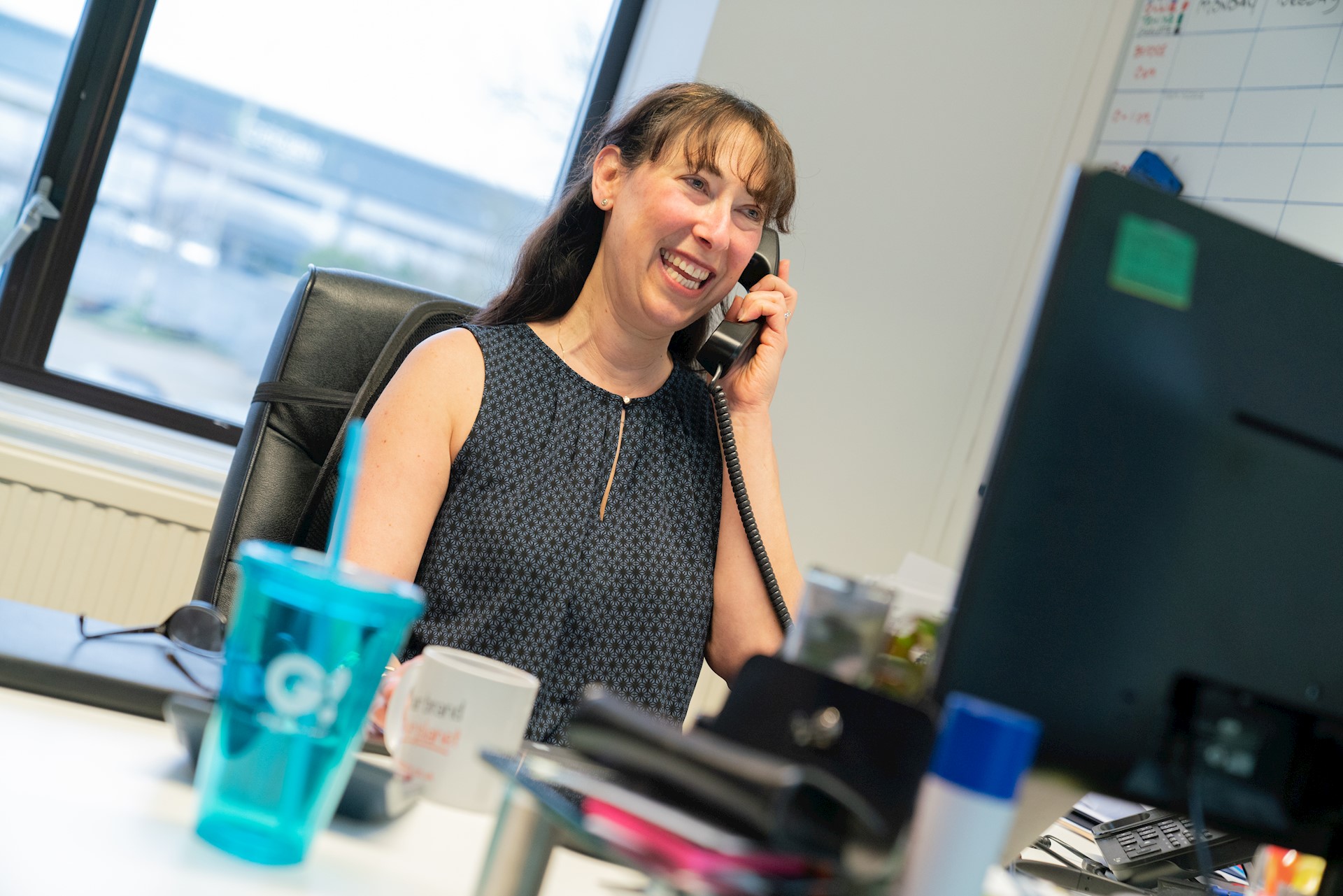 We've put together the following table, setting out the pros and cons of the most common legal structures.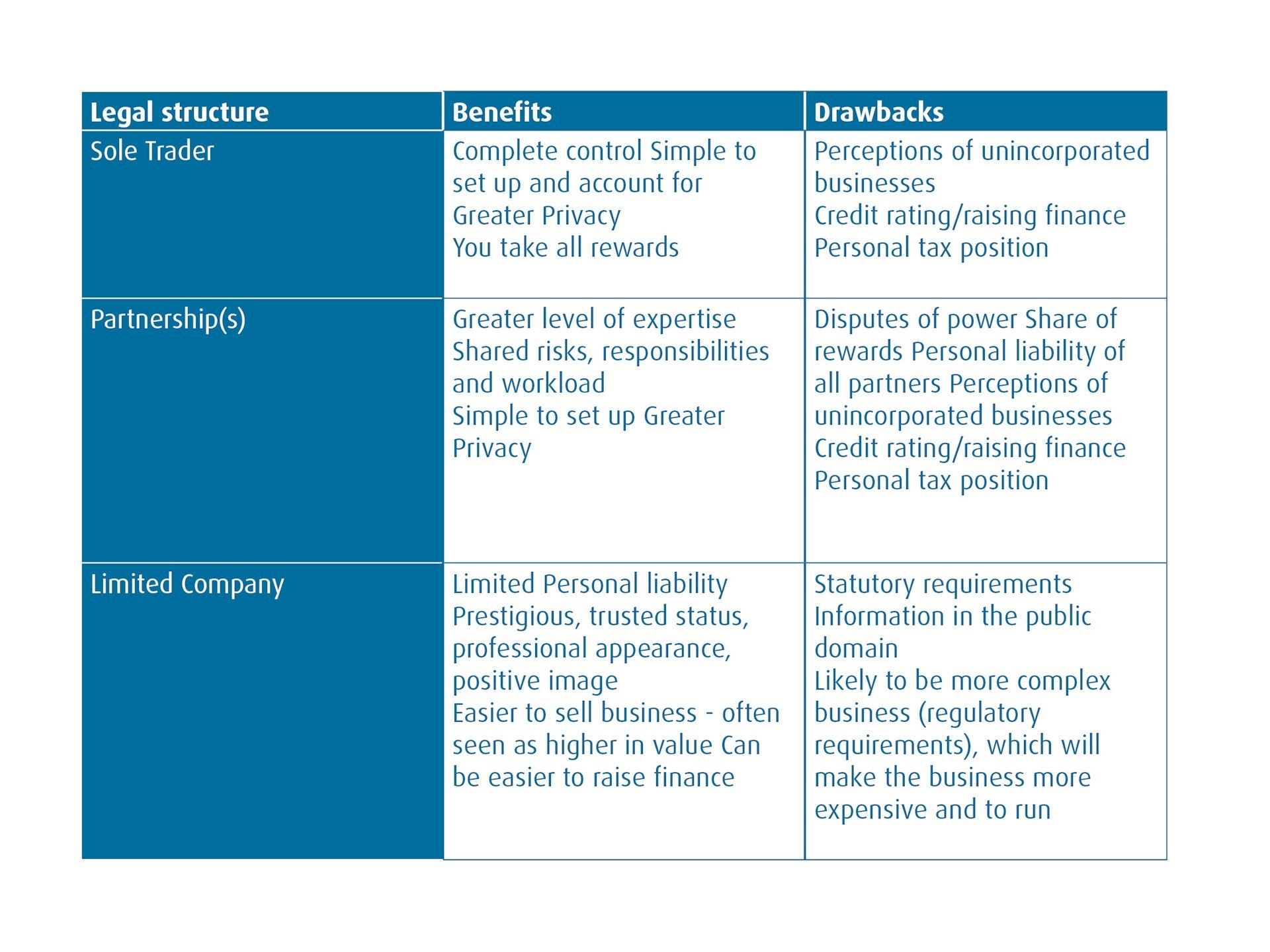 You can also read more about each structure including sole trader, ordinary partnership, private limited company, limited liability partnership
It's always a good idea to speak with an accountant or solicitor about which legal structure would best suit your business.
We're here to help. Get in touch.  
Book your free appointment below:
;