Backed by strong economic growth, the recruitment industry is booming in the UK. Last year, over three quarters of UK recruitment firms reported an improvement in their financial results, with agency work representing 70% of the sector's total revenue.
If you're considering striking out on your own and starting a recruitment agency, there's never been a better time to do so. Find out how to scale your business model, how to ensure your business is compliant with UK legislation, how to pick a business name and much more.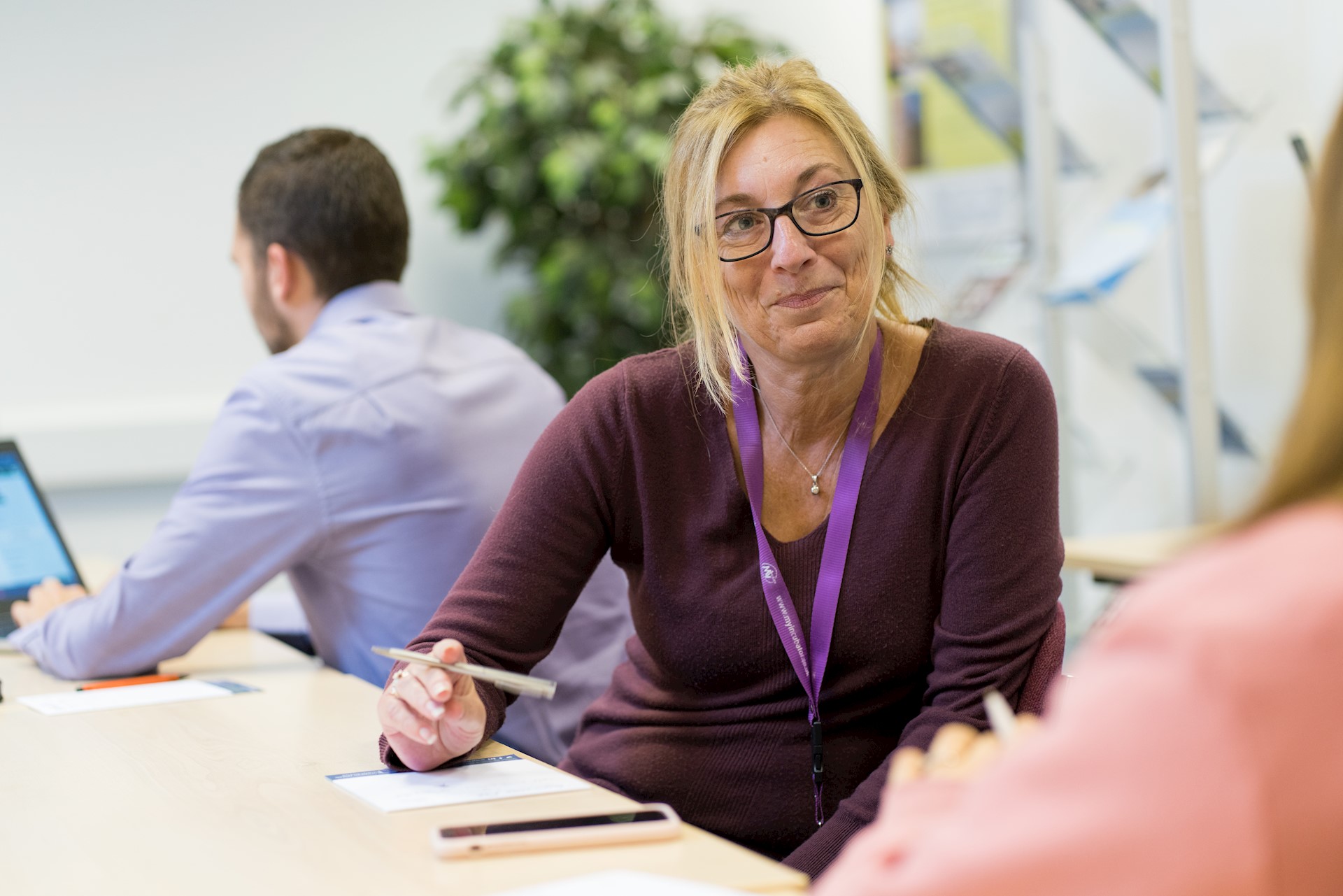 Making the jump to start your own company can be a daunting prospect; everyone's heard the statistic that 50% of new businesses fail within their first five years. However, get your strategy right and the rewards for venturing out alone can be massive – both in terms of satisfaction and financial gain.
For recruiters that dream of starting your own agency, it's important to think carefully about your business plan, given how many companies already exist in the market. That doesn't mean there isn't room for more, however; you just need to avoid common mistakes like these when starting your own recruitment agency.
Mistake 1 – Failing to define your USP
The small business market is crowded, and recruitment is no exception. In order to take on larger, more established competitors, your business needs a unique market position.
It is only possible to define yourself differently if you know who else is in your space already, so start by doing some research on your key rivals. Use this insight to identify any gaps in the market that you can use to your advantage. Something simple that can make all the difference; for example, focussing on temporary workers and contractors rather than permanent employees.
Even if you're operating in the same industry as other recruitment agencies, simply having a better offering or slicker working process can be enough of a differentiator to grow your business. You just need to make sure that your differentiators are clearly defined and communicated from the outset.
Mistake 2 – Spending too much money on overheads  
Cash flow is king when launching a small business, and many recruiters are under the misconception that overheads such as permanent premises are necessary to impress new clients. However, investing too much in bricks and mortar can drain important resources, affecting your ability to innovate and grow. Renting an office isn't essential to recruitment success, so long as you've carefully thought about where you can host meetings.
And office space is just one of many financial commitments to consider; the fewer overheads you have in the early days, the better. This includes staff, which often become companies' single biggest operational cost. While it's important to have the right resources for expansion, you may find that technology is the first step towards working more sophisticatedly and efficiently initially, rather than bringing additional team members on board.
Mistake 3 – Bypassing promotional strategy
Start-up recruitment agencies often believe that marketing and PR are expensive activities for more established rivals, but this isn't the case. There are many promotional techniques that come with a modest budget, which you can utilise to help spread the word on your business.
Websites can be established quickly and cheaply using professional templates, and free-to-use platforms like social media can be a massive traffic driver for client and contractor enquiries. The important thing is to have a clear understanding of your key messages and USPs, and regularly communicate to your target audience.
Mistake 4 – Wasting time on the back office burden
Most recruitment agencies start life as a single entrepreneur or a small group of colleagues, which means operational activities tend to be done by hand. However, as your business grows, manually managing tasks such as checking and recruiting timesheets, processing expenses, submitting invoices and chasing payments can become a huge drain on your time.
We've already talked about the drawbacks of throwing more staff at a problem, and the benefit that technology can often provide growing businesses at a much cheaper price. Recruitment back office tech isn't as expensive as most start-ups believe, and it can make a huge difference to your operational productivity. Investing in a solution that automates everyday tasks is a quick and easy way to run your business more efficiently, and free your team to focus on business development. 
ETZ specialises in back office technology for start-up recruitment agencies. Its Startup 20/20 software is developed specifically to help new businesses cut the time and cost of managing your key operations.
We're here to help. Get in touch.  
Book your free appointment below: