Tide - Tailored to fit your business
Get Tide.
Tide is a UK financial technology company providing mobile-first banking services for small and medium-sized enterprises. It enables businesses to set up a current account and get instant access to various financial services.
Get £50 on us! Open a business current account with Tide and Wenta
To get you off to the best start, we'll give you £50 and 1 year of free bank transfers when you open a business account with us! (subject to T&C's)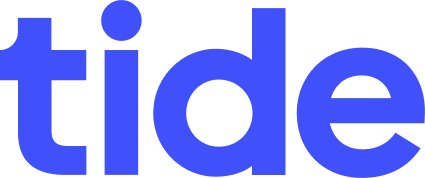 Are you interested in business planning? We have a webinar for that! Click here to book this free webinar!