Midnight Blue Marketing - building brand strategy.
Get Midnight Blue Marketing.
Do you need a website? Have you got one that doesn't work? Tired of updating it yourself?
Let Midnight Blue Marketing build you a beautiful WIX site perfect for your brand and your audience that will be mobile optimised and page tagged for SEO.

Are you ready to take your business to the next level?

Wix website development & build (excluding hosting and any additional WIX costs) - 5% off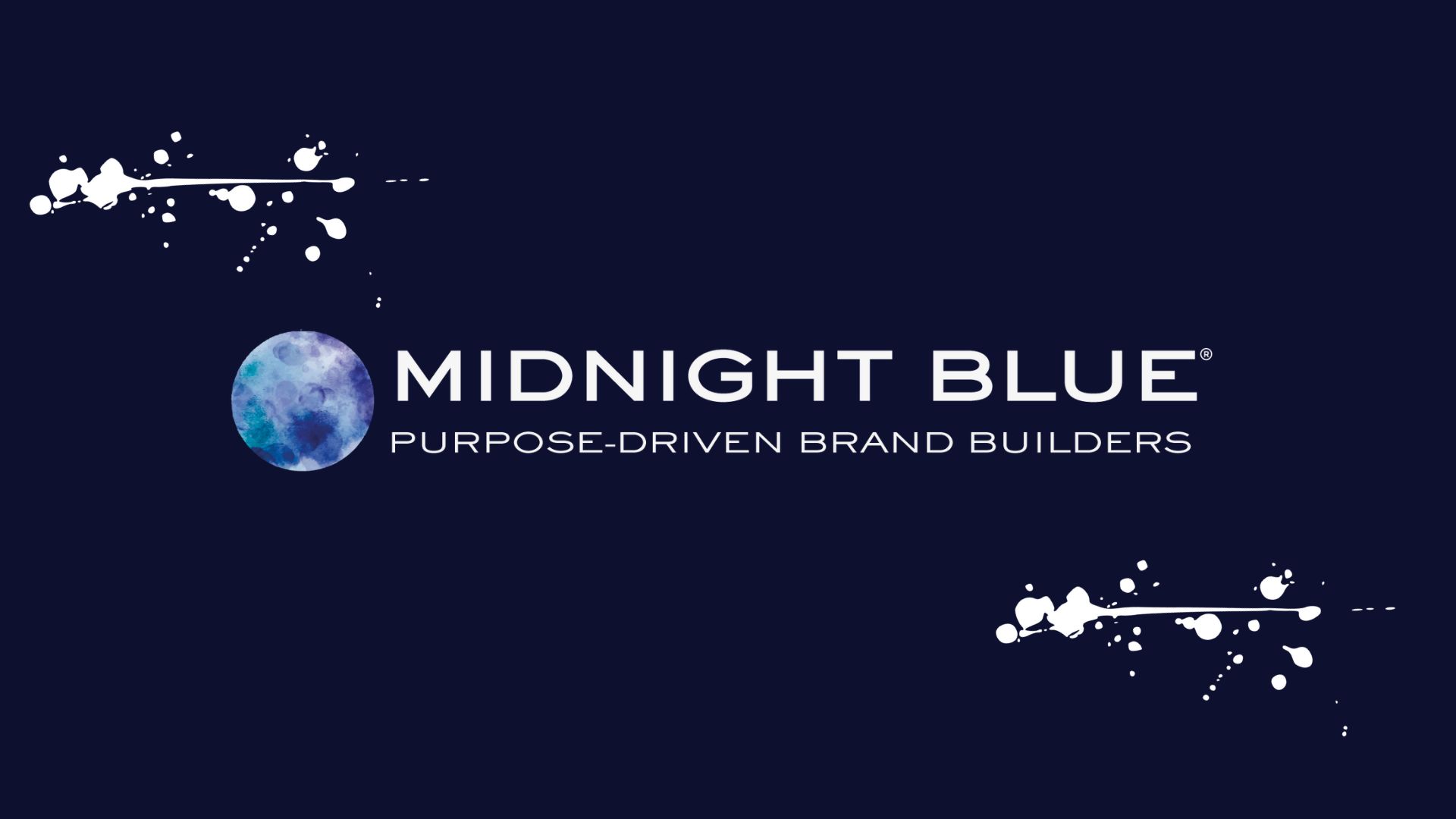 Looking to know more about marketing? We have a webinar for that! Click here to book this free webinar!