Law Society - Get the right legal advice for your business
Get The Law Society.
The Law Society is a useful business consultation platform with a whole host of topics on business and legal advise. Look and find a Legal expert near you.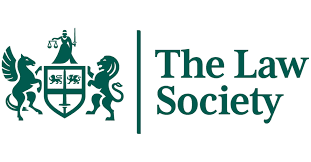 Got questions around how to start your own business? Click here to join our free 'How to Set Up Your Small Business' webinar!