Kaspersky - computer security software
Get Kaspersky.
Kaspersky provides all your security needs in one product, get the unmatched feeling of security with award-winning protection against hackers, viruses and malware. Plus payment protection and privacy tools that guard you from every angle. Included premium features: VPN, Kaspersky Password Manager & Kaspersky Safe Kids Premium.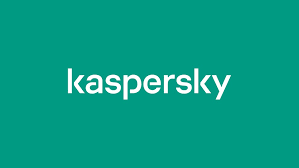 If you have any specific questions, click here to book a free 1-2-1 with one of our business advisors!