Hutch Social- Jargon-free social media management services
Get Hutch Social.
Hutch Social work with businesses across the UK with current clients within the legal, construction, finance, hospitality, and professional services sectors. Their Social Media Management Service includes full content creation & posting on your choice of platforms on your behalf. Platforms included: LinkedIn, Facebook & Instagram. Only £199 + VAT per month (2 posts per week) Rolling 30 day contract, cancellable with 30 days notice.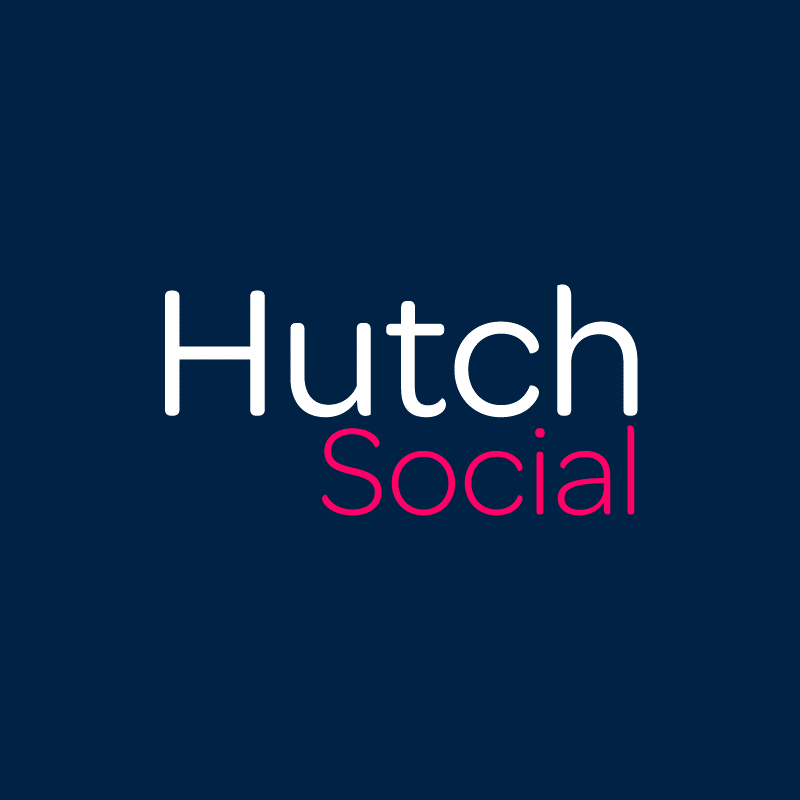 Want to use social media for your business? We have a webinar for that! Click here to book this free webinar!