Hutch Social - Jargon-free social media management services.
Get Hutch Social
Hutch Social work with businesses across the UK with current clients within the legal, construction, finance, hospitality, and professional services sectors. Their LinkedIn training is a 1.5-hour video training session. This will be bespoke to your needs but will also cover a detailed profile review, tips on growing your network, sourcing leads, engaging with your audience, building a personal brand & content planning. Only £199 + VAT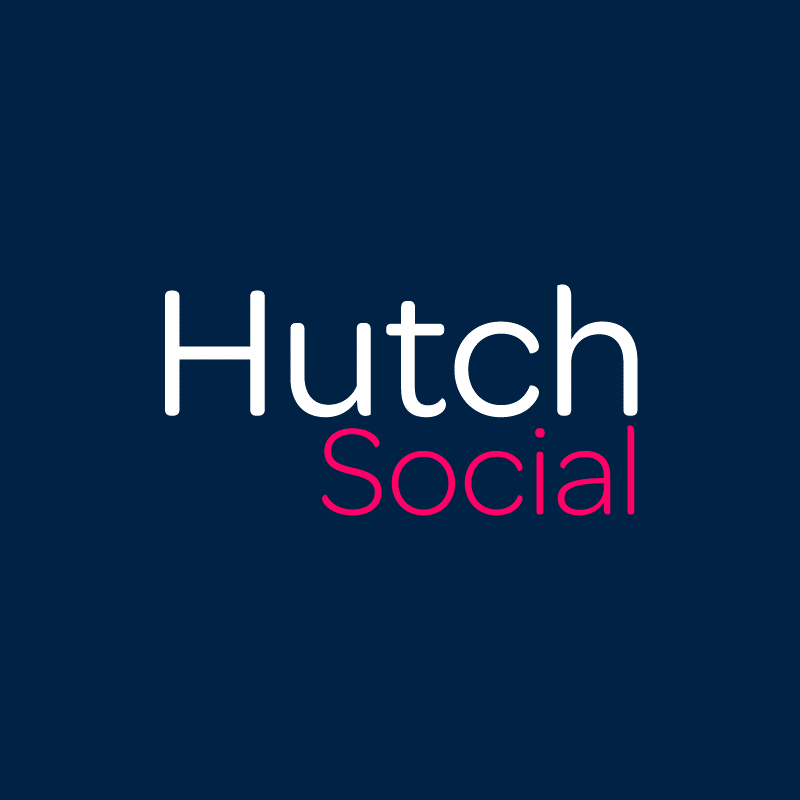 Looking to use social media to boost your small business? We have a webinar for that! Click here to book this free webinar!