GS1 - Get 20% off any GS1 UK Membership Plan for Barcodes & GTINs
Get GS1 Barcodes and GTINs for your business.
GS1 UK is the only authorised provider of unique GTINs, the number that powers the barcode and so much more. Our GTINs provide the foundation for trading between brands and retailers across the world, be that in store, online or through a marketplace such as Amazon, Google Shopping or TikTok. They are as important to the start of your business as a website domain or bank account. In fact, adding a GTIN to your online listing can increase your impressions by 40% and conversions by 20%.  
Now more than ever your customers care about how your product has been made as well as what it contains. GS1 standards help you collect and share your product information, enabling your business to trade efficiently now and in the future. 
We are here to make it easy for you sell your products to any customer, anywhere. All of our barcodes are licensed annually and to get yours, you need to become a GS1 UK member. Take advantage of our partnership offer and receive 20% off of any GS1 UK membership plan for the first year.
Click below to get 20% off any GS1 UK Membership Plan for Barcodes & GTINs!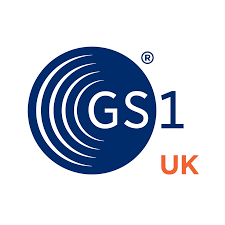 If you have any specific questions, click here to book a free 1-2-1 with one of our business advisors!