Canva - Free* Design platform for all your marketing
Get Canva.
With Canva, it's easy to engage your audience, build your brand, and create amazing visual content together — no design experience needed.
With thousands of professional templates, images, and quality content to choose from, get a headstart on bringing your best ideas and work to life.
Make your website and social media images standout, Canva has it and much more!
Checkout our bite size video on how to use Canva for beginners!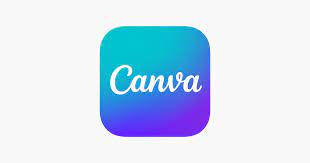 Looking for help with finance or cashflow? We've got a webinar for that! Click here to book this free webinar!
If you have a specific question, book a 1-2-1 with one of our business advisors Click here