Wenta awarded free Sky AdSmart TV advert campaign
8 min read
Wenta launch their first TV advert, thanks to Sky Media's AdSmart SME support scheme.
Wenta have been awarded a free of charge TV Advert, campaign package worth £10,000 from Sky Media as part of the AdSmart SME support scheme, the SME100.
The £1 million fund was launched to provide 100 businesses in the UK with TV advertising campaigns via AdSmart to support them during the difficult times of COVID-19. Wenta was selected in Sky Media's top 100 shortlist and have now produced their first TV advert campaign launching on the week commencing 13th July 2020 across Sky channels.
Commenting on the campaign package awarded, Jennifer Condon, Head of DCM at Wenta, said:
"A huge thank you to Sky AdSmart for this amazing opportunity. As a not for profit, social enterprise, TV is not a channel we've been able to access for advertising in the past. We've been here for 37 years now, supporting thousands of small businesses to start-up, grow and survive. We look forward to helping even more people to start, re-build or grow their business further through this campaign. It's a challenging time for everyone right now and it's really important that everyone knows that Wenta are here to provide free advice and guidance should they want or need it."
Previous Wenta client, Clearhead, based in Luton, were selected to produce the advert which was turned around in just a few weeks from start to finish.

CCO of Clearhead, Alex Lawrence, said:
"Wenta were there for us when we were in the early stages of starting up our business. We had lots of useful, free advice from them in the early days and they helped us to apply for a crucial business start-up grant in Luton which paid for our first camera! It was a pleasure to work with Wenta on this project and I'm sure this opportunity will enable even more businesses like us to benefit from their valuable, business community services."


Wenta's TV advert will be live from w/c 13th July for 30 days across the below Sky channels: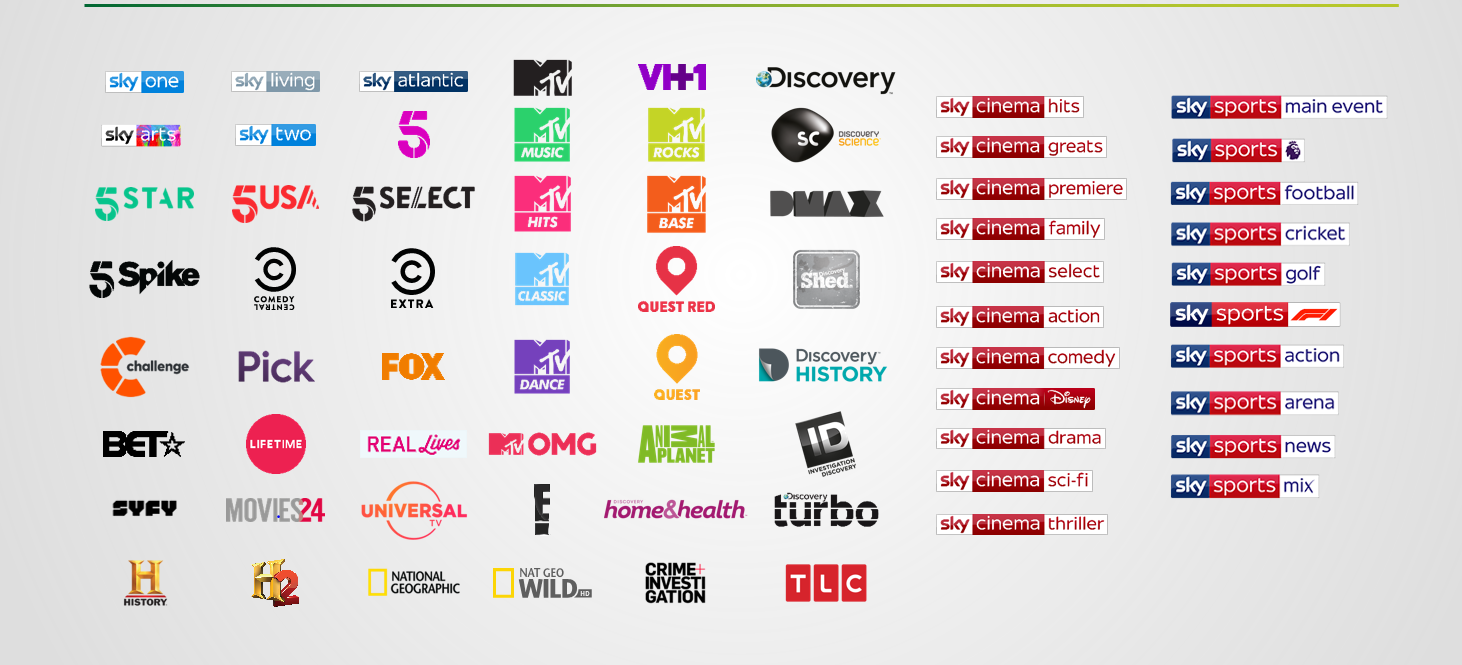 Click the image below for a preview.


To find out more about Wenta's free business advice click here.

To find out more about Wenta's affordable and flexible workspace click here.
Sign up for our mailing list here.
Grants. Finance. Free advice and training + more delivered to your inbox.
Sign up to receive email updates on Wenta's free training webinars, workshops, business advice programmes, affordable workspace and news.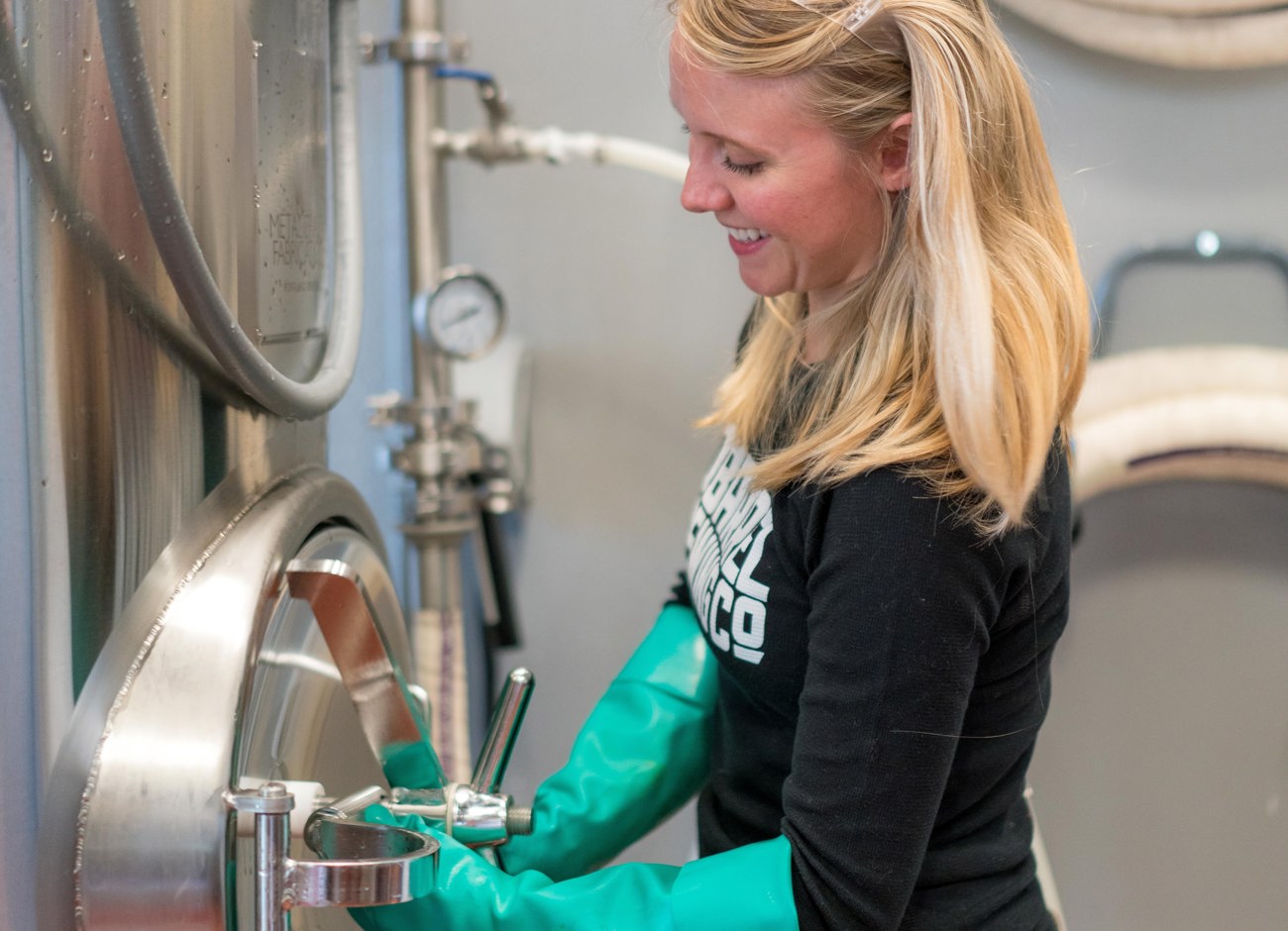 We're here to help. Get in touch.  
Book your free appointment below: