COVID-19 has caused a lot of uncertainty in the workplace, with many employers and employees requiring advice on how to handle changes to their work situation.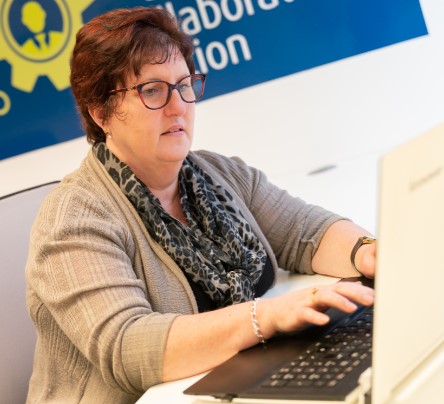 Workplace expert, Acas, have updated their guidance for employers to cover best practice tips on how to handle 'returning to work' and I thought this may be timely, useful information for you and your business.
To provide an overview, this is what the guidance covers:

What is the guidance for?
This guidance is for employers and their staff to have early discussions about any plans to return to work and to try to come to an agreement. Wherever possible, employers should speak to staff before deciding or putting plans in writing.
What does the guidance cover?
when staff might return to the workplace
how staff will travel to and from work
how health and safety is being reviewed and managed, including sharing the latest risk assessment
any planned adjustments to the workplace, for example, additional handwashing facilities, staggering start, and finish times to avoid overcrowding or floor markings to help people keep the current social distancing of two metres
if there might be a phased return of the workforce, for example, some staff returning before others
What are the concerns?

Acas' new advice is clear that some people may not feel that they are able to return to work due to worries around catching the virus, childcare responsibilities, or they could be an extremely vulnerable person or live with someone who is. Some practical options to consider are:
arrange for someone to work different hours temporarily to avoid peak-time travel
keep someone on furlough if they are temporarily unable to work
offer extra car parking where possible so that people can avoid using public transport
If none of these options are possible, then providing there is a valid reason, it may be possible to take time off as holiday or unpaid leave, subject to an employer's agreement.

However, ultimately if an employee refuses to attend work without a valid reason, it could result in disciplinary action. Please ensure you stay up-to-date with the latest guidance by using the details below. This information is accurate on the date of publishing.
More Information:
The full advice includes proposed changes to employment contracts on returning to work:
https://www.acas.org.uk/working-safely-coronavirus/returning-to-the-workplace
Book a free business advice appointment with Wenta:
Pick a time and date