Back in March, (on the 23rd), central Government introduced restrictions on which businesses and venues were required to reduce the spread of Covid-19.
Businesses providing essential goods and services were, and continue to be permitted, to remain open while all others were to close. From the 4th July 2020, a number of these businesses and venues will be allowed to re-open. Below is a simple summary of which businesses will be allowed to re-open and which will need to remain closed for the time being, as I'm sure this will affect many of you.

What has been announced?
As part of the third phase of the Government's plan to return life to normal, on June 23rd Government announced and issued guidance on the further easing of Covid-19 restrictions. From July 4th, certain businesses and venues will be permitted to re-open, including Cafés, Restaurants and Shops that are self-contained with external access.
What exclusions are there?
The following businesses and venues will currently remain closed by law:
Nightclubs
Casinos
Bowling alleys and Indoor skating rinks
Indoor play areas including soft play
Spas
Nail bars, Beauty salons and Tanning salons
Massage, Tattoo and Piercing parlours
Indoor fitness and Dance studios, and Indoor gyms and Sports venues/facilities
Swimming pools including Water parks
Exhibition or Conference centres must remain closed for events such as exhibitions or conferences, other than for those who work for the business or the organisation operating the venue.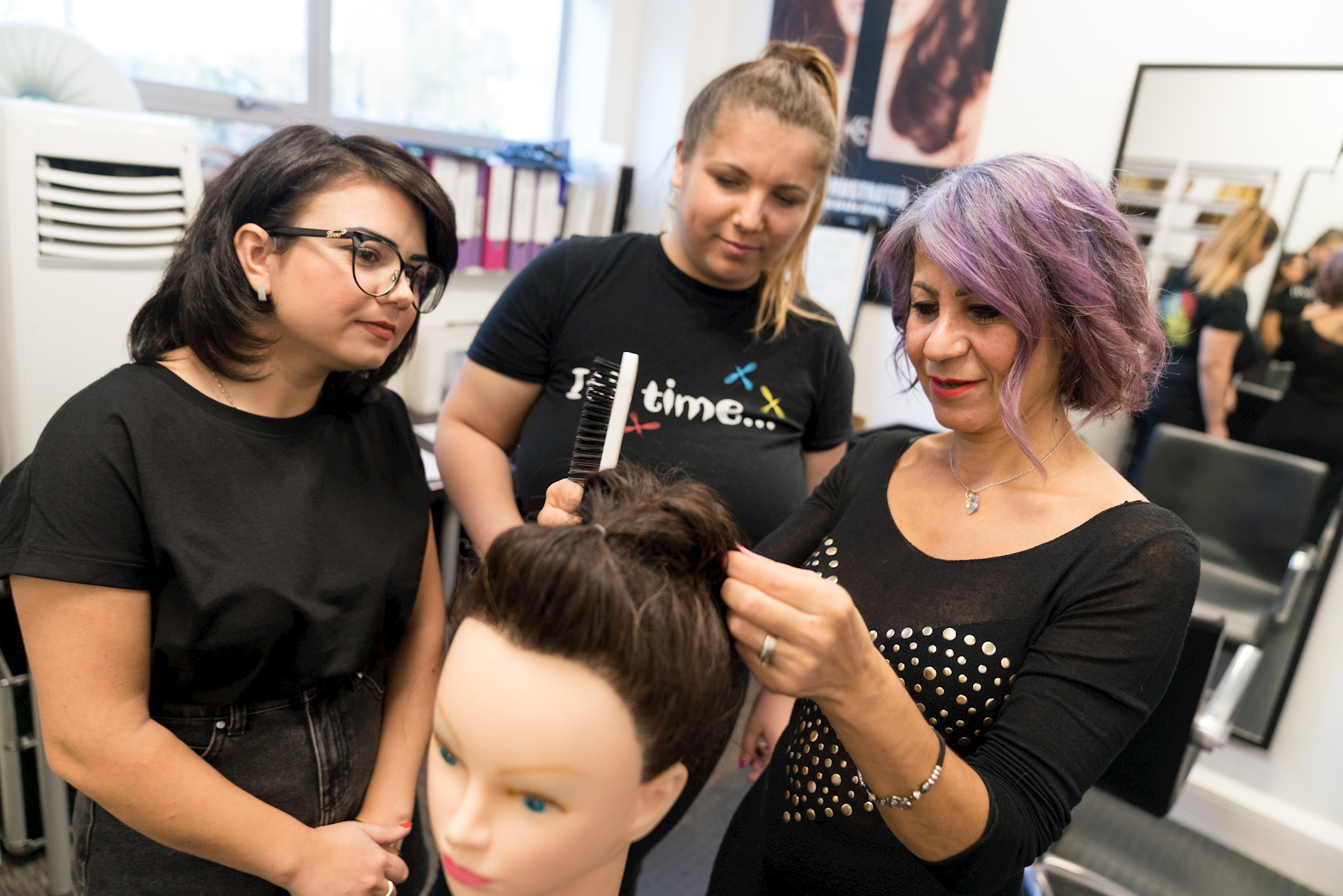 More Information:
The full list of businesses or venues allowed to open including further guidance to ensure safe re-opening can be found here: https://www.gov.uk/guidance/opening-certain-businesses-and-venues-in-england-from-4-july-2020
Re-opening will continue to be phased with Government announcements for other close-contact businesses to follow.
If your business is re-opening soon or you've recently re-opened, please remember I am here to help you. If you would like to book a one-to-one appointment with me just reply to this email or give me a call on my details below.
We also have a wide number of skills training, online webinars to help you re-build your business after lockdown. Visit: https://wenta.co.uk/training-events/
Book a free business advice appointment with Wenta:
Pick a time and date