Government Announcement: Coronavirus Restrictions Eased
Last week the Government set out new plans to further ease coronavirus restrictions and return life safely to as close to normal for as many people as possible. These plans are likely to affect most of us and our businesses.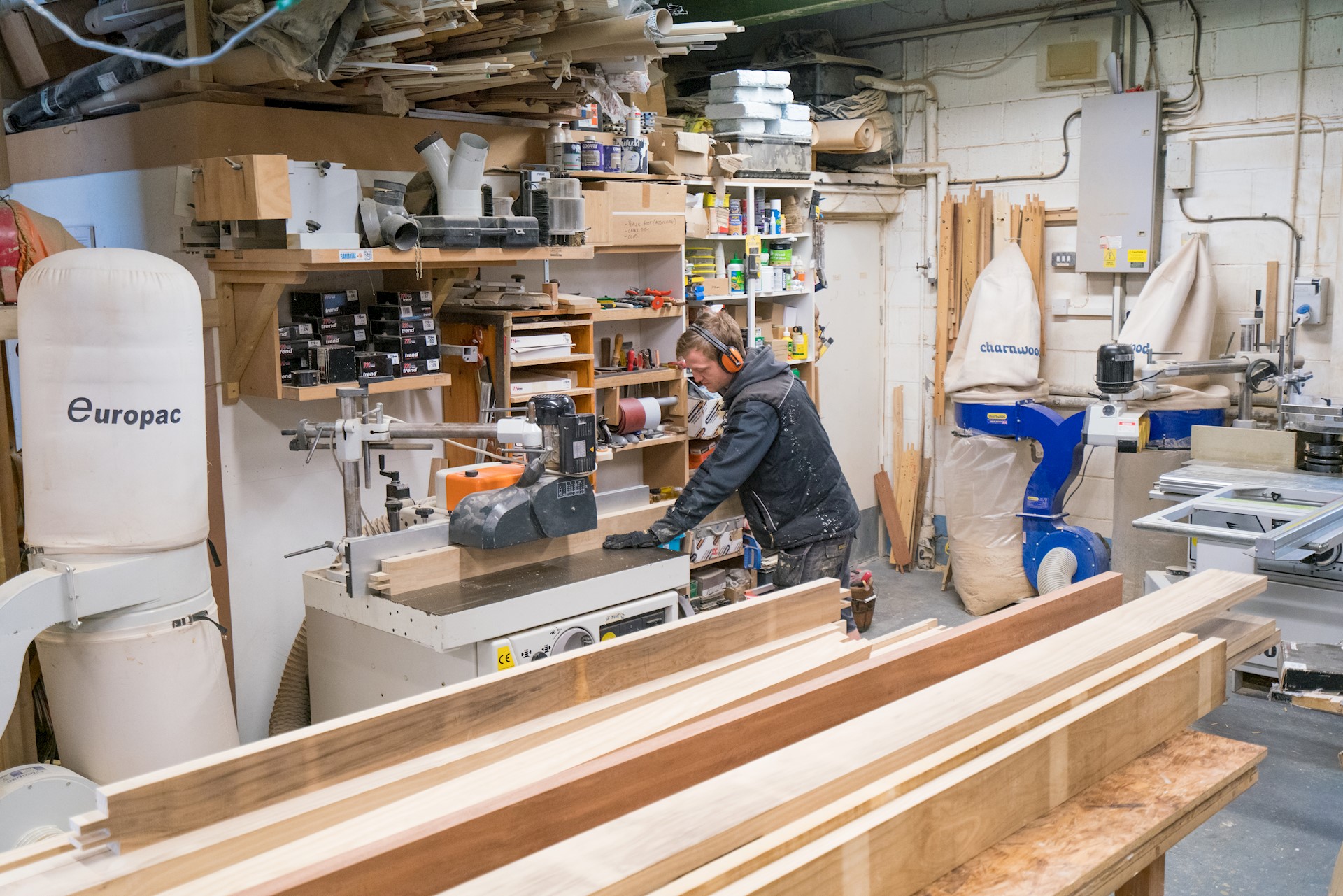 Here are the key points and dates of what the Government announced and what it means in practical terms:
Local Authorities
From 18 July, local authorities will have new powers in their areas to tackle local coronavirus outbreaks  
The new powers include closing specific premises, shutting outdoor spaces and cancelling events.
These powers will enable local authorities to act more quickly in response to outbreaks, where speed is paramount.
Next week the government will publish draft regulations which clearly set out how central government can intervene more effectively at a local level.
Transport
With immediate effect, anybody may use public transport, while of course continuing to consider alternative means of transport when available.
Return to Work Guidance
From 1 August, the Government will update guidance on returning to work and employers will be required to make more decisions about how staff can work safely. This could include continuing to work from home or returning to the workplace. However, employers should consult their employees, and only ask them to return to work if it is safe by following COVID Secure guidelines.
Leisure Facilities
From 25 July, will see the reopening the indoor gyms, pools and other sports facilities.
Most leisure settings that have been required to remain closed, such as bowling alleys and casinos, will be able to reopen from 1 August.
Businesses providing close contact services such as beauticians will also be able to resume.
Nightclubs and soft play areas will need to remain closed for now – although this will be kept under review.
From 1 August indoor performances to a live audience will restart, subject to the successful outcome of pilots together with larger gatherings in venues like sports stadia, with a view to wider reopening in the Autumn.
Wedding receptions for up to 30 people will also be allowed.
All of these measures for 1 August should be done in a Covid Secure way.
Schools
Schools, nurseries and colleges for all children and young people will be able to open on a full-time basis in September and universities are also working to re-open as fully as possible.
Business Events
From October, business events and conferences will be able to resume subject to the successful outcome of pilot events.
The outstanding restrictions will be reviewed and allow a more significant return to normality from November at the earliest but possibly in time for Christmas. We'll keep you updated on the next steps with this and the guidance that follows as and when it is announced.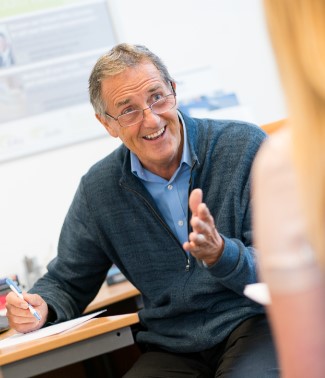 Remember, if you have any questions on this news or would like to talk through anything else, you can book a free business advice appointment using the link below:
Book an appointment
Sign up for our mailing list here.
Grants. Finance. Free advice and training + more delivered to your inbox.
Sign up to receive email updates on Wenta's free training webinars, workshops, business advice programmes, affordable workspace and news.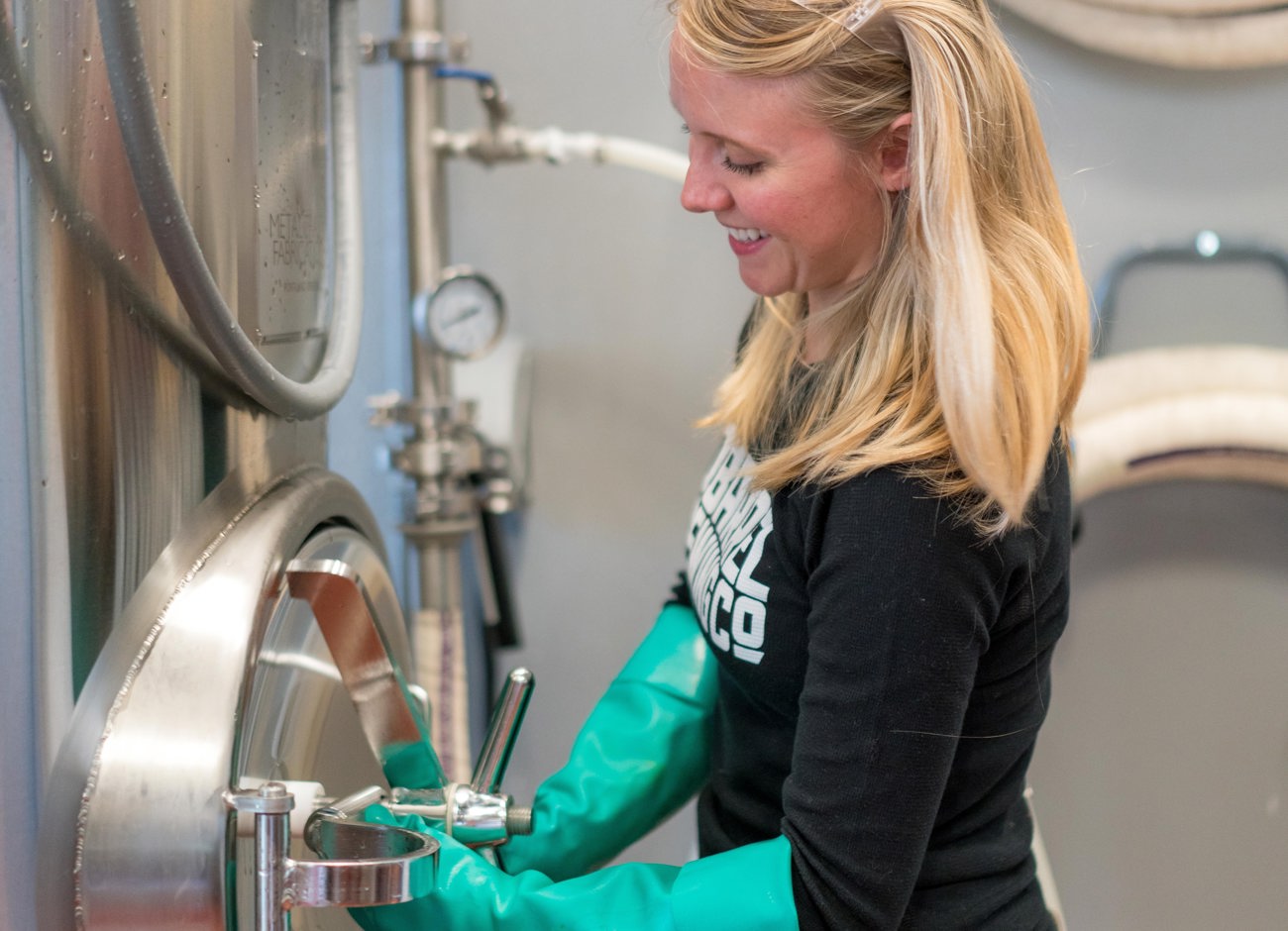 ;